Why Should you Choose Fegno as Your Technical Partner
Fegno is your ideal partner in terms of precision and efficacy to provide you with leading-edge highly advanced custom made as well as ready-made solutions with a sophisticated path defining seven-step refinement process.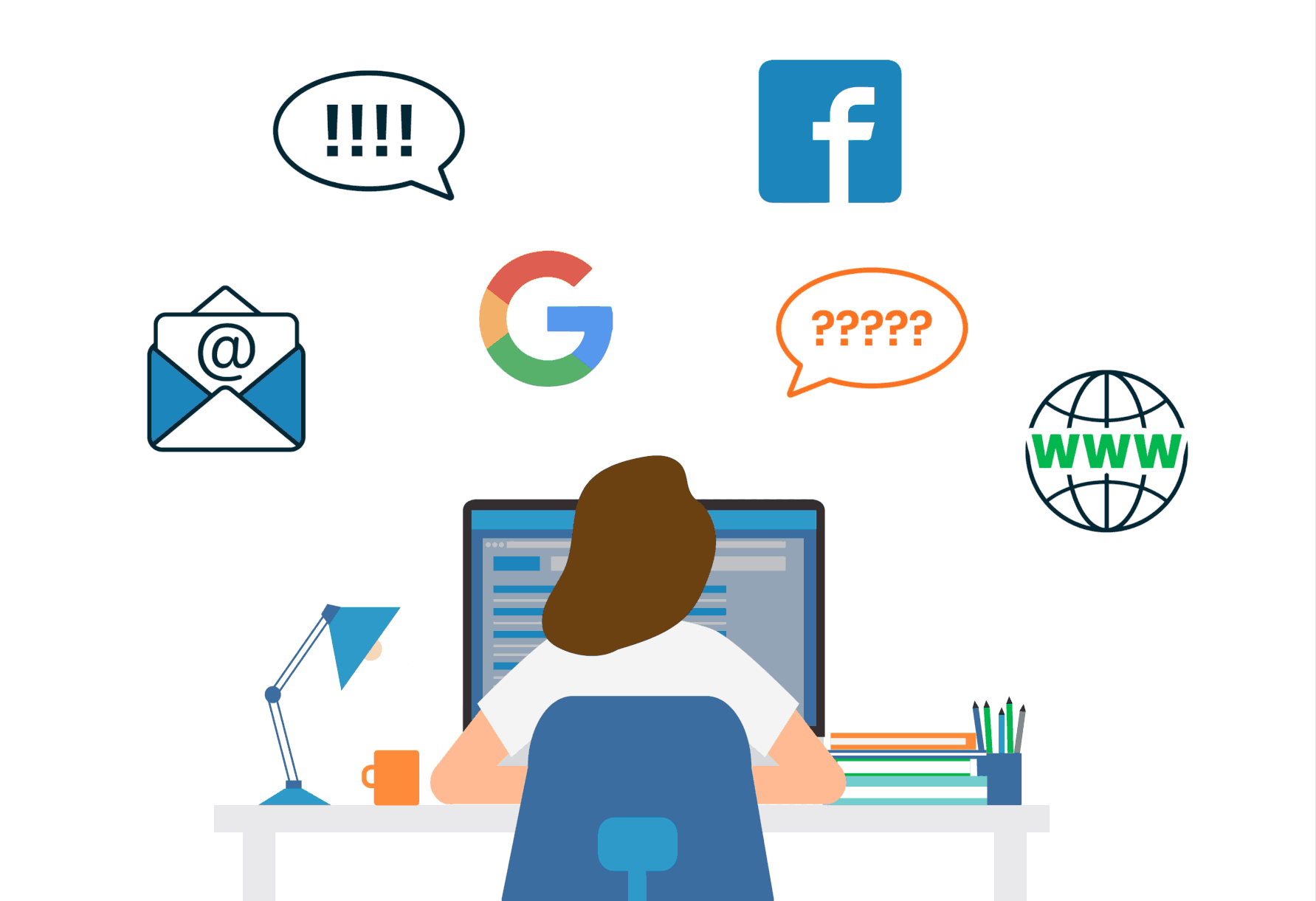 For Preparing your Success

01. Reviewing resources

The first and foremost step while starting a project is to review the current resources handed over.

02. Defining the feature set & Requirements
After the review our team breaks down the project based on features to be implemented.

03. Create Wireframes/Designs for core pages
Designing the core pages by following the predefined wireframes is a vital step during the development process.

04. Development.
This is a crucial stage where the entire project is put together as one following the previous process.

05. Testing
This step is where we analyse the project prototypes for errors, flaws and bug fixes before pushing for production.

06. Data Migration & Staging Release
Here the project will be merged along with a demo release where you can review and revise.

07. Production Release
Finally, the project is live and good to go. All the resources along with the project get delivered.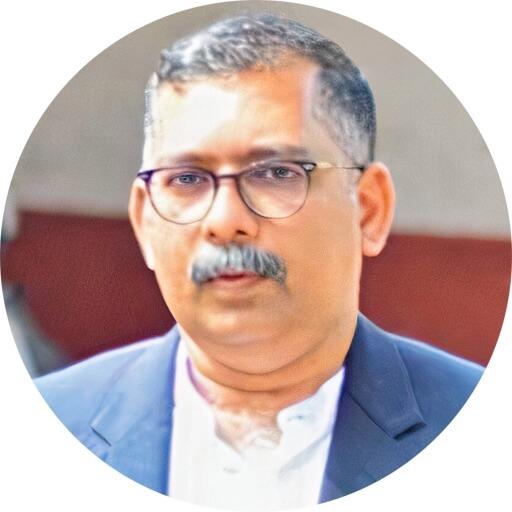 Fegno digital marketing wing has been of great resource to my showroom. They helped us put not only engaging products on social media platforms but also helped us convert queries to sales and achieve even more growth than before. It has been a pleasure working with them.
Bobby Kulathramannil
Director | Leaves Bath Gallery
Bathx as a brand has always lacked an online presence from the beginning. Switching to Digital Marketing with the help of Fegno has shown a tremendous peak in our sales chart which helped us to expand our business all over.
Ramshad Moideen
Manager | bathx Global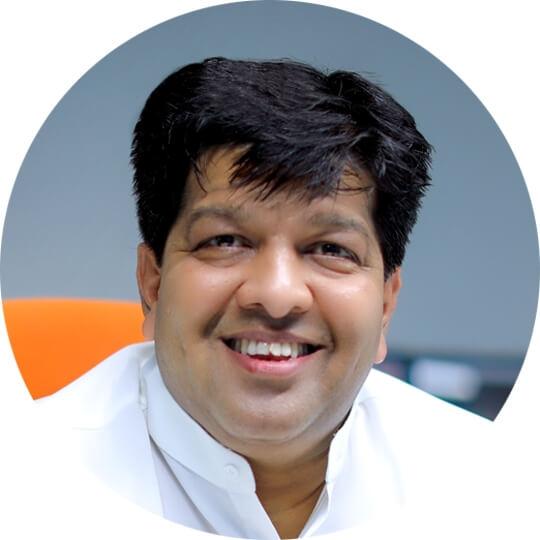 Being one of Fegno's first clients, I was a little hesitant to partner with them as they were a new domain for me. But when I saw the team's hard work and passion, I was impressed. Today Fegno is one of our leading digital allies, handling over 70% of our IT solutions.
Muhammed Madani
Founder/Chairman | ABC Group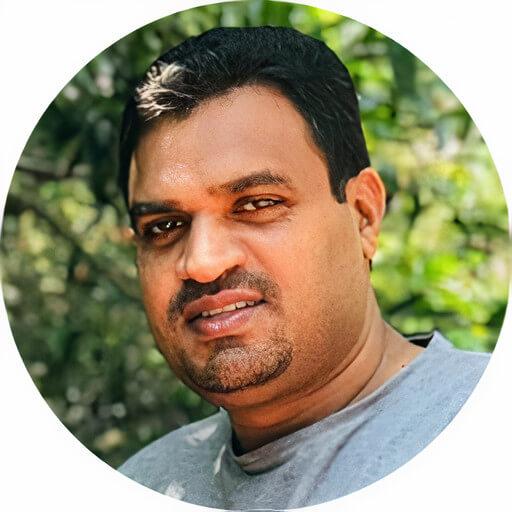 When I first met Fegno, all I had was an idea of digitalizing our business. Fegno took my ideas and developed a complete solution based on my requirements within a heartbeat, delivering the project before the promised deadline.
Muhammed Basheer
CEO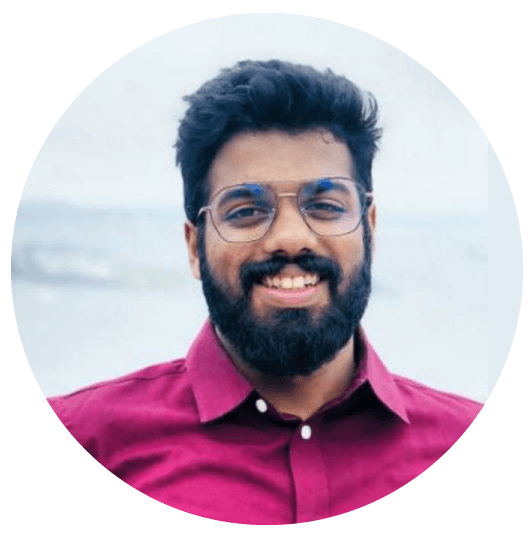 The software development was flawless and on time. The friendly and helpful support that they provide is the highlight.
We are exceedingly happy with the project done by Fegno.
Sreerag
CEO | Seaqueen Hotels