We provide IT solutions that help you succeed
At Fegno, we have no space for pessimism, what we have is the people dedicated to work and grow together to derive optimum results in their respective areas of expertise. Fegno runs a work-friendly eco-system where Fegnites have a stress-free mindset to make the best out of their thoughts and intellect. Fegno uses dynamic perspective accordingly based on our clients' requirements to derive the most effective pre-eminent outcome using the best mechanics known to the IT world. Our Prowess is not dependent on our years of experience but our unity as a team and family.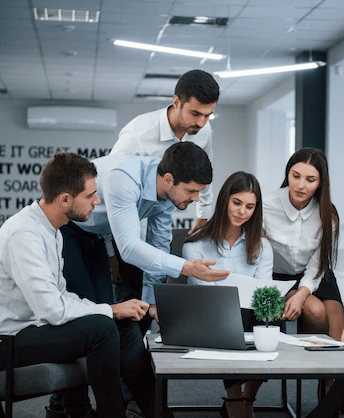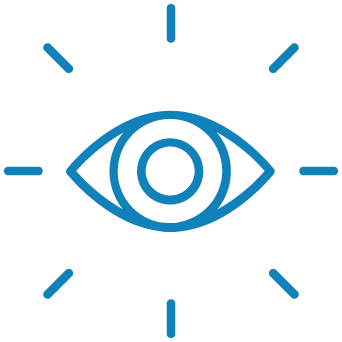 Vision
Our visions span across the future. Fegno dreams to make the future a better place for everyone by administering innovations to revolutionize the IT Industry once and for all. Fegnites bear this vision in their hearts and have the efficacy and caliber to make it happen. Every challenge is a new opportunity.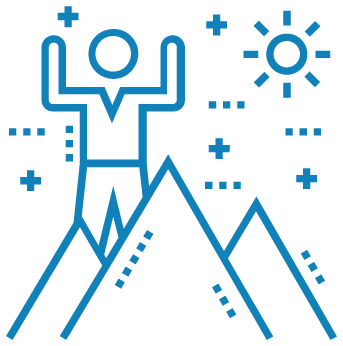 Mission
Our mission is to bring optimized standards in every aspect of our efforts to procure definitive outcomes within our customer's specifications and descriptions. Fegnites bear this mission unanimously while handling every project from top to bottom and endeavor for its flawless completion.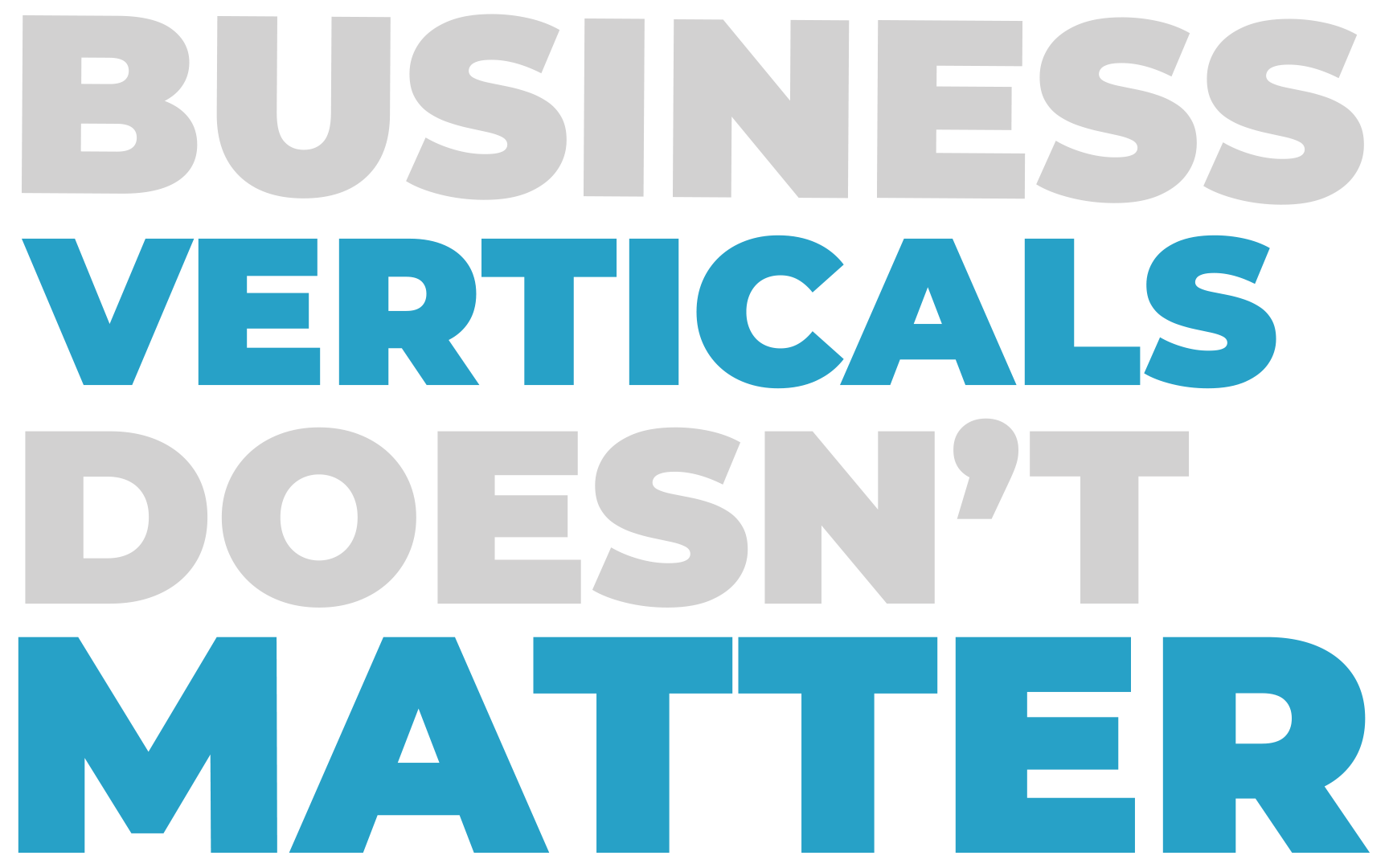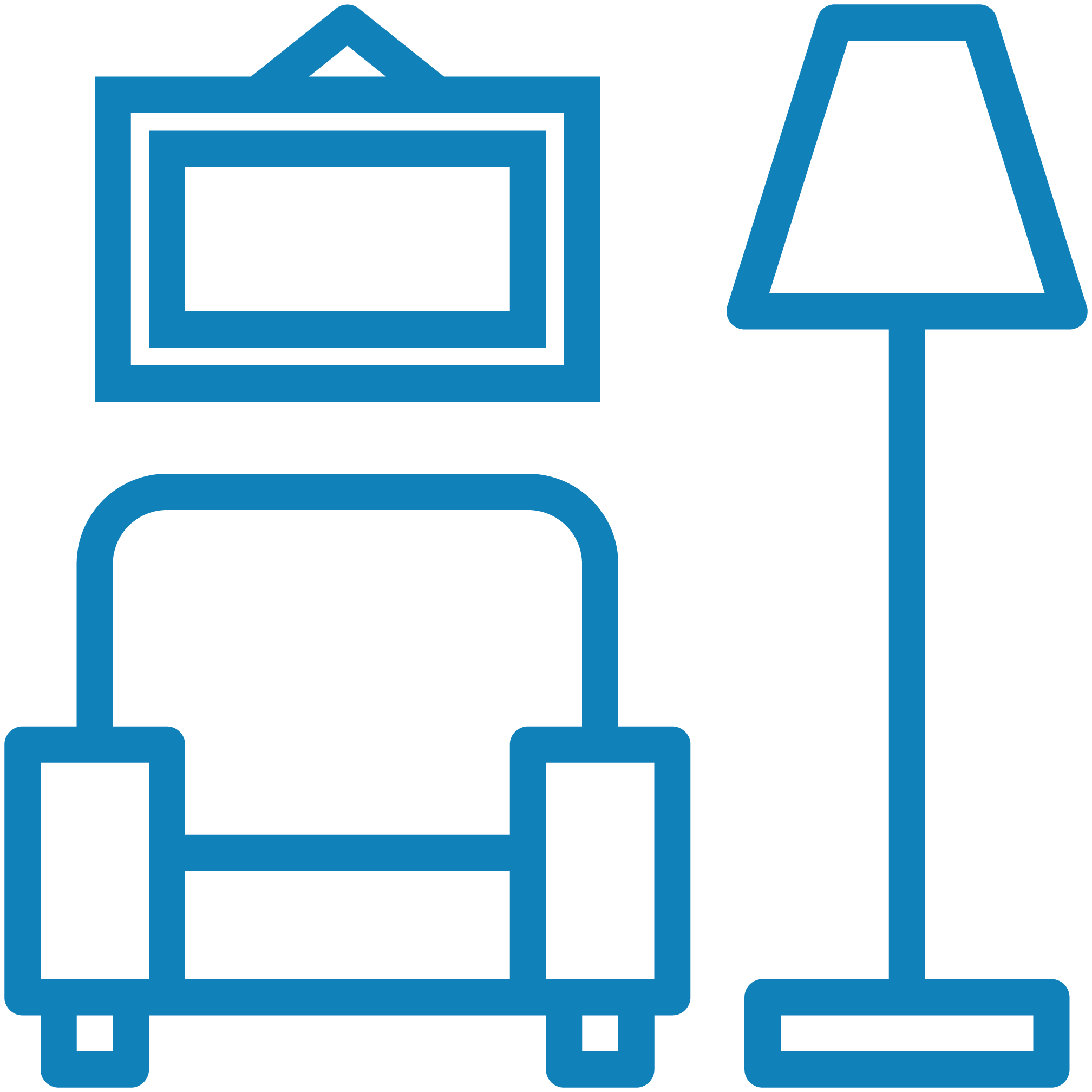 Electronics & HomeCare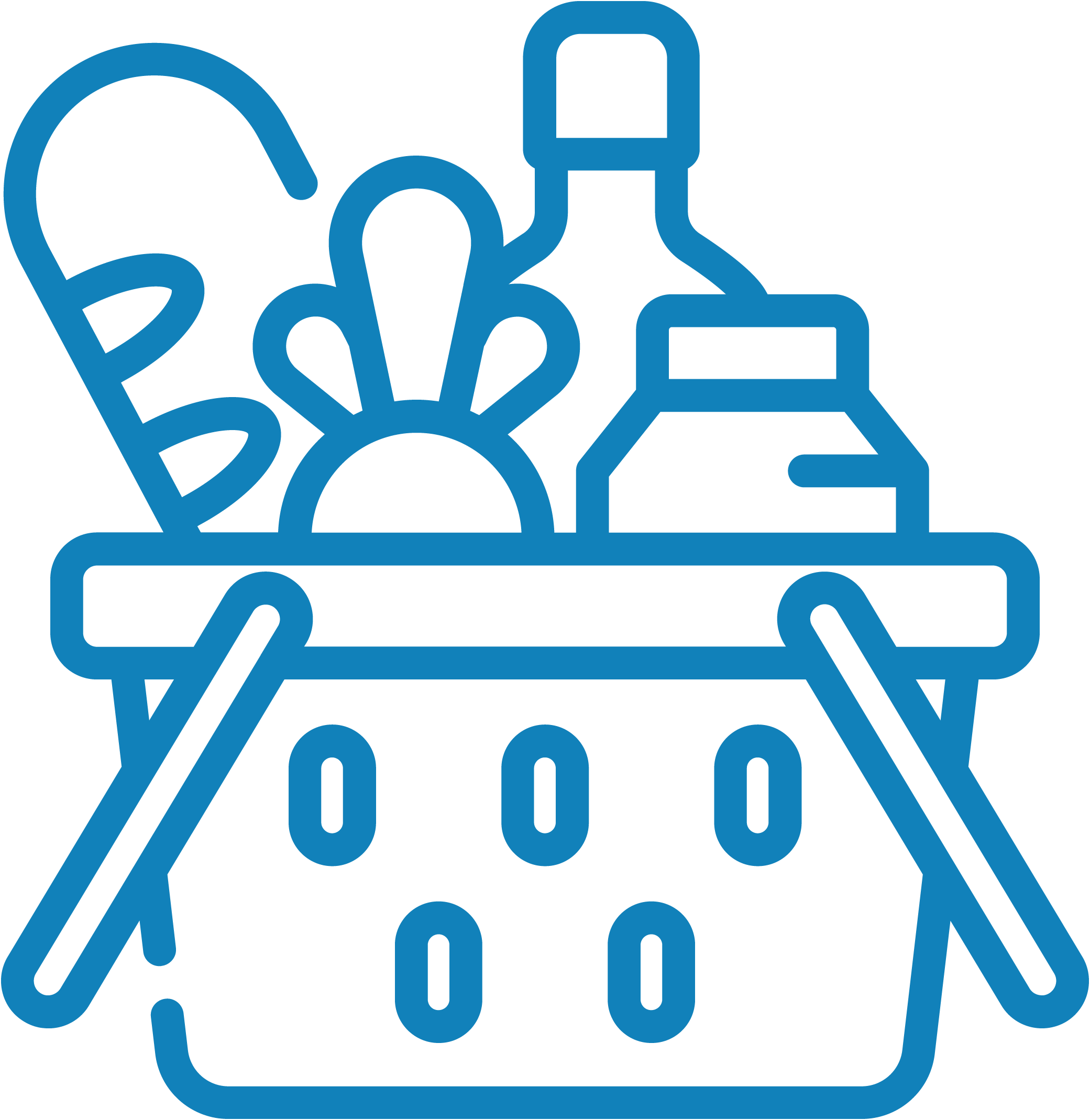 Food & Beverages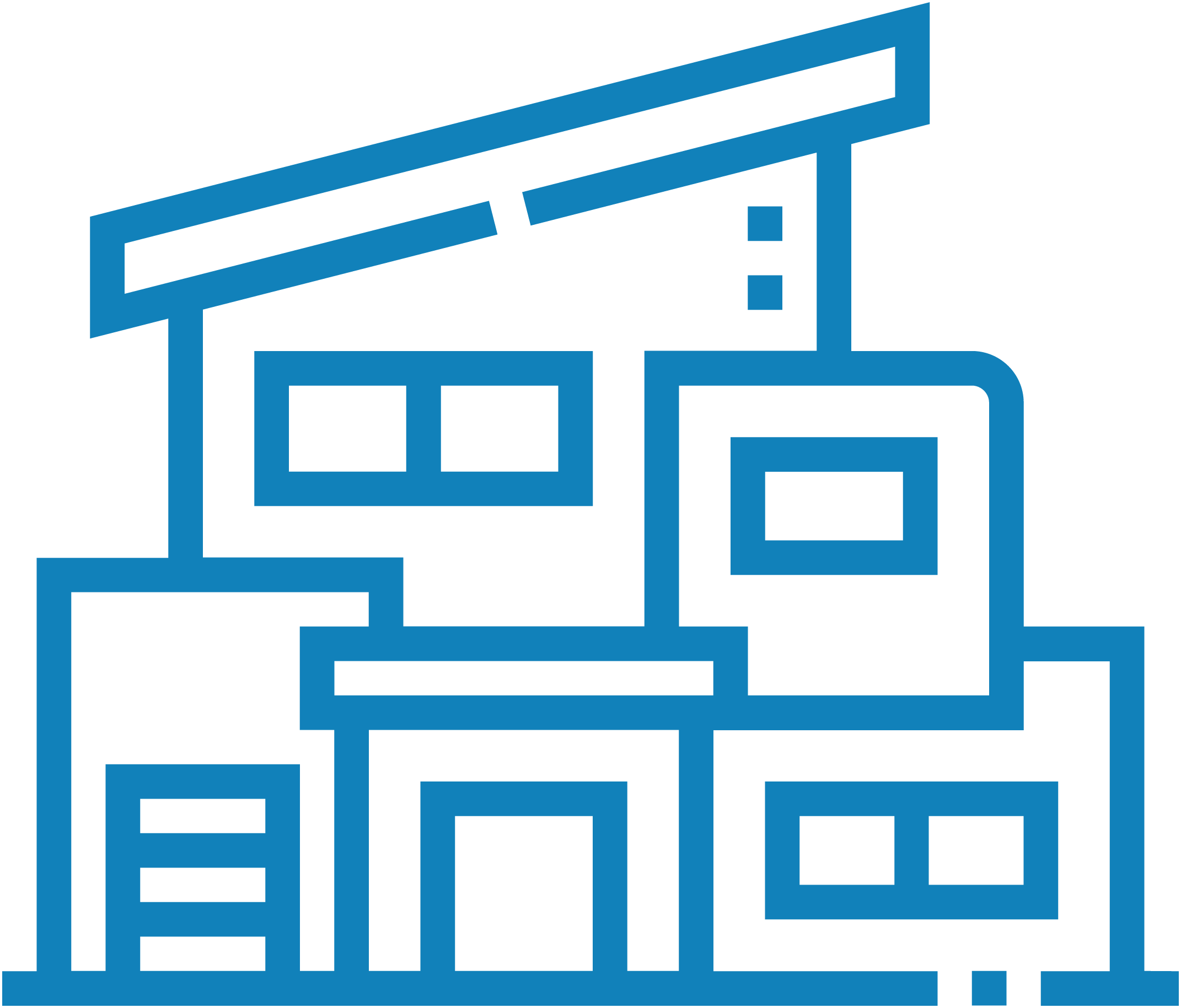 Construction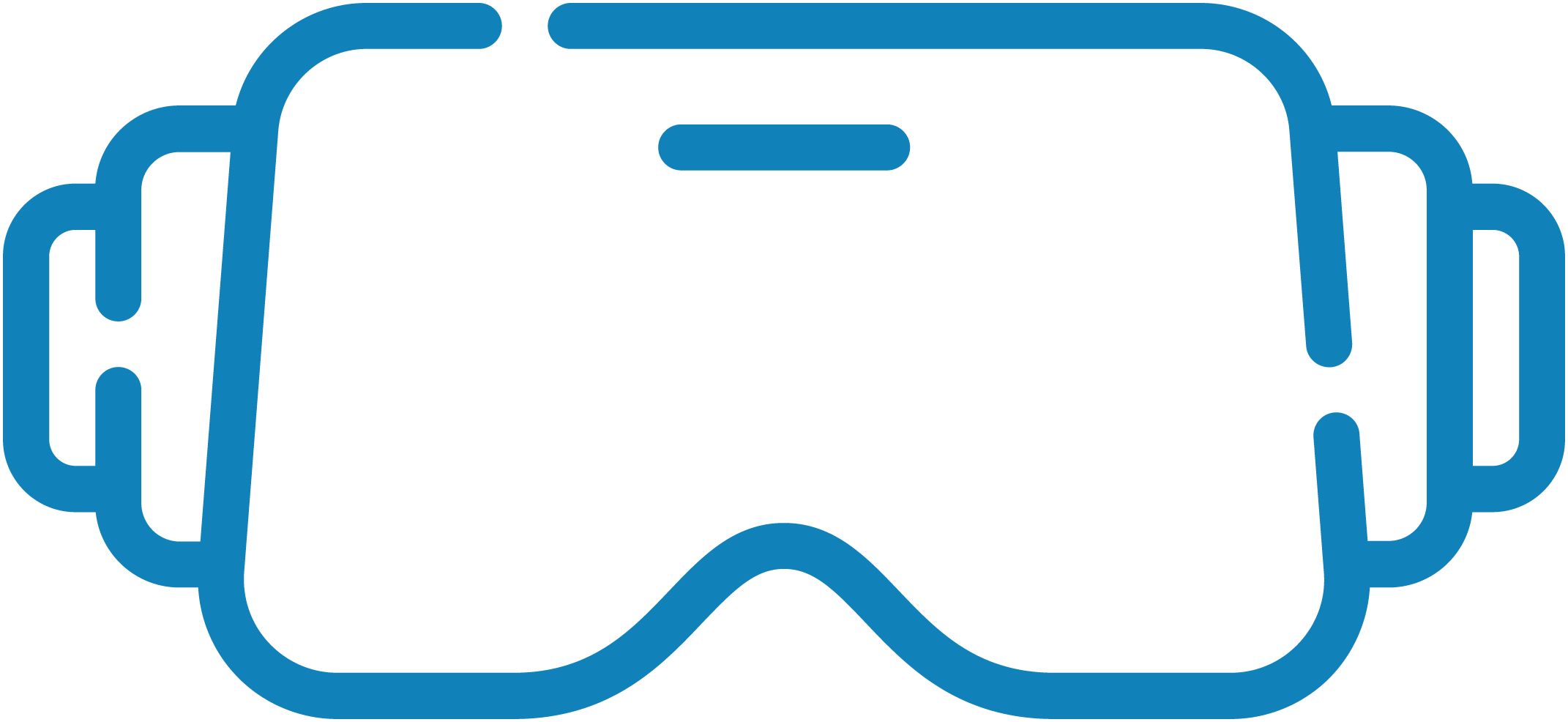 AR/VR Applications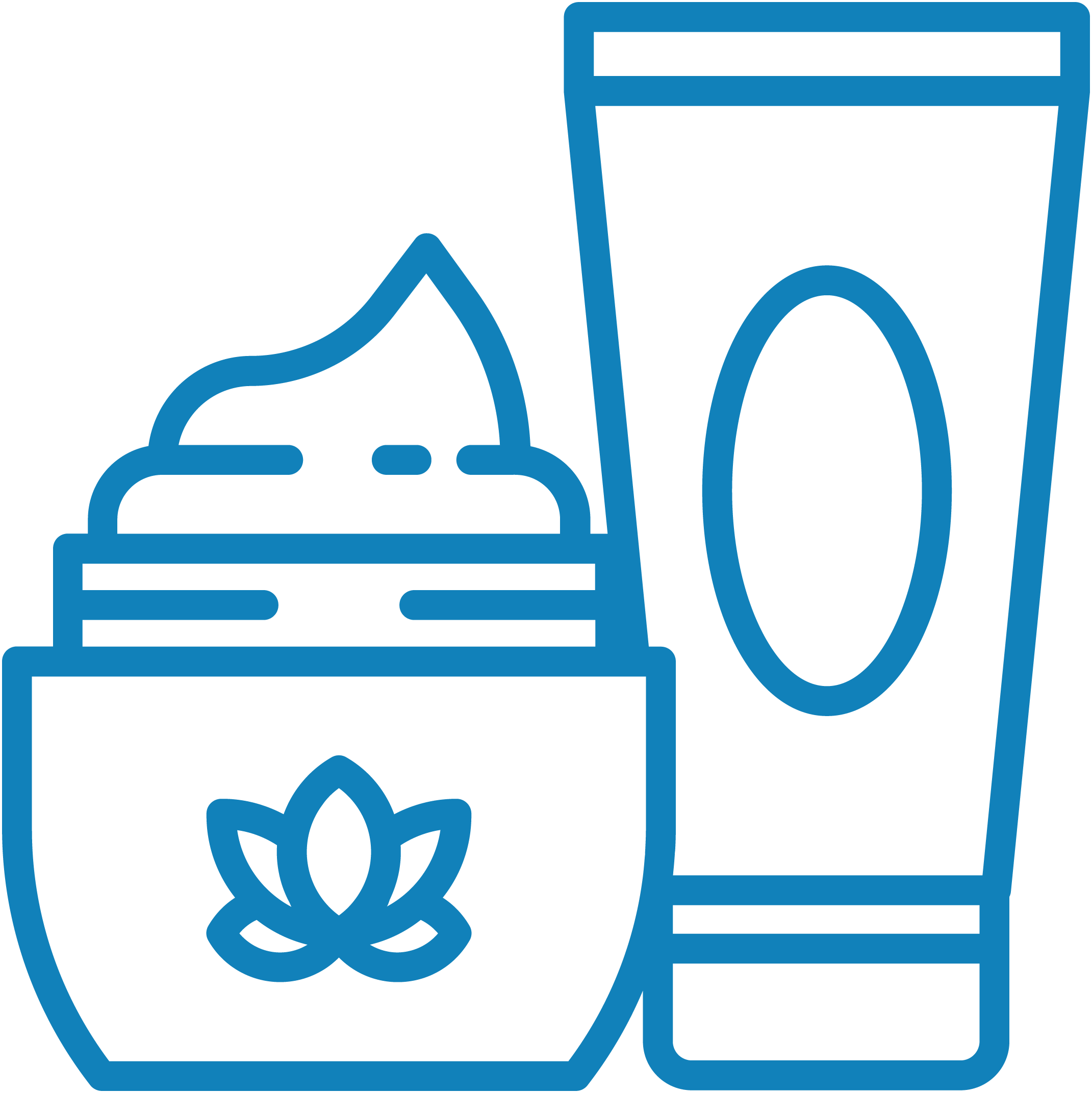 Cosmetics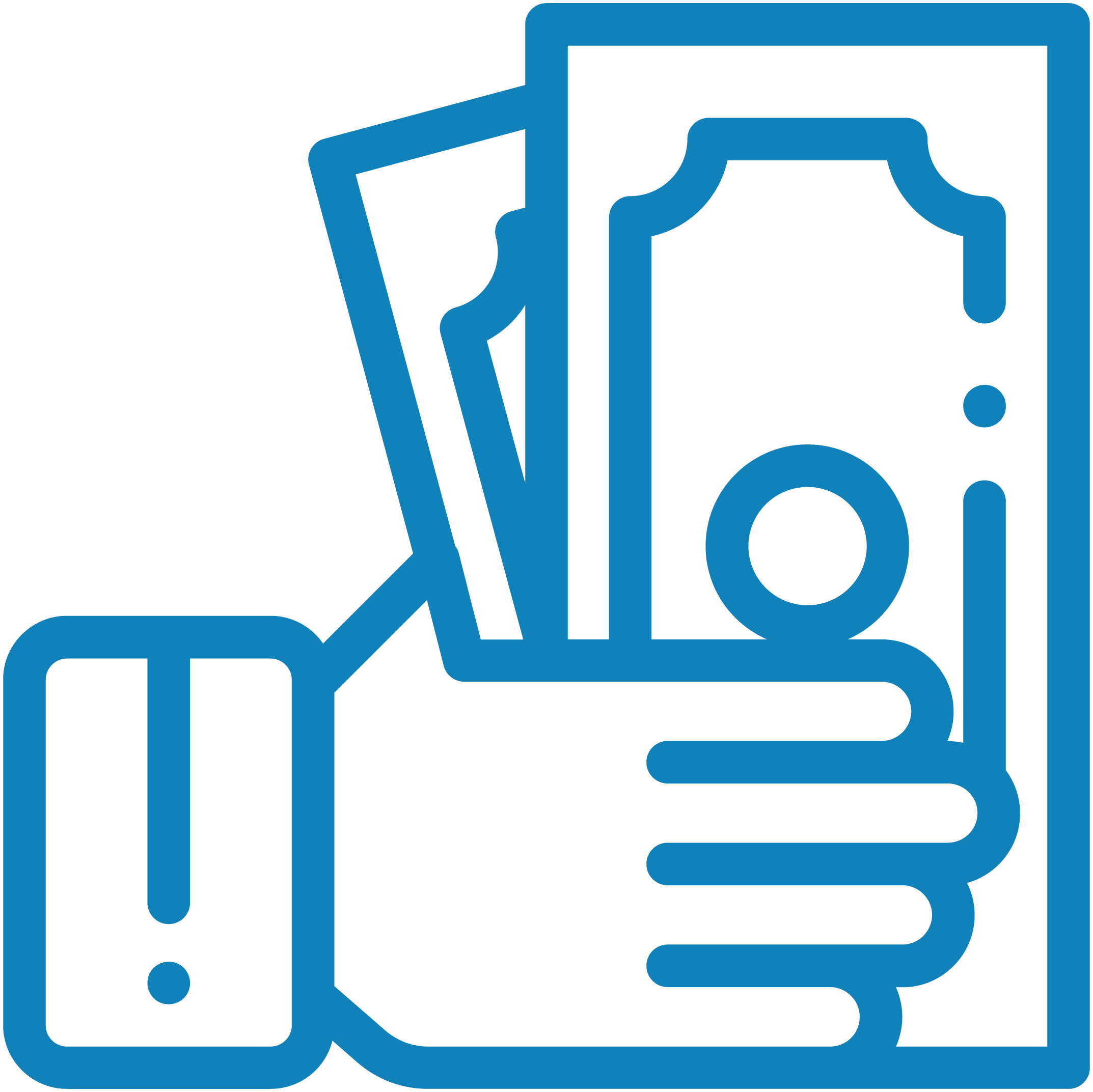 Finance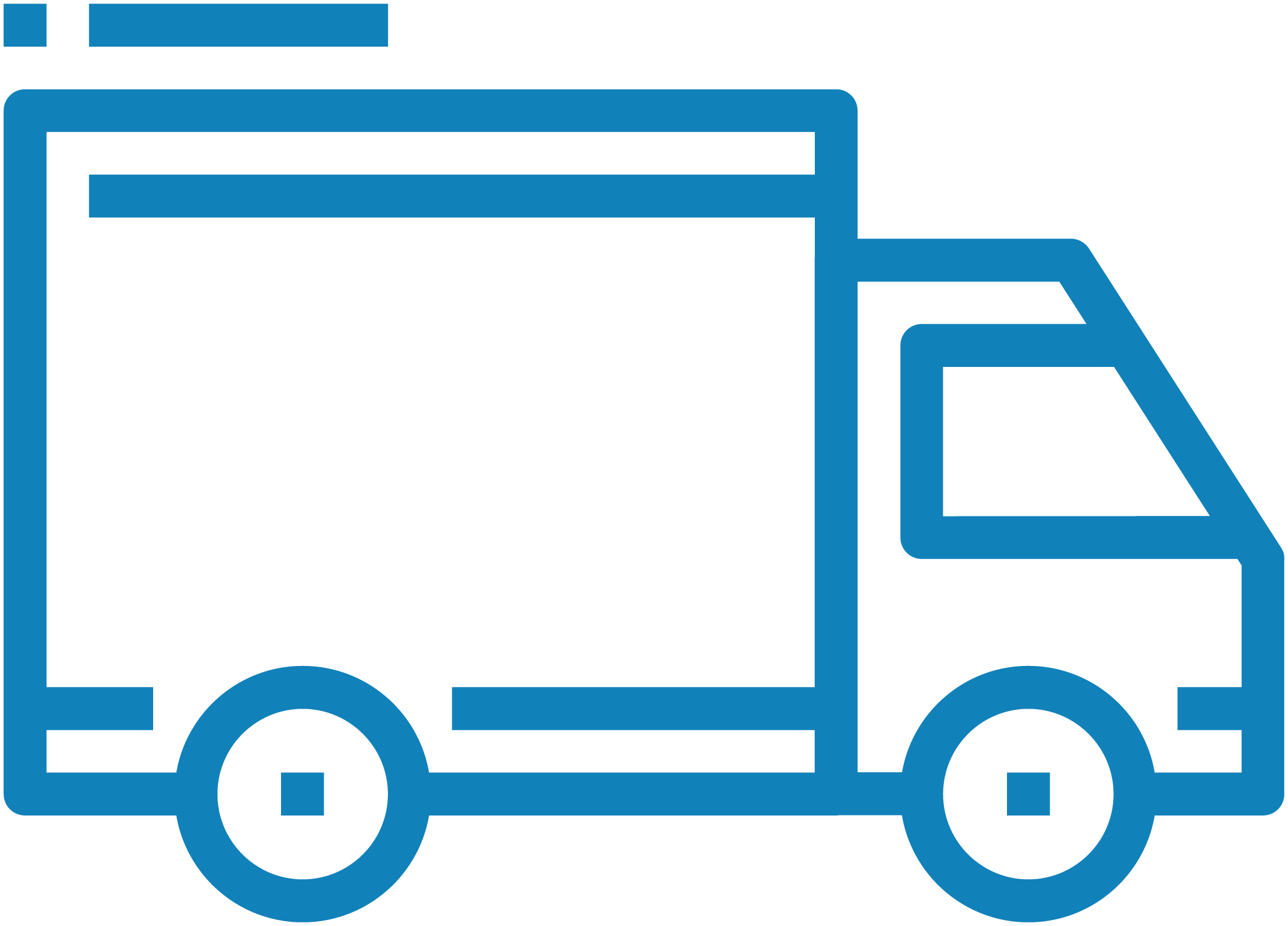 Transport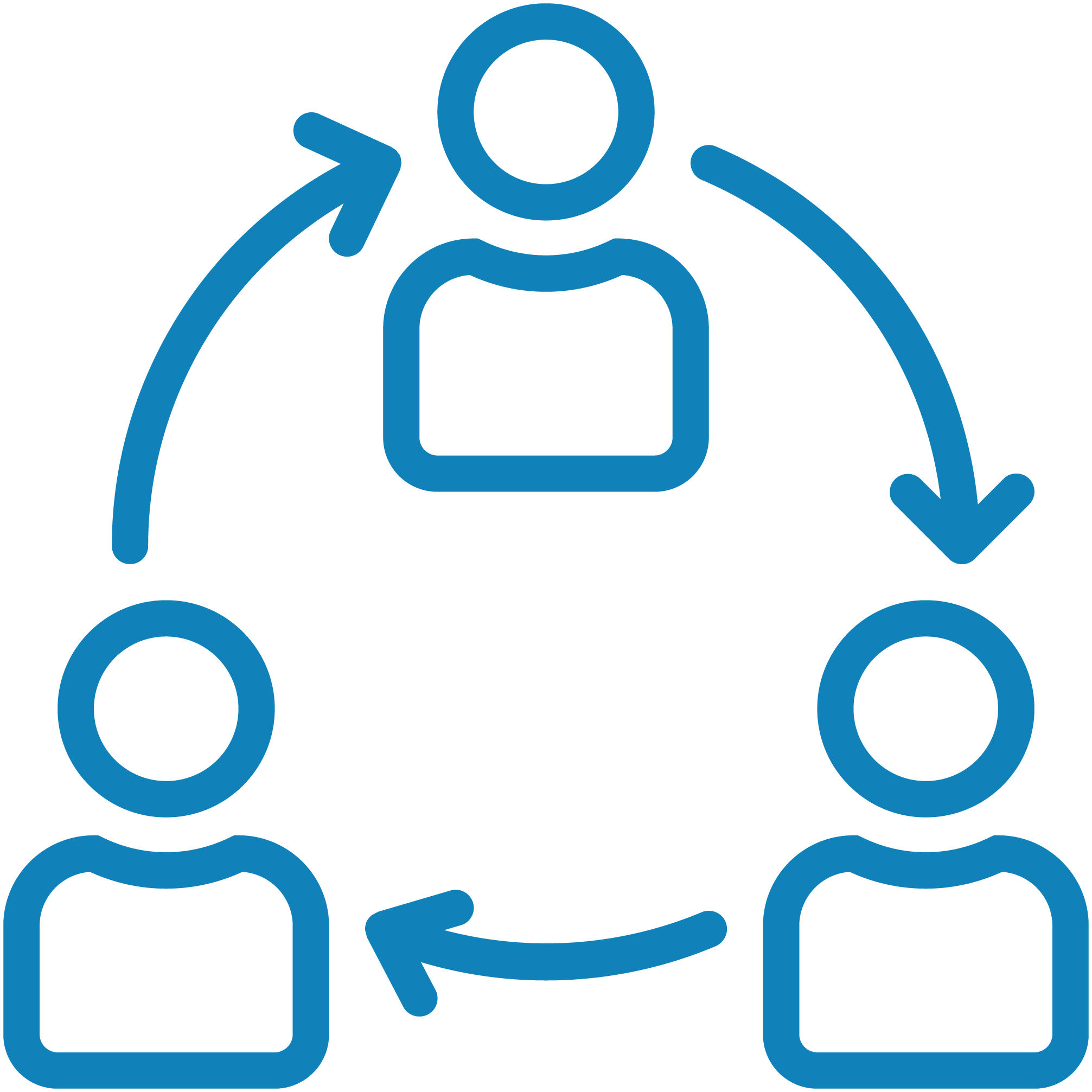 WorkForce Management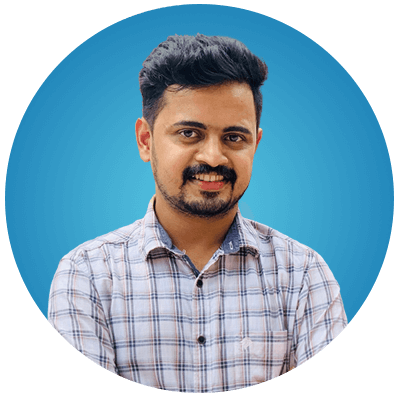 Manoj Hari
Director - Project & Client Success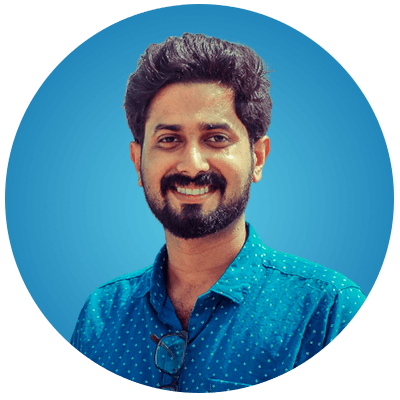 Anoop M V
Director - Operations and Finance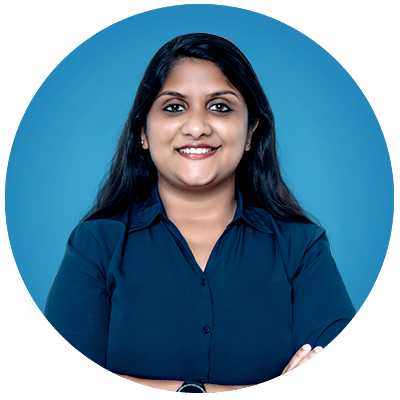 Safleena M H
Manager - Human Resource Manager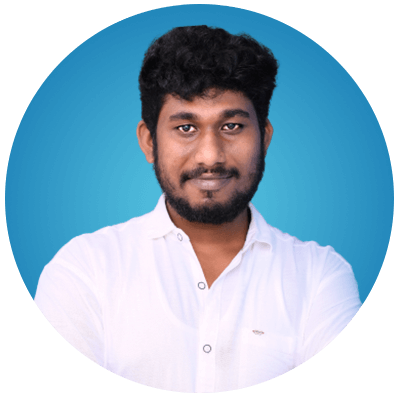 Jomon Thomas
Business Analyst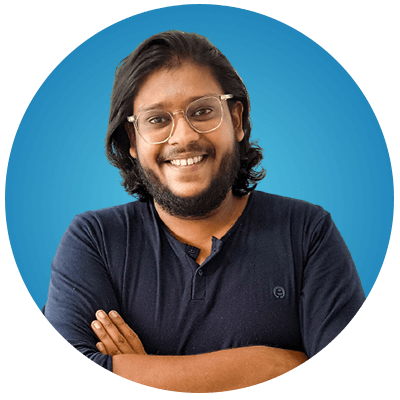 Vishnu Balan
Manager - Sales & Marketing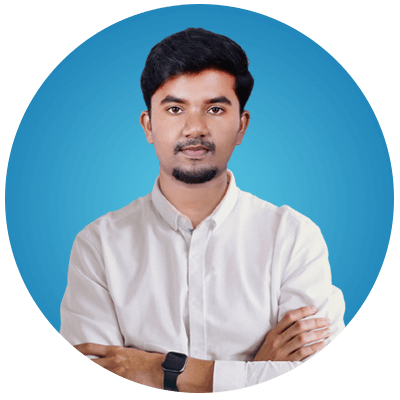 Navel Krishna
Head - Creative Designing Team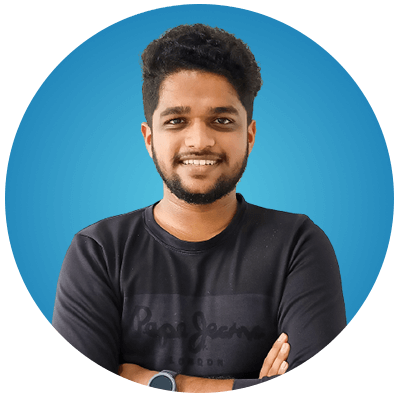 Sachin V V
Head - UI / UX Designing Team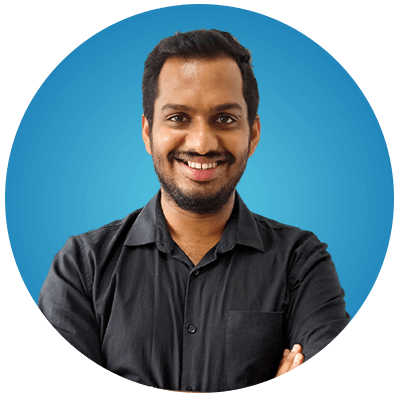 Jerin John
Software
Architect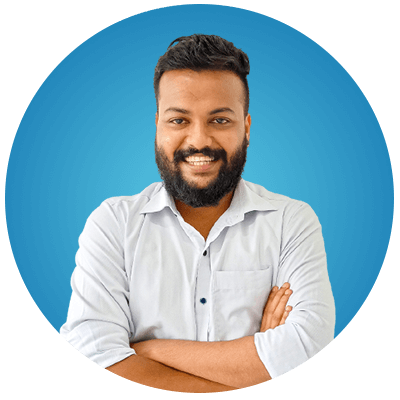 Stuart Paul
Head - Mobile App Development Team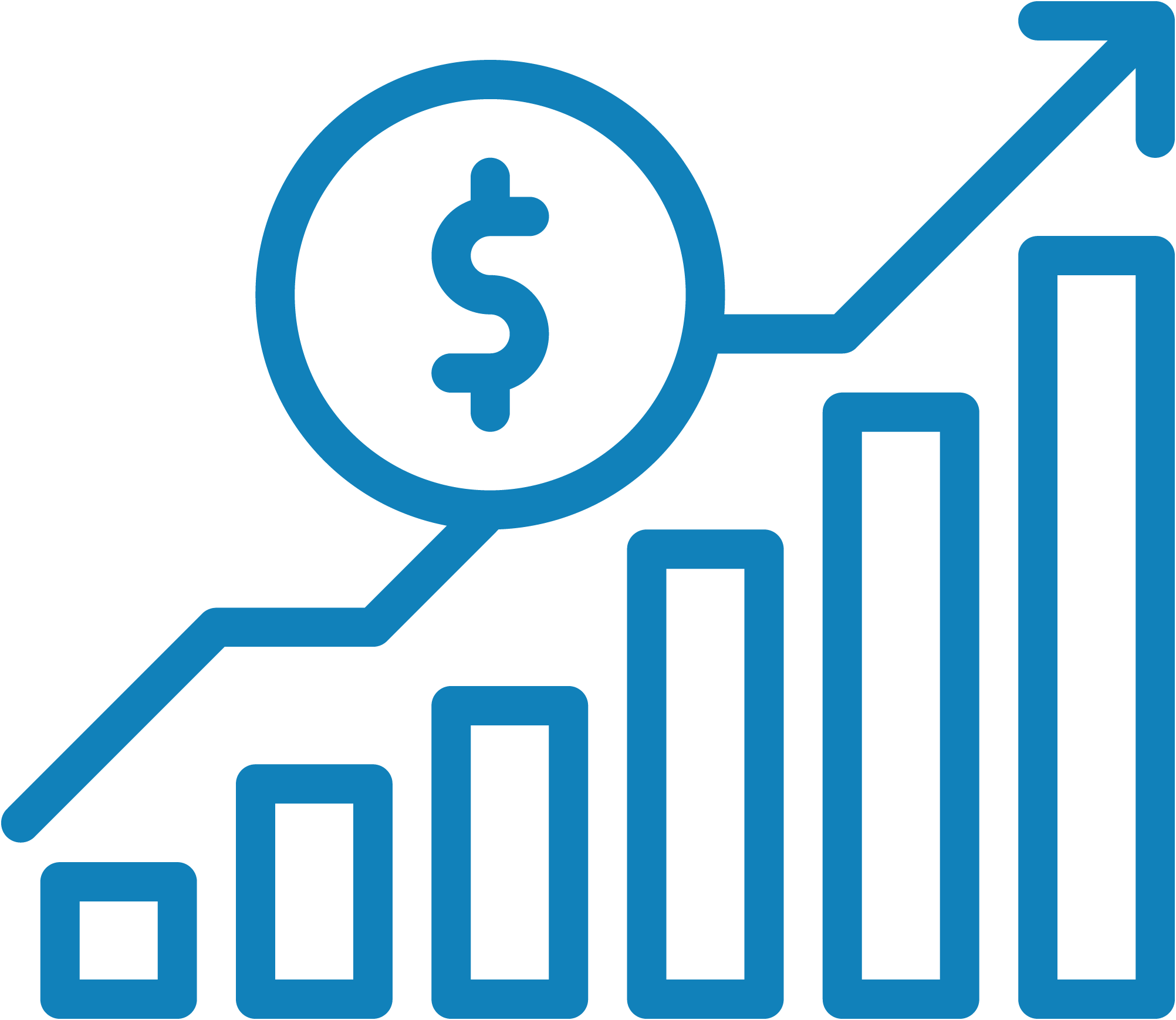 Revenue & profit growth
Revenue and profit growth are the main factors that hold a business together from falling apart. Our expertise in providing and implementing technological services gives us the leverage to grow your business faster and efficient. recognition
Recognition can be hard to procure in this era where changes are fast-paced. Our solutions can help your business achieve top-tier recognition using the technological advancements, both dynamic & persistent at the same time.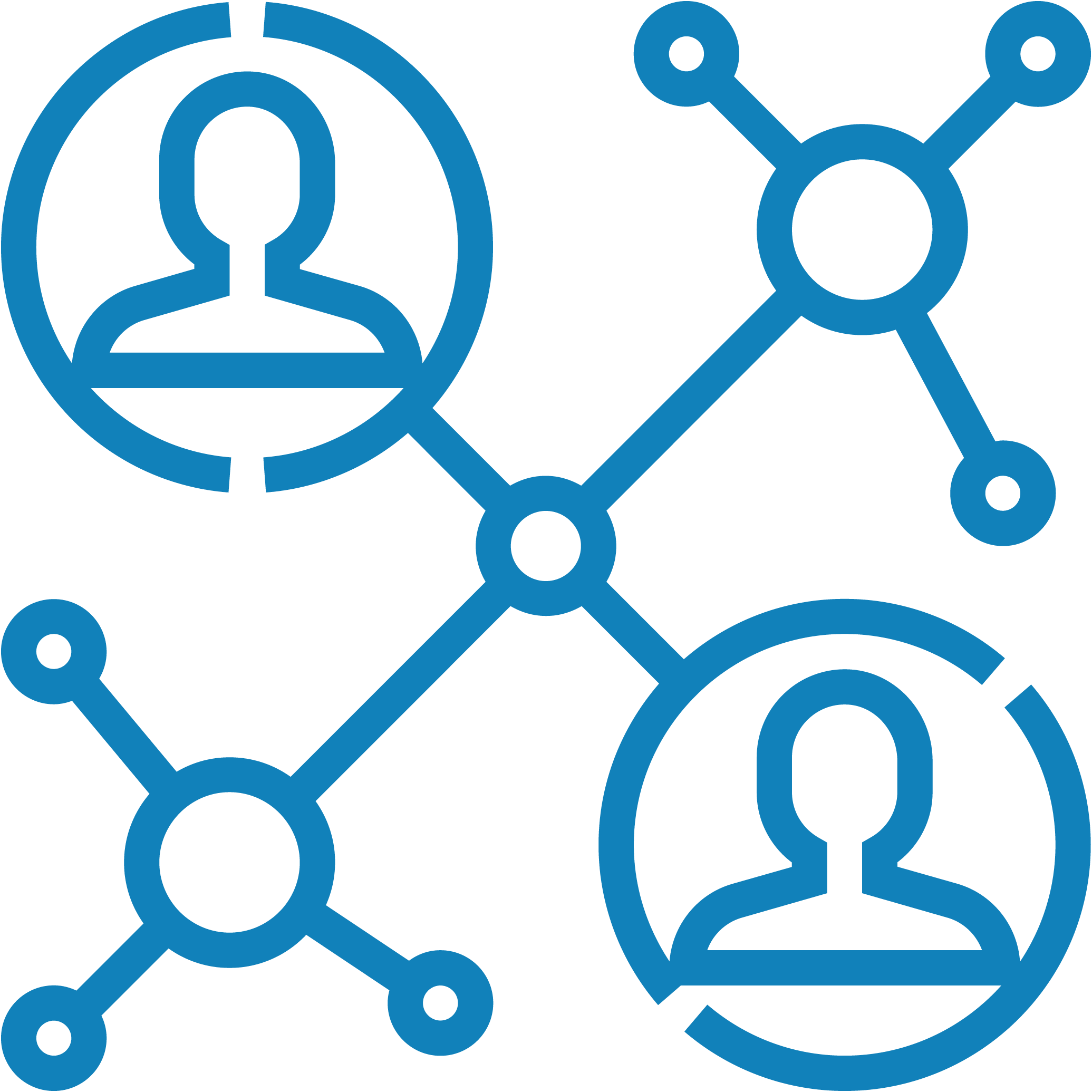 Conversion
Conversion rates can be frustrating when your ROI is lower than your expectations. Fegno has a proven formula that can hike up your ROI like never before. We use analytical data to predict and create potential customer databases that are more likely to convert.

Agile
Developing a project in an agile methodology is the best way to analyze every aspect that results in formulating a defectless solution according to your objectives and specification.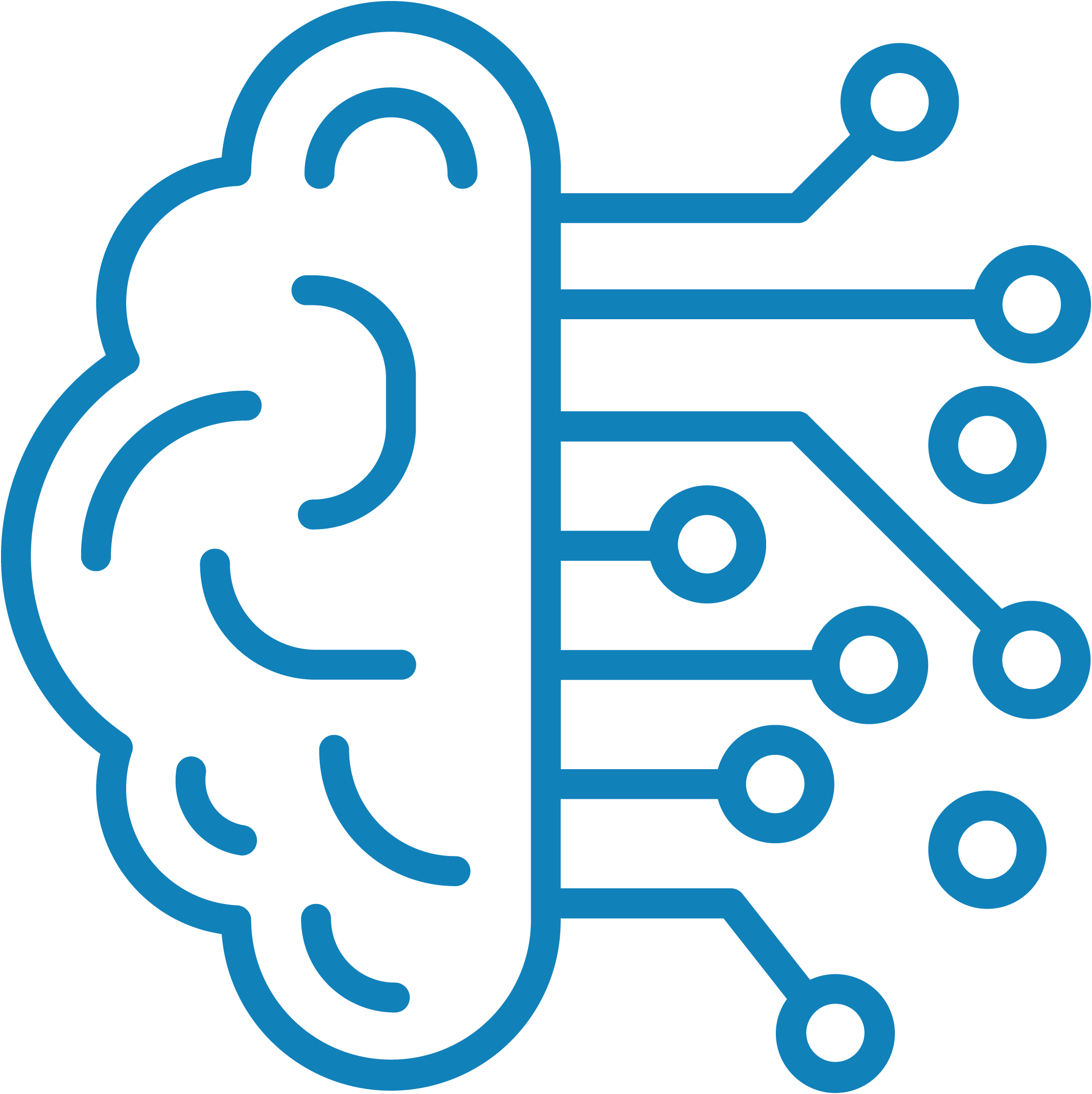 futuristic
Future with a thriving business is what people want. Your futuristic idea and our expertise in futuristic technology can create something mesmerizing. The audacity to take risks and implement high-end projects is where we shine.