Increase sales with B2B eCommerce for the home furnishings
According to Statista, the total revenue of the furniture and appliance eCommerce market amounted to $258 billion worldwide and is projected to reach $394 billion in 2022, representing a huge opportunity for the sector. This potential doesn't just apply to B2C sales! With increasing numbers of millennials involved in B2B purchases (according to recent research, 73%) and their desire to research and purchase online, B2B furniture eCommerce is increasingly important and offers a real opportunity to increase sales.
When choosing a B2B eCommerce software solution, it is important for companies within the furniture industry to consider some of the industry-specific requirements. We understand the sector and we have built the necessary functionality into our B2B platform.
With Our Furniture Ecommerce, You Can
Virtually experience the key functions of the distinctive features of our
furniture eCommerce platform and easily attract buyers.
Fully Loaded with Furniture For Ecommerce Features
Improve Sales Productive with Product Catalog & Import
Payments & Checkout Made Easy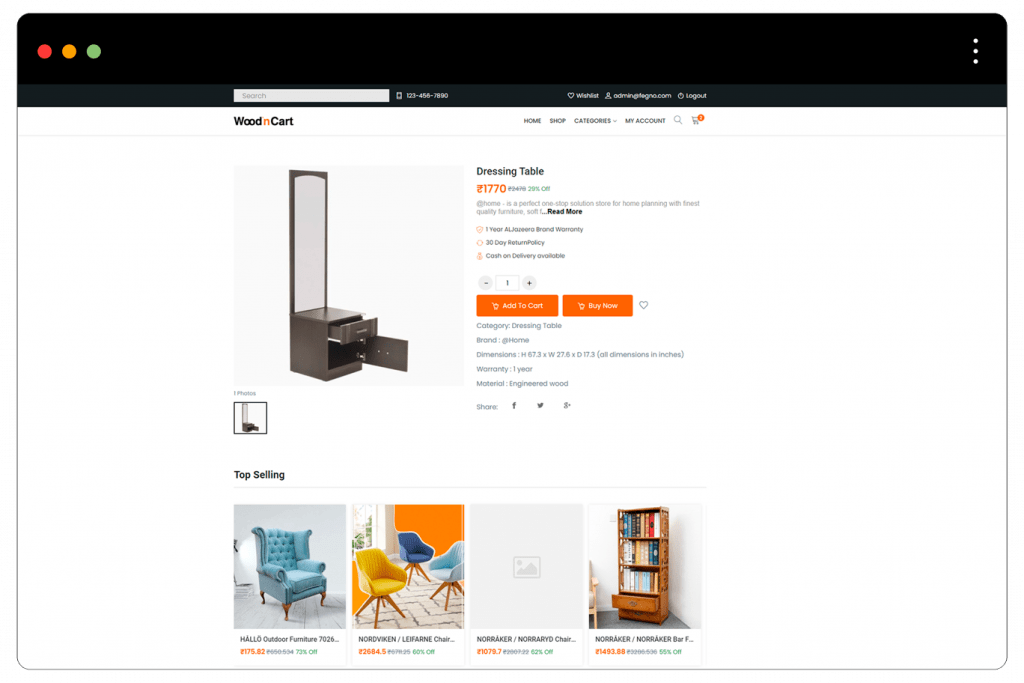 Measure & Improve Efficiency
Have a clear insight about the entire functioning of the furniture platform through an advanced analytics dashboard and monitor the sales, revenue, and inventory from anywhere, anytime.
Get hold of multiple reports that give a detailed view of your business performance and can also support you in taking necessary measures to leverage your business.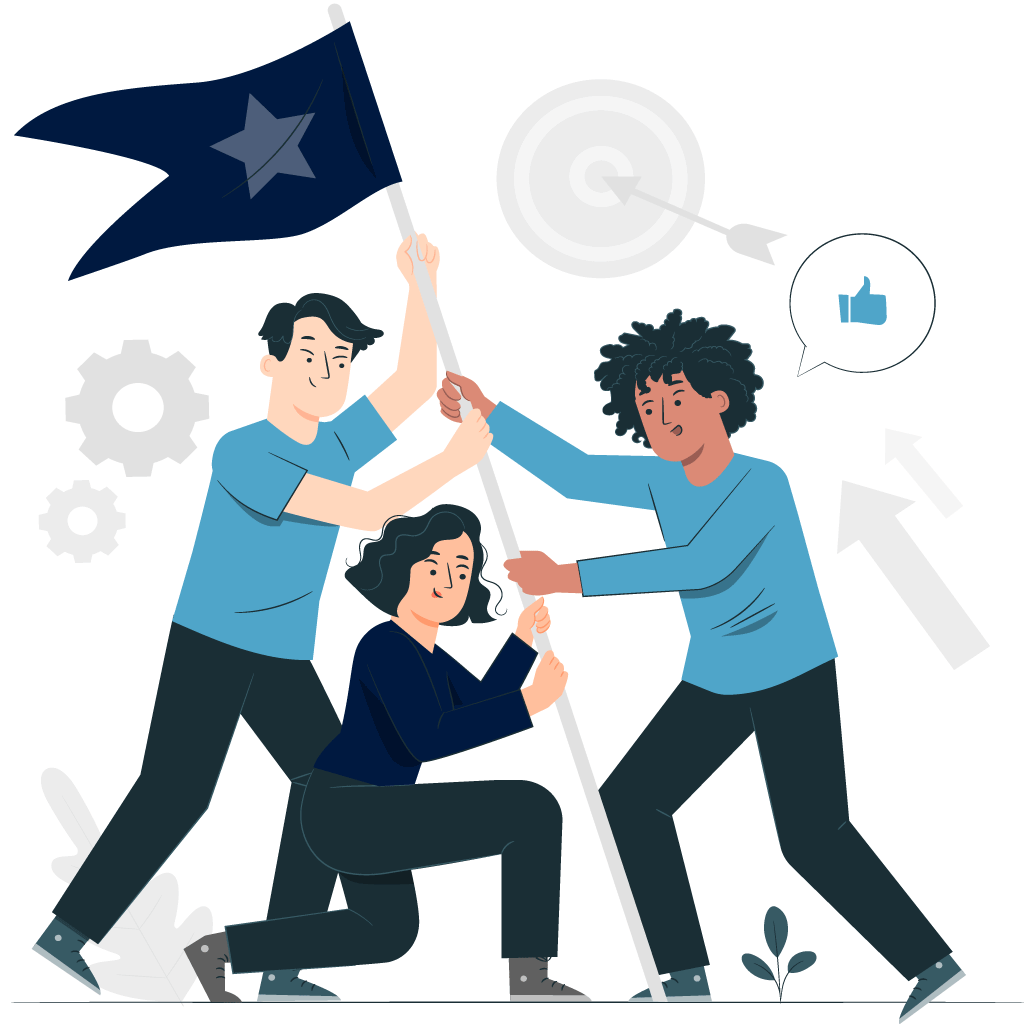 Delivering success using the best technology known to humankind.
Initiatives From Client Side
1. Brand Details
2. Product Details
3. Category Details
4. Dealer Details
Dependencies
1. Android App Permissions
2. iOS App Permissions
Release :
We can onboard our clients to the platform within 20 days from the date of work.