TOP SOFTWARE DEVELOPMENT COMPANY IN KOCHI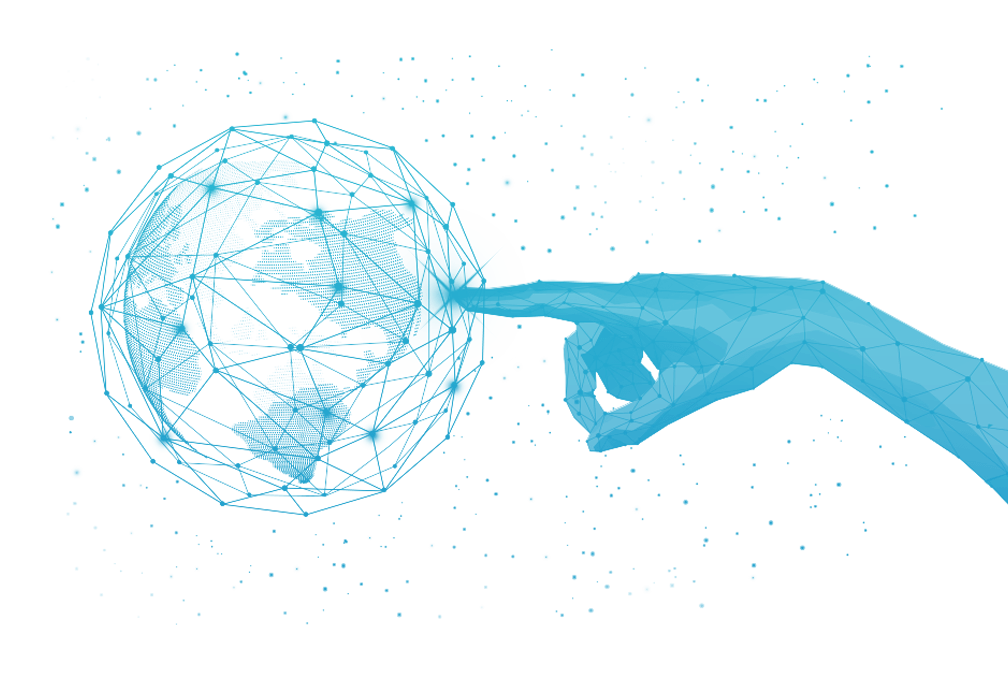 B
u
I
L
D
B
E
Y
O
N
D
T
H
E
M
A
R
K
S












DOMINANT SERVICE PROVIDERS
We are the top software development company in Kochi, using the best technology, driven by experts, deploying proficiency in their respective domains. Have a look at the services we provide at Fegno Technologies.
Have A Project In Mind? Let's Get To Work
Planning to develop a project but still confused about choosing the best software development company in Kochi? Book a session with our experts to know more about the trending technologies.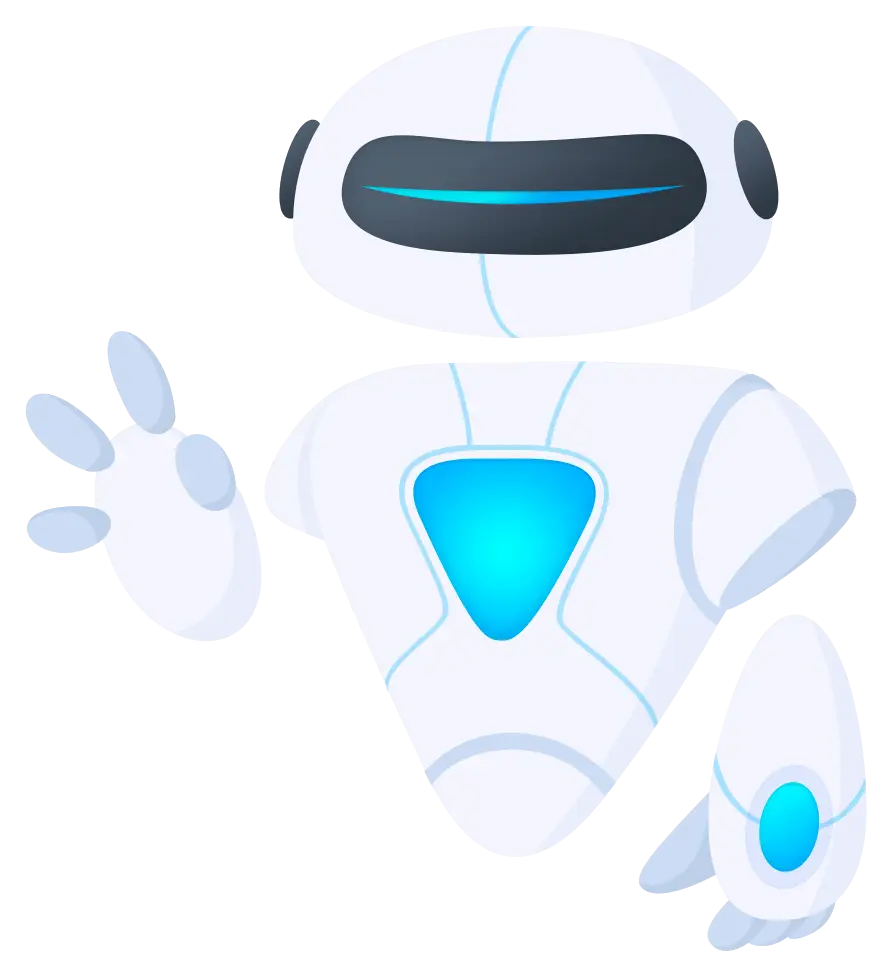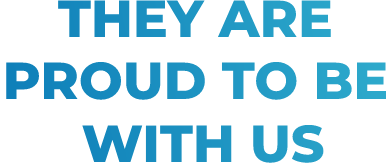 ABCHAUZ
ABCHAUZ is a multi-vendor marketplace that deals with building materials from foundation stone to complete house furnishings. In collaboration with many recognized firms, ABCHAUZ has immense experience and expertise in this field. We built an MVP website for product listing of various goods and equipment, fully customised on WordPress with digital marketing enabled capabilities in the future. With an attractive overview and detailed Infos, the site is tangible and has credible details and product descriptions.
ABC Utsav
Loyal dealers deserve more than a cookie-cutter approach when it comes to recognising their contribution towards sales. Utsav is a delightful reward gratification program by ABC Buildwares to boost loyalty campaigns. The reward is given as points for every order placed by the end dealers and retailers. The points thus accumulated can be redeemed to buy listed products on the ABC Utsav application. The gift items can be added or changed by the firm whenever required.
ALIF SIGNATURE (ABC Sig)
ALIF signature is a Workforce Management Mobile application, developed on Flutter and back-end with Django, the app is designed to store and share data like live location, task completion reports, updates, and other cutting-edge features, acting as a tool for tracking the marketing executives by admin. The executives now can easily update info which was complicated earlier. The app is fool-proof with a minimalistic, easy-to-use interface.
DinePad
Post-Covid, being contactless is the norm. In restaurants, contact points such as a Menu Card which is often neglected can be a source of virus spreader. We came up with an innovative idea to tackle this issue. With DinePad now you can easily use your personal mobile phone as a display menu by scanning the tabletop QR code. Every detail about the menu availability, cost, time to serve, etc., can be digitally procured. The UI/UX designers and developers did a fab job in customizing the application with a catchy look and fast interface.
Sea Queen Hotel
Sea Queen is a reputed hotel in Kozhikode. In response to their need for a digitalized customer data interface, we built a flawless application that keeps digital records and documentation of the customers by embedding a QR code in the membership card for identification and easy check-in and check-outs. Without the hassle of any paperwork or delays, it provides an astonishing opportunity to its premium customers to avail customized loyalty reward programmes.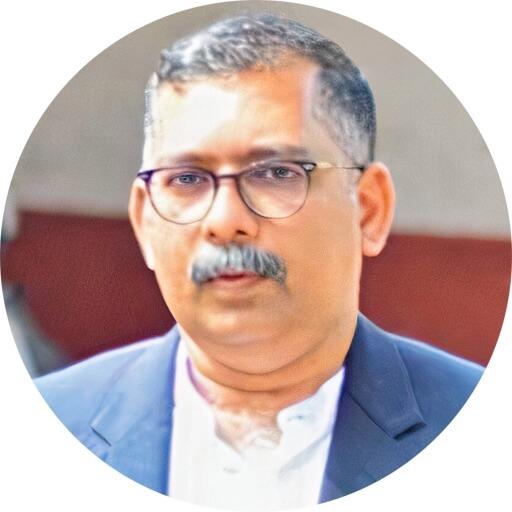 Fegno digital marketing wing has been of great resource to my showroom. They helped us put not only engaging products on social media platforms but also helped us convert queries to sales and achieve even more growth than before. It has been a pleasure working with them.
Bobby Kulathramannil
Director | Leaves Bath Gallery
Bathx as a brand has always lacked an online presence from the beginning. Switching to Digital Marketing with the help of Fegno has shown a tremendous peak in our sales chart which helped us to expand our business all over.
Ramshad Moideen
Manager | bathx Global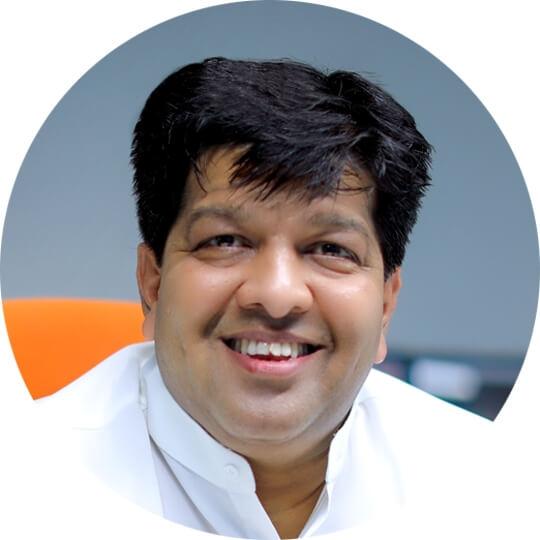 Being one of Fegno's first clients, I was a little hesitant to partner with them as they were a new domain for me. But when I saw the team's hard work and passion, I was impressed. Today Fegno is one of our leading digital allies, handling over 70% of our IT solutions.
Muhammed Madani
Founder/Chairman | ABC Group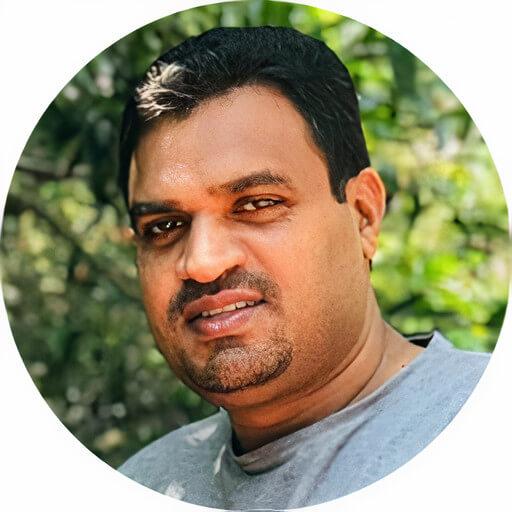 When I first met Fegno, all I had was an idea of digitalizing our business. Fegno took my ideas and developed a complete solution based on my requirements within a heartbeat, delivering the project before the promised deadline.
Muhammed Basheer
CEO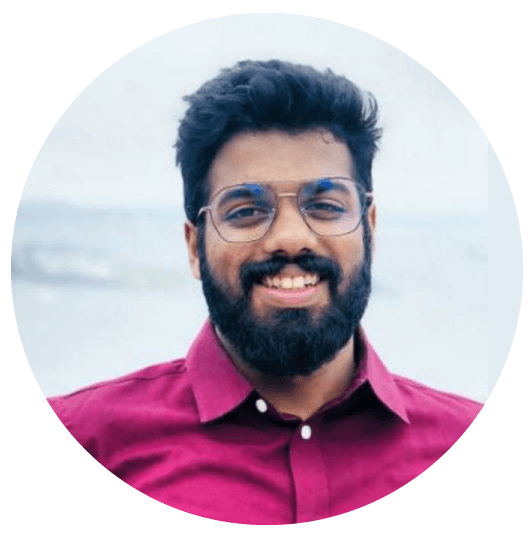 The software development was flawless and on time. The friendly and helpful support that they provide is the highlight.
We are exceedingly happy with the project done by Fegno.
Sreerag
CEO | Seaqueen Hotels
Experience the change with increased productivity, higher ROI, and cost reduction in your businesses and startups by following a streamlined workflow managed by powerful digital tools. Thus empower field service businesses, enhance workforce productivity, monitor warehouses, and business metrics, and handle your customers with state-of-the-art digital hands in software development.

Looking for a software development company in Kochi?
Fegno technologies is a top software development company in Kochi, handling business around the globe, focusing on cutting-edge technology services to provide better solutions for the future.