TOP SOFTWARE DEVELOPMENT COMPANY IN KOCHI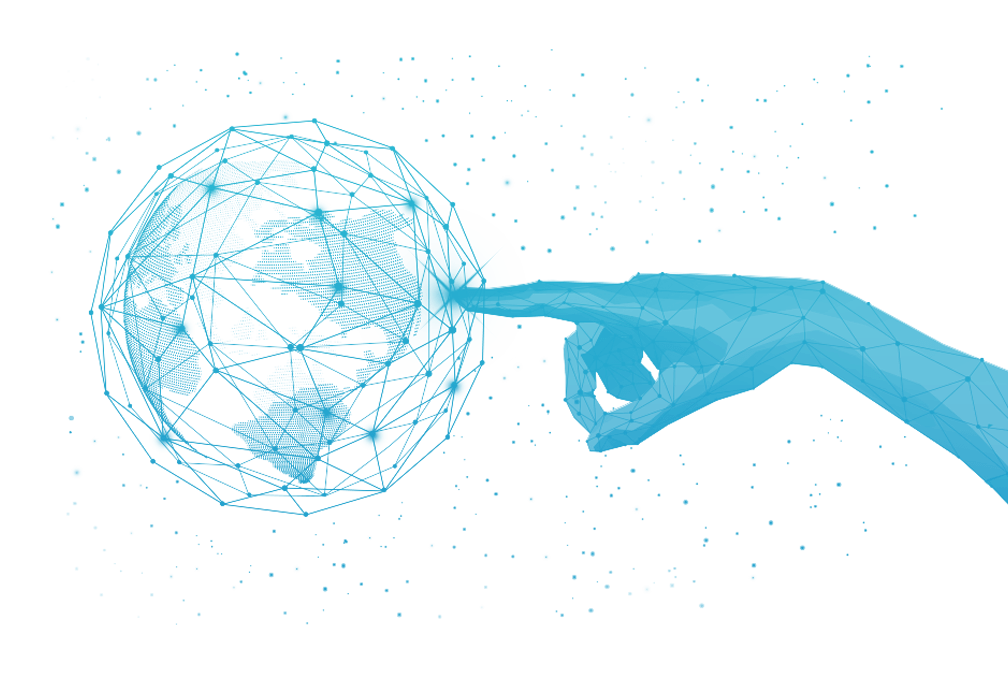 B
u
I
L
D
B
E
Y
O
N
D
T
H
E
M
A
R
K
S













DOMINANT SERVICE PROVIDERS
We are the top software development company in Kochi, using the best technology, driven by experts, deploying proficiency in their respective domains. Have a look at the services we provide at Fegno Technologies.
Have A Project In Mind? Let's Get To Work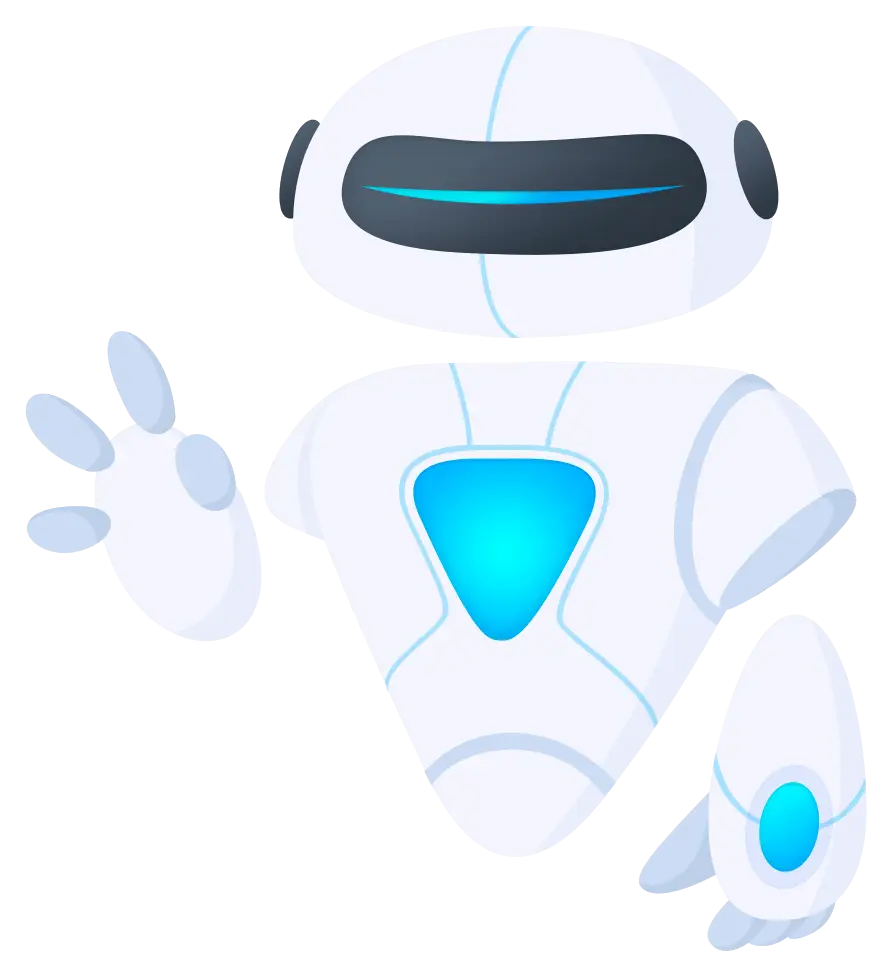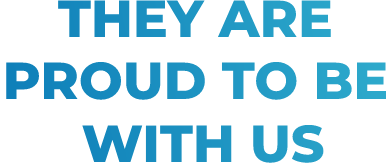 SHOPPRIX
Shopprix is one of the biggest supermarket chains in Kannur. Fegno suggested digitalizing their business online by analyzing its potential and for that our team developed the application and website competent and proficient in handling multi-users at the same time. Shopprix is developed using high-end technologies for scalability and advancement. The website has an immense user experience giving the users trust and a feel of elegance.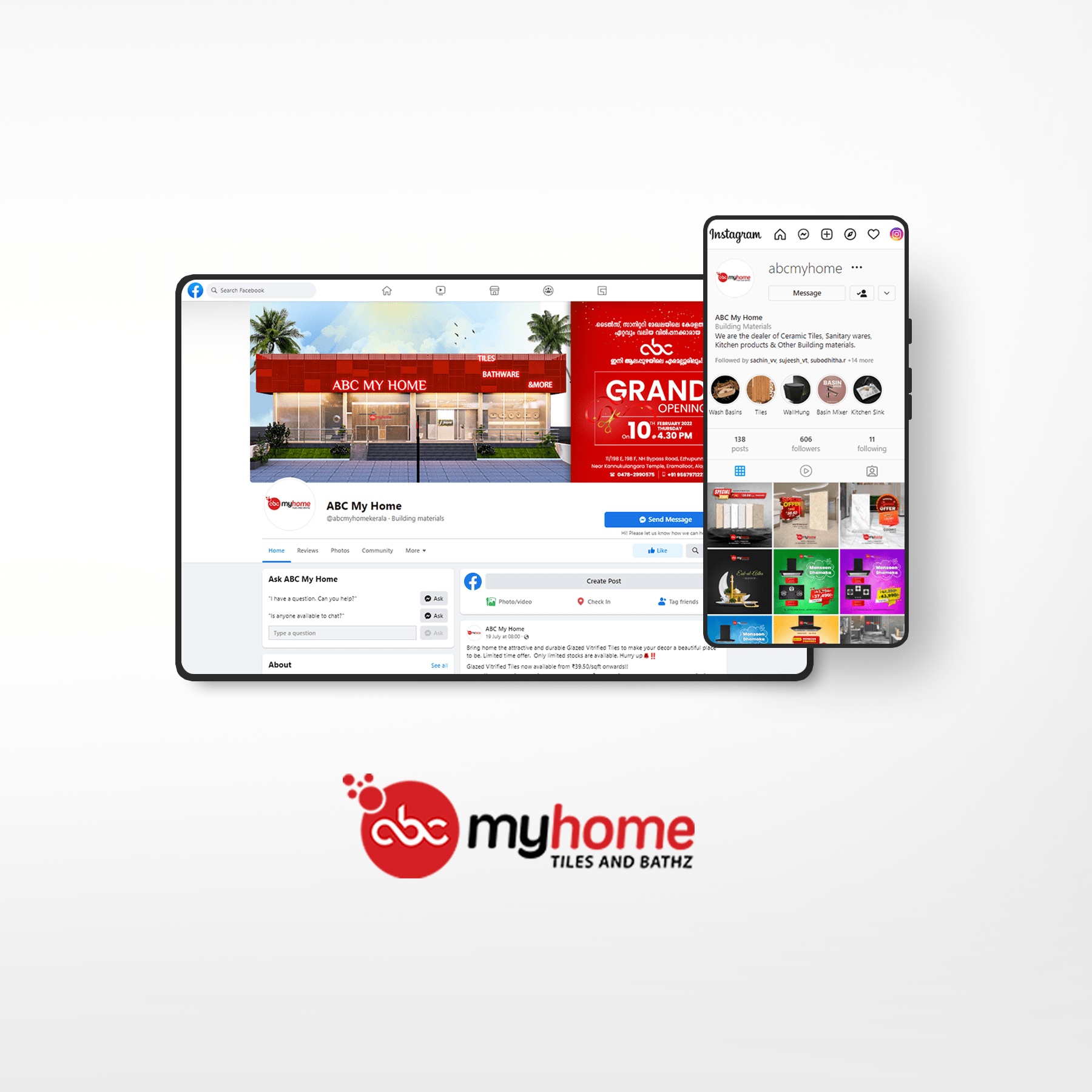 ABC MYHOME
A showroom with captivating tiles and bathware collection, ABC MYHOME needed to augment the online presence that it lacked. Focussed on the middle-class audience we planned and executed various digital marketing strategic campaigns that helped gather a considerable targeted audience and convert them into loyal buyers. Maintaining a quality output of digital creations by employing posters and videos and providing valuable suggestions to them have increased their presence by a greater multifold.
ABC Academy
ABC ACADEMY is an educational platform that provides unique skill development courses for the workmen and students eager to get a career through skill acquisition. To present these courses to aspiring candidates, our team built a custom-designed website that elegantly presents the courses with all the details. Powered by WordPress with an aesthetically pleasing, user-friendly experience and efficient enquiry generation system, the website allows effortless surfing through the list of courses with valuable suggestions.
TOV Holidays
TOV Holidays is a travel and tourism-based agency providing various touring options to different parts of the world. They approached us to build a website that provides the destination details and an easy contact feature for bookings. We built a simple but robust website on WordPress for showcasing a variety of tours with a contact form plugin that makes booking effortless. The design of the website has been put together to emanate an industry-oriented design pattern with a captivating interface that provides a seamless user experience.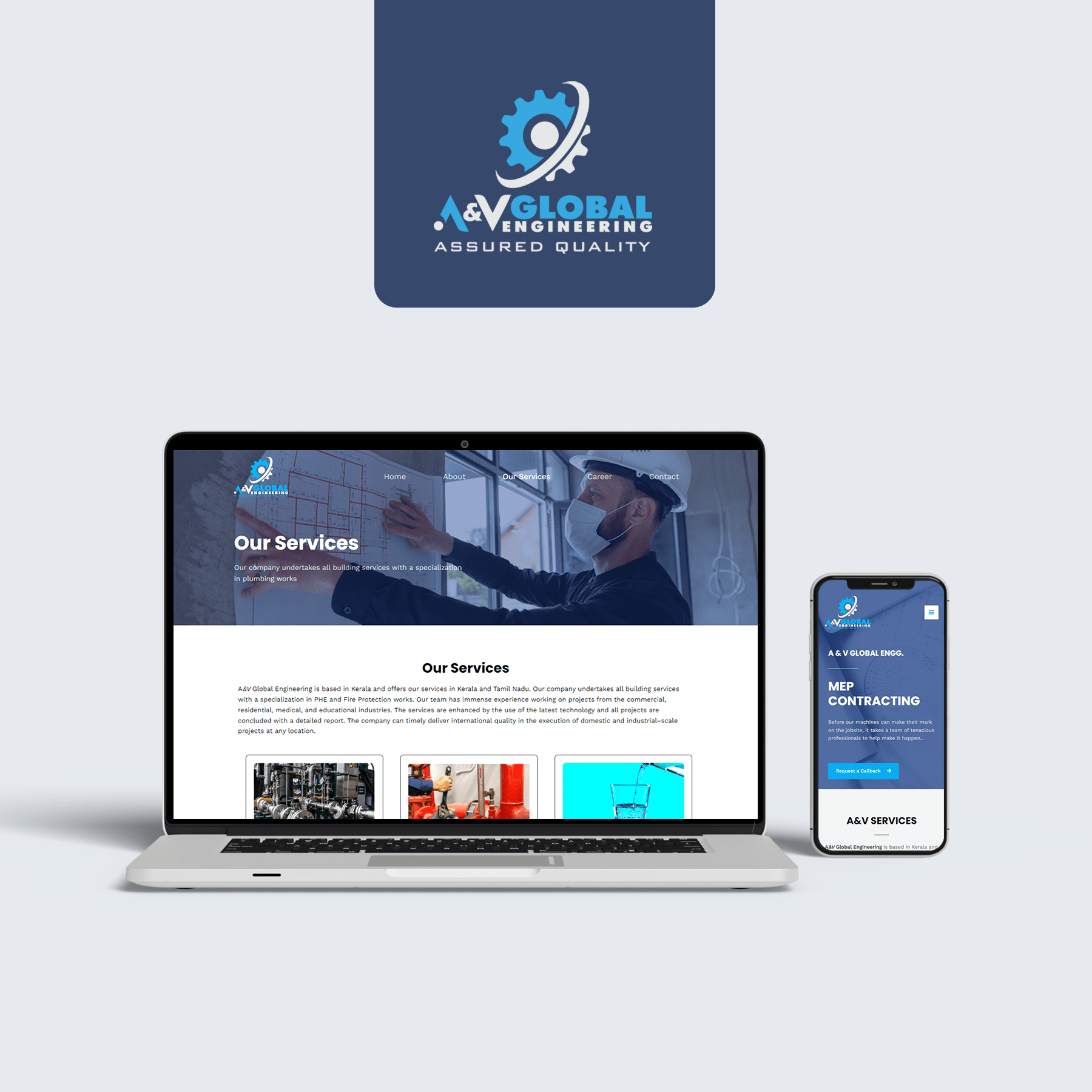 A&V Global Engineering
A&V is a firm that provides services in Public Health Engineering and fire & safety engineering. They required a portfolio website to showcase their services and content. Our developer experts built a website from scratch, based on a building industry based themed design using WordPress. An appealing standard website with lucid content and easy contact facilities using a contact form for queries and assistance.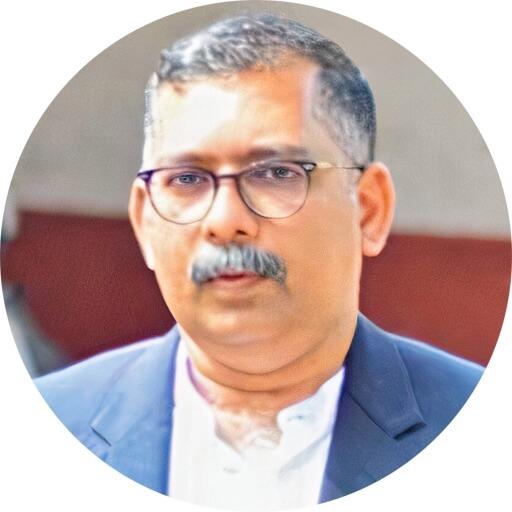 Fegno digital marketing wing has been of great resource to my showroom. They helped us put not only engaging products on social media platforms but also helped us convert queries to sales and achieve even more growth than before. It has been a pleasure working with them.
Bobby Kulathramannil
Director | Leaves Bath Gallery
Bathx as a brand has always lacked an online presence from the beginning. Switching to Digital Marketing with the help of Fegno has shown a tremendous peak in our sales chart which helped us to expand our business all over.
Ramshad Moideen
Manager | bathx Global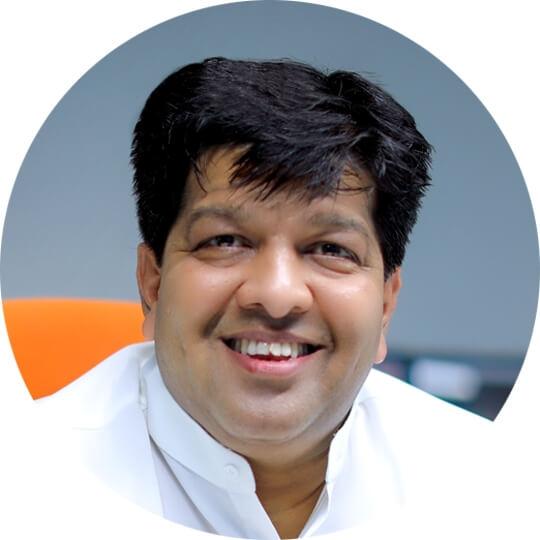 Being one of Fegno's first clients, I was a little hesitant to partner with them as they were a new domain for me. But when I saw the team's hard work and passion, I was impressed. Today Fegno is one of our leading digital allies, handling over 70% of our IT solutions.
Muhammed Madani
Founder/Chairman | ABC Group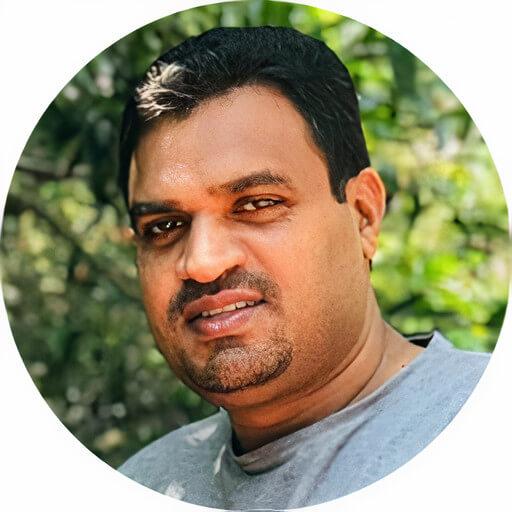 When I first met Fegno, all I had was an idea of digitalizing our business. Fegno took my ideas and developed a complete solution based on my requirements within a heartbeat, delivering the project before the promised deadline.
Muhammed Basheer
CEO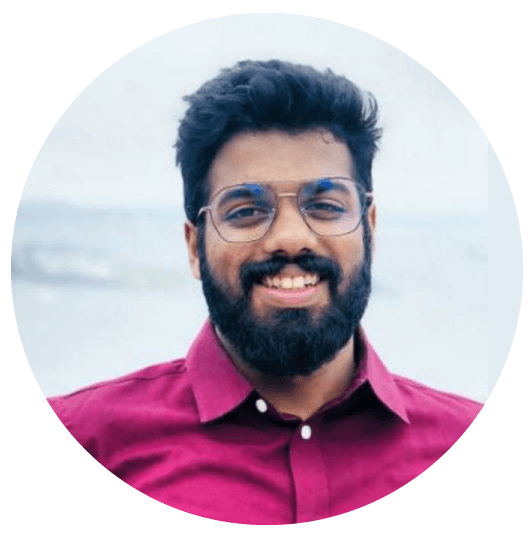 The software development was flawless and on time. The friendly and helpful support that they provide is the highlight.
We are exceedingly happy with the project done by Fegno.
Sreerag
CEO | Seaqueen Hotels
Experience the change with increased productivity, higher ROI, and cost reduction in your businesses and startups by following a streamlined workflow managed by powerful digital tools. Thus empower field service businesses, enhance workforce productivity, monitor warehouses, and business metrics, and handle your customers with state-of-the-art digital hands in software development.

Looking for a software development company in Kochi?
Fegno technologies is a top software development company in Kochi, handling business around the globe, focusing on cutting-edge technology services to provide better solutions for the future.