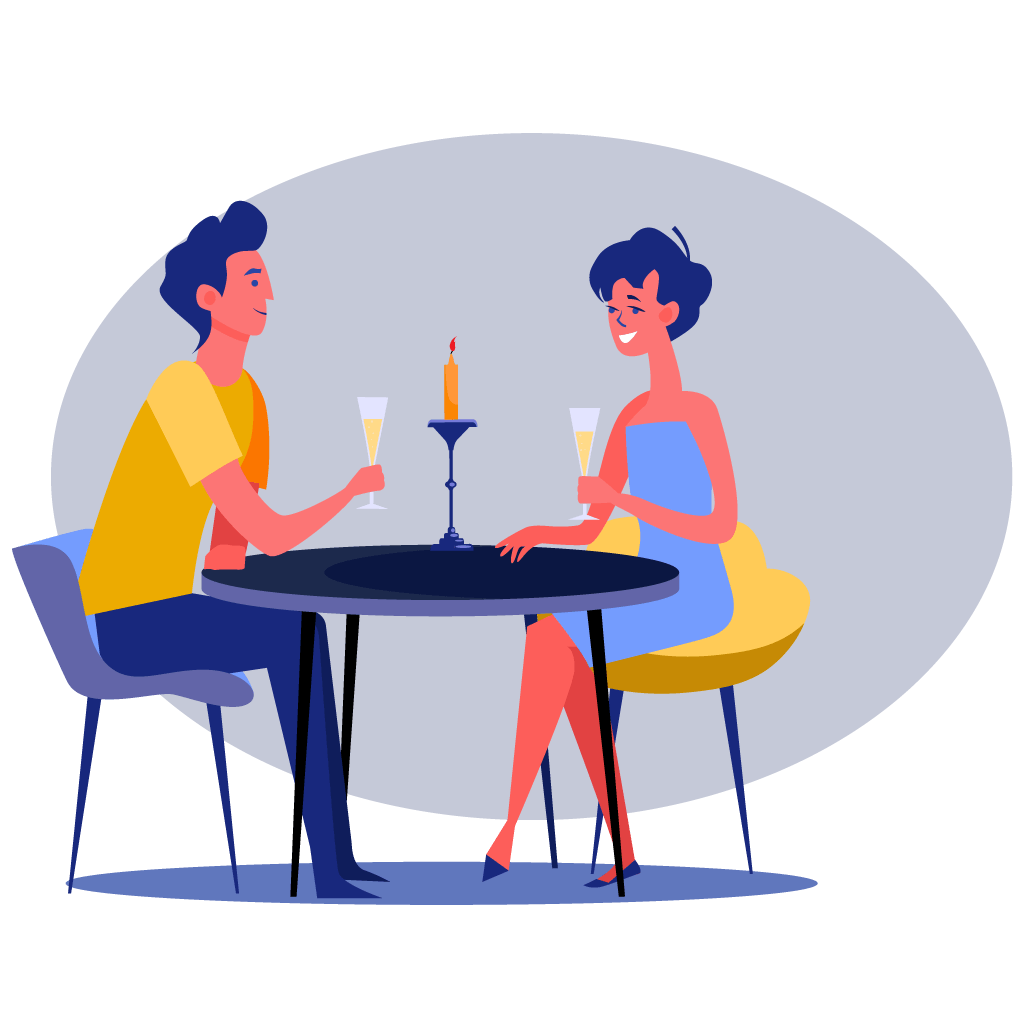 DinePad is the perfect tool for food and beverages industries to provide customers with an attractive digital menu by scanning a QR code placed on the top of your dinning table just like that! Amplify your reach, inspire your audience, cut costs and save time all by using this single tool.
Now take your mobile out, and scan the QR code at your dine, and DinePad will provide you the most presentable and fantasy menu before you! With all the information you want!
HOTEL MANAGEMENT APP AIMS
Guest bookings

Guest details

Point of sale

Telephony

Restaurant Management

Sales and marketing

Banquets

Event Management

Accounts receivable

And many more features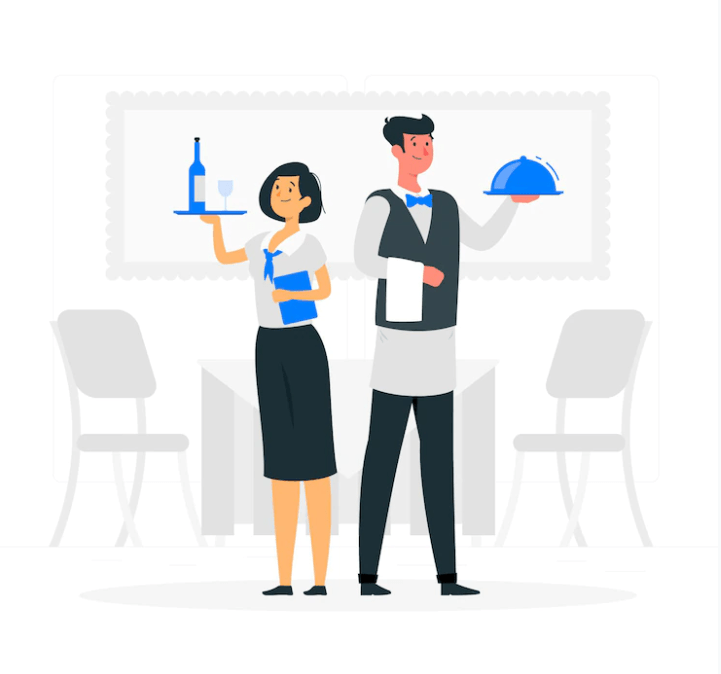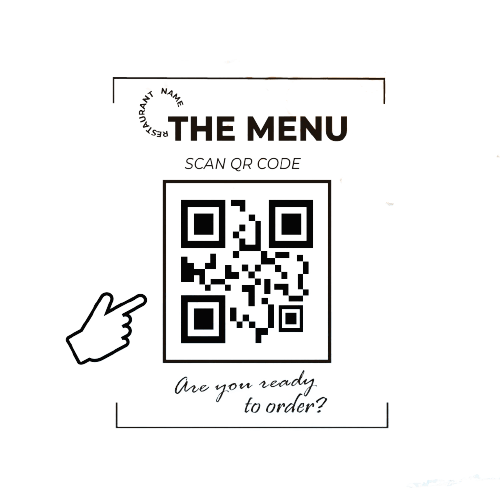 Flavoring Your Taste Buds.
No need for passing around greasy paper menus.
Start your digital business with your brand name.
Never run out of menus with your smartphone.
Update Information in restaurant menu, cafe menu instantly.
Change price, add products to menu from a user-friendly dashboard
We provide you the full technical support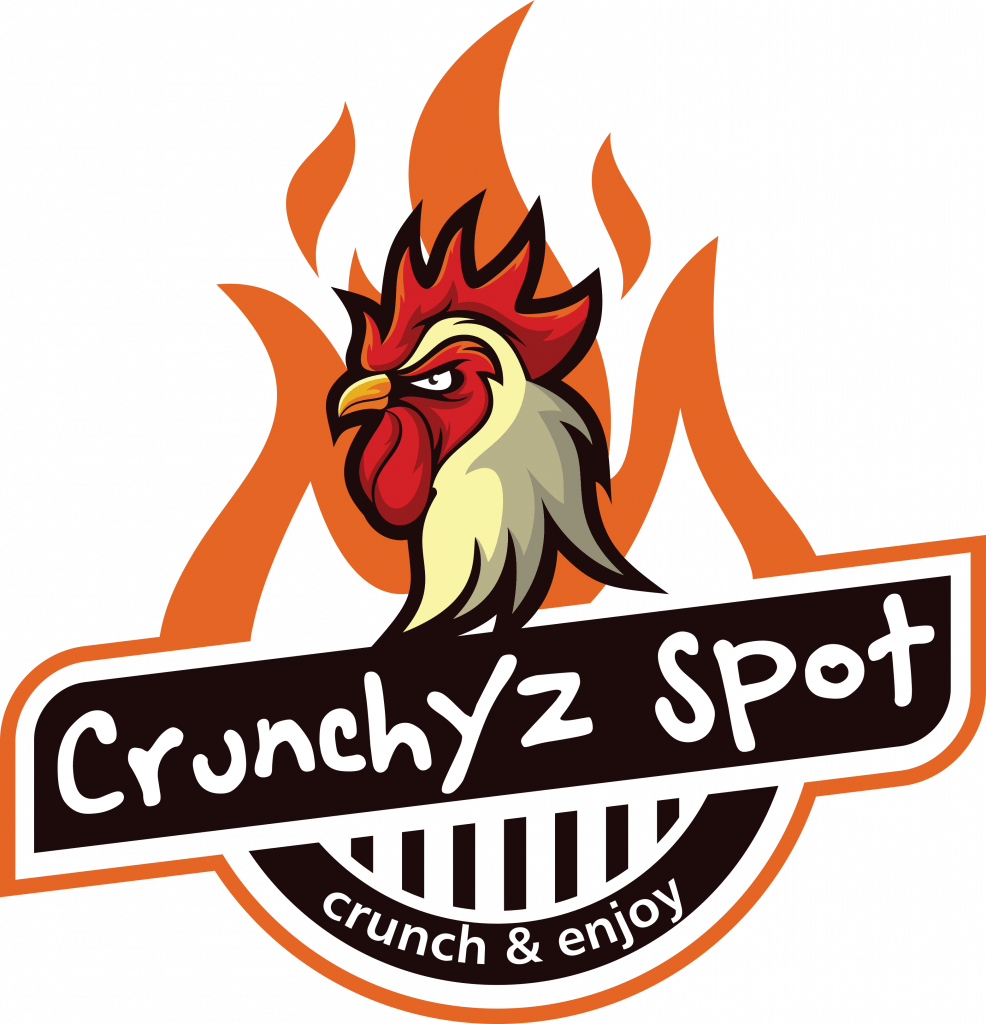 We built the first phase of the project successfully in a restaurant at kolenchery, named Crunchyz Spot.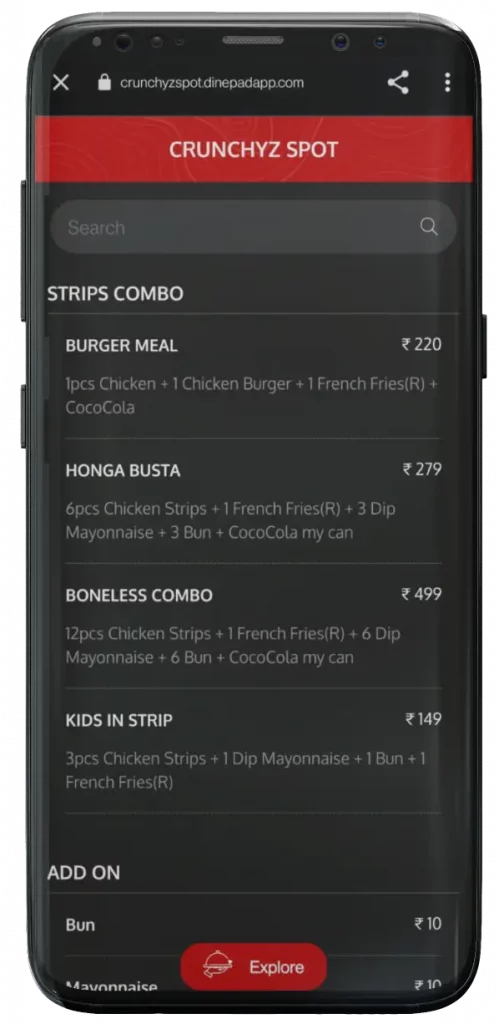 Customer should be able to view the menu by scanning QR code on the table or by entering into the website provided and enter table-code provided.
Customer should be able to request for water or other amenities or ask for checkout.
Customer should be able to order from the dished provided.
Customer should be able to add a note with the order
Customer should be able to order again even after first order placed. The second order should be added to the same order id.
Customers can pay by online payment method or by cash which is confirmed by the administrator and In case of hotel inmates, we can do payment in the time of checkout.
Customer should be able to write feedback of their experience in a minimal format, with provision to rate service, ambience, food quality, etc.
Customer should be able to register complaint if needed by including customer contact details.
This is the portal through which the restaurant can manage and monitor the day to day activities.
The main modules in this portal are:
Menu Management
Table/Room Number Management
Option to add products and it's variants like spicy, salty etc..
Feedback Management
Order Management
Provision to easily change price, stocks and apply discounts to dishes
Highlight important details like active orders, cancelled orders, feedbacks/complaints.
Data Analytics with reports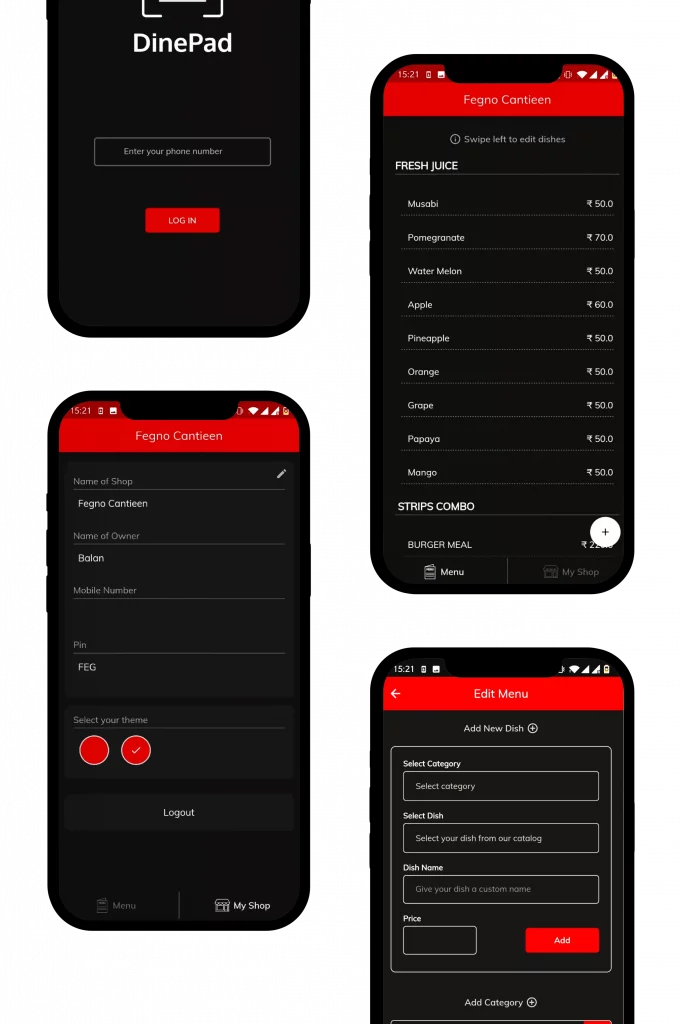 QR Scanned

Order Received

Order Confirmed

Order Cancelled

Order Received

Additional Order Made

Additional Order Received

Payment Received

Order Completed
Provision to apply tax rates, discounts and offers to the bill.
Delivering success using the best technology known to humankind.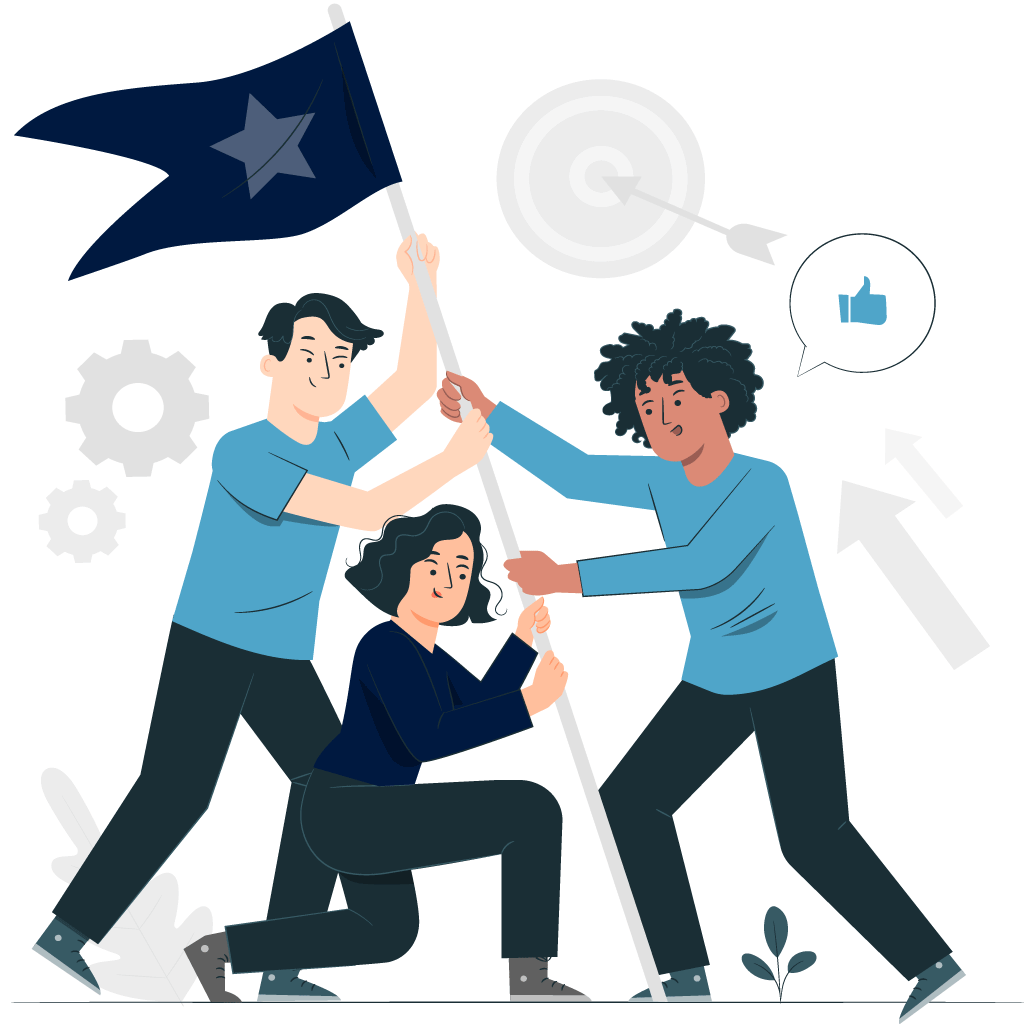 Delivering success using the best technology known to humankind.
Initiatives From Client Side
1. Product Images
2. Product Details
Dependencies
1. Android App Permissions
2. iOS App Permissions
Release :
We can onboard our clients to the platform within 10 days from the date of work.