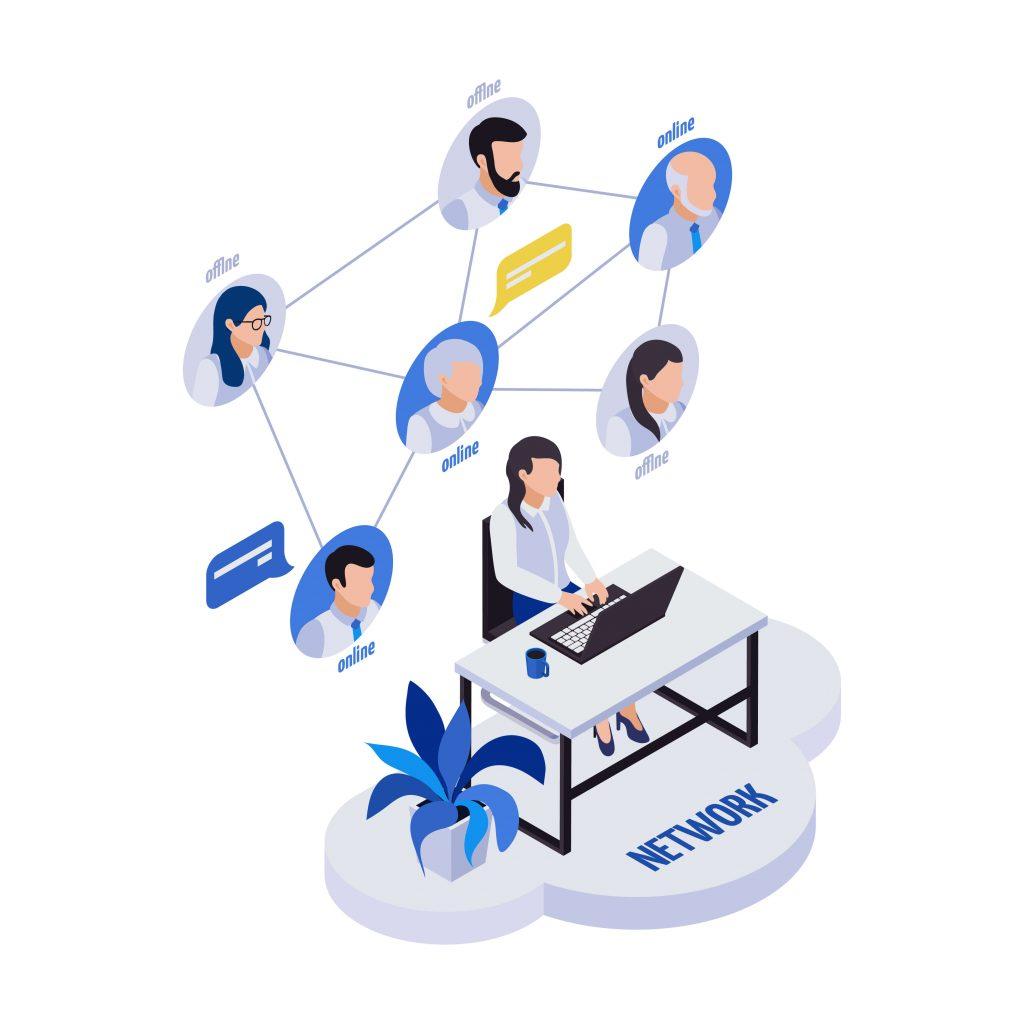 Best work force management system in Kochi
May The Task Force Be With You!
Transforming Your Business Growth​
ServMate is a B2B solution designed to help businesses track and manage each and every step of their field force from top to bottom. ServMate helps to eliminate human errors caused while managing a field force by automating the process of assigning a field worker to their tasks until completion. ServMate also comes with an online dashboard integrated into the application which can be used by the supervisors to monitor and control every aspect of the field force.
Task team is a workgroup of professionals formed and organized to undertake a certain job, or number of tasks in context of certain project or business activity. Work Force Management System – is software that can interconnect members of such a team to ensure higher agility and better way of dealing with their daily duties and given resources. The workgroup is provided with certain amount of different resources (time, financial, technologic, administrative etc.) that are considered as sufficient to complete the task along with matching required quality.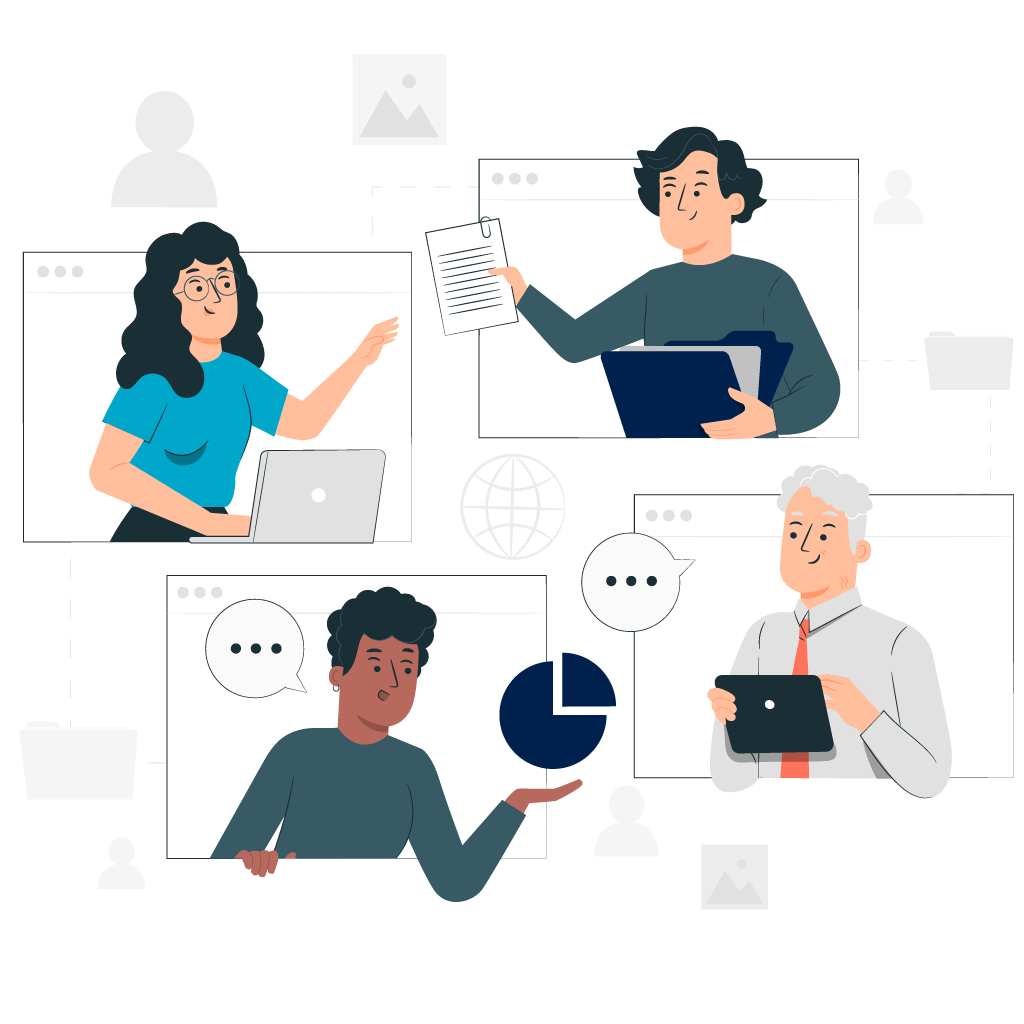 WHY SHOULD AN ORGANISATION HAVE THIS APPLICATION?
In order to ensure effective and optimal use of resources, records should be properly kept and organized. A manager ( team leader ) should have all instruments and authority to dispose of responsibilities within entrusted team to design the optimal way of timely delivering products. Taskforce managers can use special task force management systems, like ServMate which helps him/her to manage working efforts and resources in the subordinated workgroup. This client-server system creates a virtual shared environment where people can interact through a toolset allowing them to plan, see, report and control individual assignments – jobs, appointments, etc.
Work Force Management System provides everyone, despite of their seniority and in-group position, with appropriate support on job realization, so all team members get equal task force tools , but they can be adjusted according to their roles and needs. In order to understand what job management system does, let's take a brief review :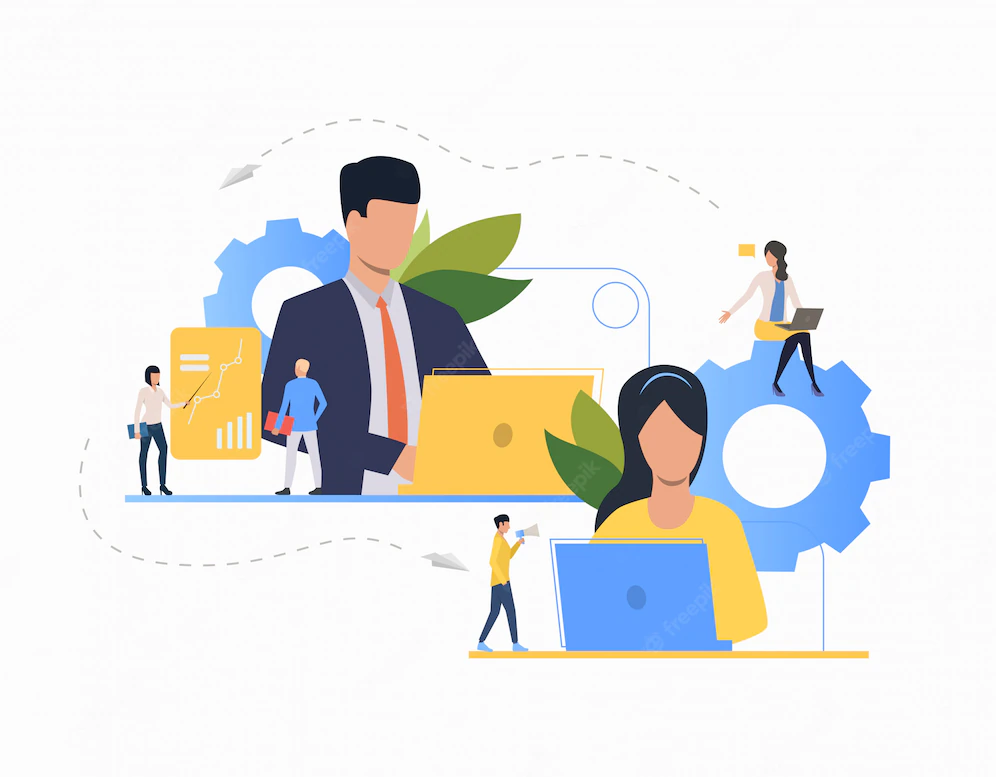 these tools include instruments for accurate work planning, administering and on-the-fly controlling to ensure effectiveness
you can obtain electronic reports , telling you the indicators and facts about how successfully work is going on
the system makes it easier to collect task force records as there is no need to work with paper templates anymore
ServMate is among the task force products that give you a centralized position for supervision and evaluation of happenings that take place within your task force work group. It features three types of task force templates – Task tree, Task list and Calendar that are used to interface tasks retrieved from the share database placed on your server.
A customized supervisor dashboard to track and monitor every aspect of a business's field force.
Easy to use UI representation has the advantage to minimize uncertainty when it comes to UX.
Graphical representation of brand-specific data analytics which can be viewed periodically.
Live updates of the registered complaint will be sent as push notifications to customers.
Delivering success using the best technology known to humankind.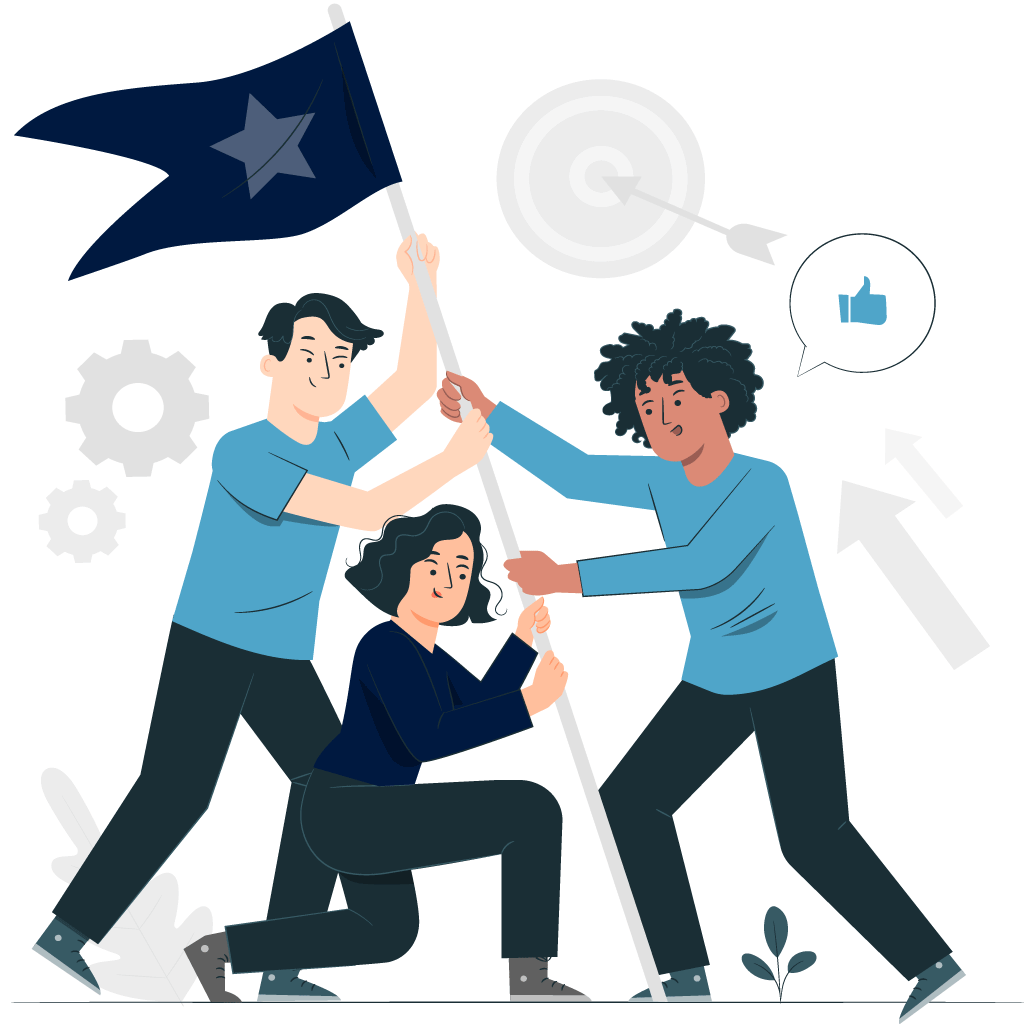 Initiatives From Client Side
1. Brand Details
2. Product Details
3. Category Details
3. Employee Details
Dependencies
1. Android App Permissions
2. iOS App Permissions
Release :
We can onboard our clients to the platform within 10 days from the date of work.