Hire World Class Developers from Fegno.
Find the talent that you need.
Build the Business of your dreams.
Scale up your Business to the next level.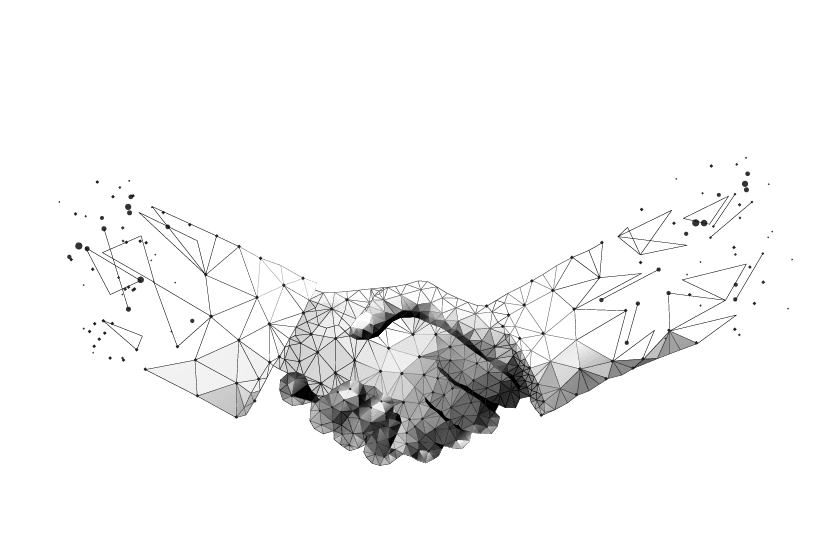 We provide Qualified bench Resources for your development needs
we provide our trusted bench resources with proven track record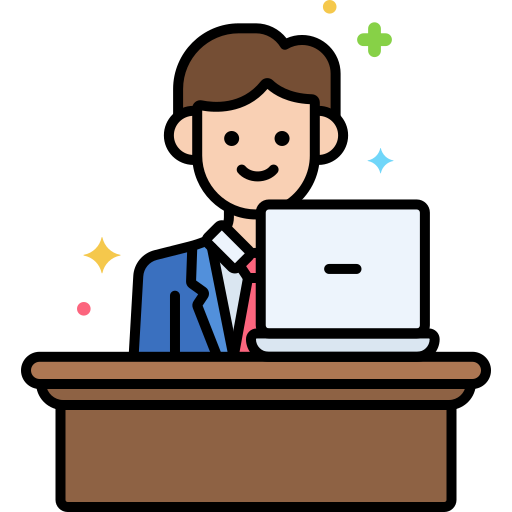 Hire Experts
Hire from a list of talented and spirited professionals capable of carrying out even the most challenging tasks and activities.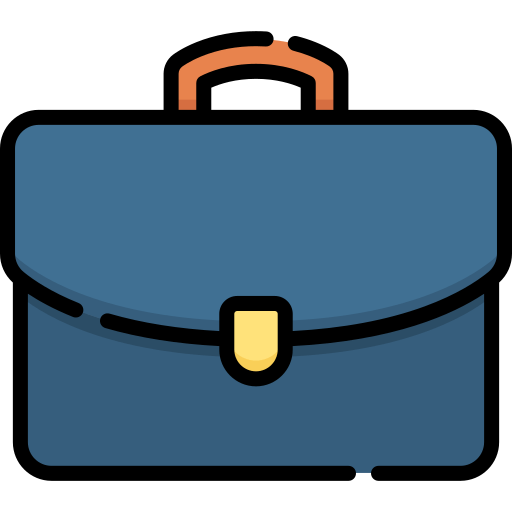 Duly allocation
Now, be carefree about the project completion as all your work gets done within the given time frame and with total satisfaction.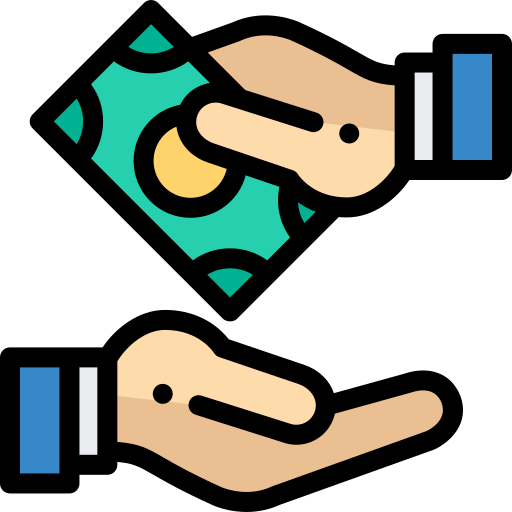 Pay with Assurance
We assure you that your money is never lost to the inferior work quality as we take full responsibility for delivering the best product.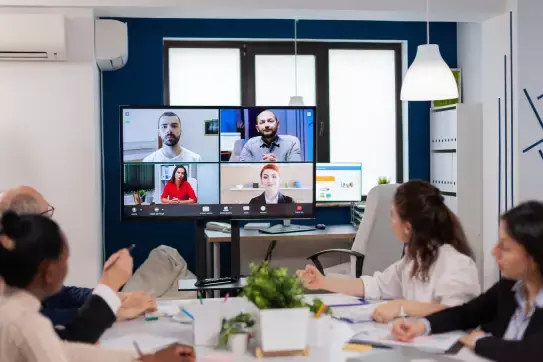 Know the Developer
MSD with SOW
Approval
Know the Developer
While hiring a developer for your requirement, get to know more about the person through an interview. This lets you understand the skill sets and knowledge that they own, allowing you to choose the finest among us for your specific requirements.
MSD with SOW
Approval
Happy Clients with our resource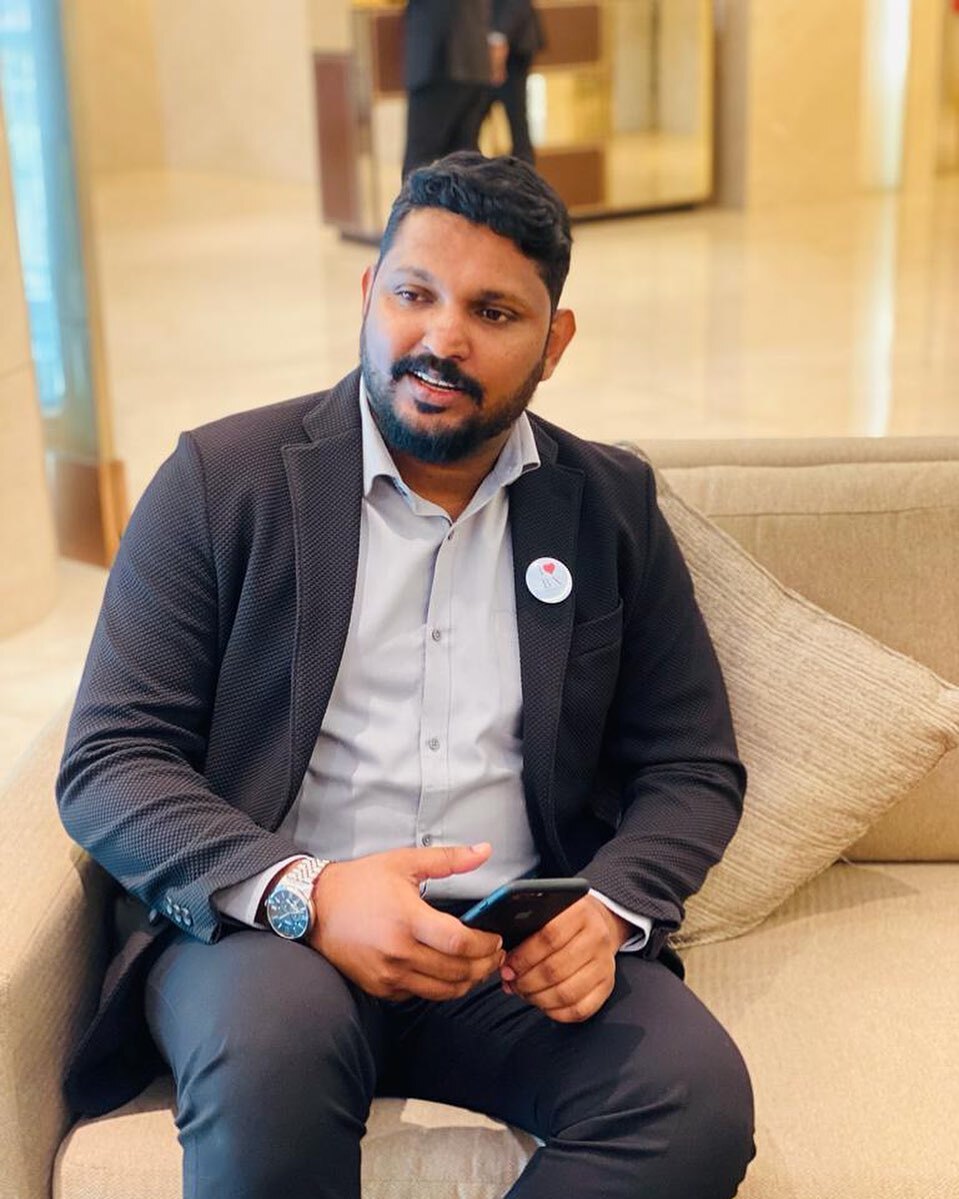 Bathx as a brand has always lacked an online presence from the beginning. Switching to Digital Marketing with the help of Fegno has shown a tremendous peak in our sales chart which helped us to expand our business all over.
Ramshad Moideen
Manager | bathx Global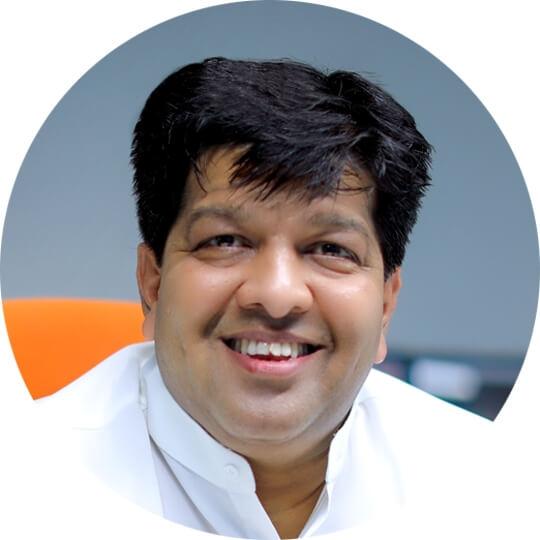 Being one of Fegno's first clients, I was a little hesitant to partner with them as they were a new domain for me. But when I saw the team's hard work and passion, I was impressed. Today Fegno is one of our leading digital allies, handling over 70% of our IT solutions.
Muhammed Madani
Founder/Chairman | ABC Group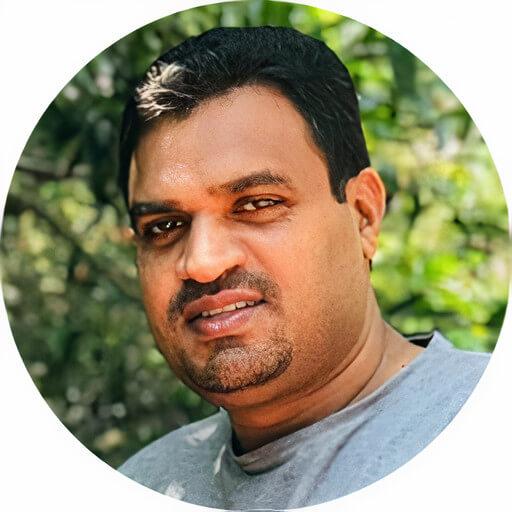 When I first met Fegno, all I had was an idea of digitalizing our business. Fegno took my ideas and developed a complete solution based on my requirements within a heartbeat, delivering the project before the promised deadline.
Muhammed Basheer
CEO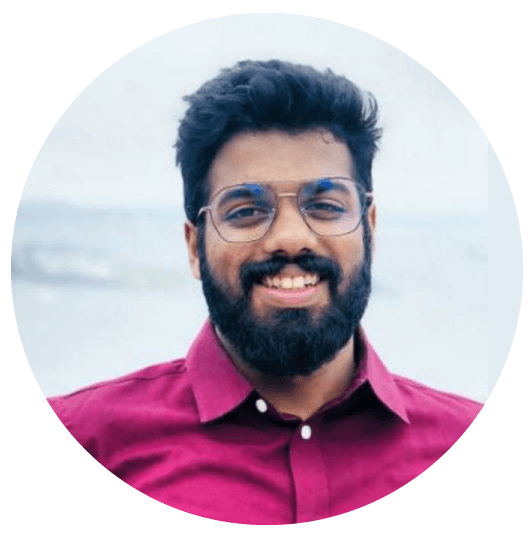 The software development was flawless and on time. The friendly and helpful support that they provide is the highlight.
We are exceedingly happy with the project done by Fegno.
Sreerag
CEO | Seaqueen Hotels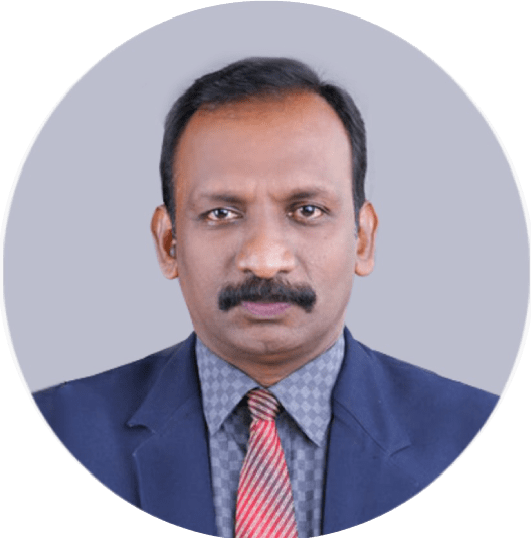 It was a true pleasure for us to find the right choice for digitization. What we love most about Fegno is their accuracy in delivering desired results without making any compromises. We always look forward to having future associations with Fegno.
Rajan K Xaviour
COO - South Indian Trading Syndicate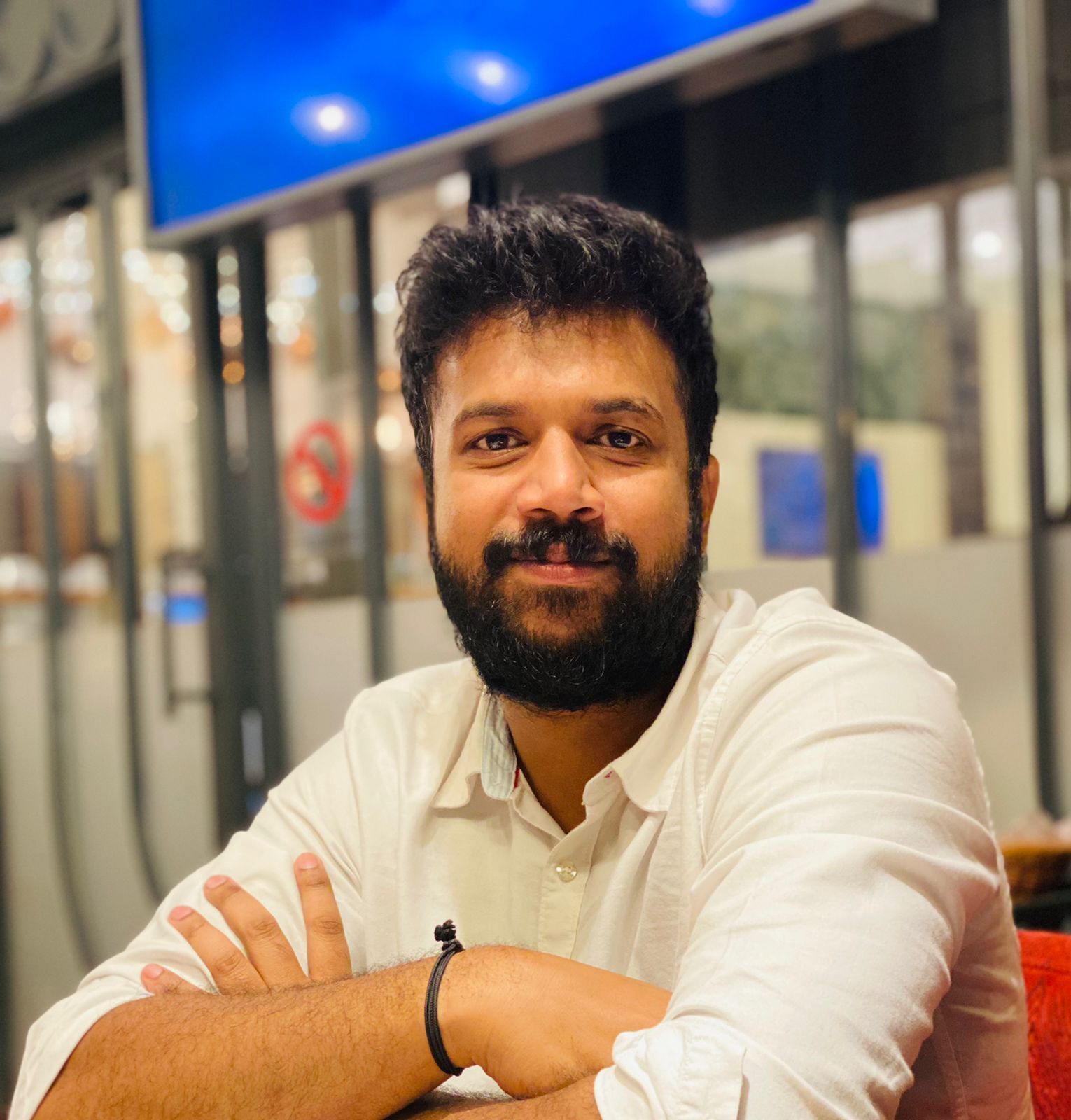 Having started working with fegno after a personal recommendation nearly two years ago, we haven't looked back. Fegno have a reliable, thorough, smart and friendly team who are always ready to assist us.
Mr. Aneesh Ashok
MANAGING DIRECTOR | Loopinmedia
I would personally like to endorse the quality, co-operation, expertise, and professionalism of all the people in the development team. I am really happy with the solution you have given to us and with the communication flow through the project development. We look forward to working with you on future projects.
Davis Thomas
Director - MaxPolo Ceramics India Pvt Ltd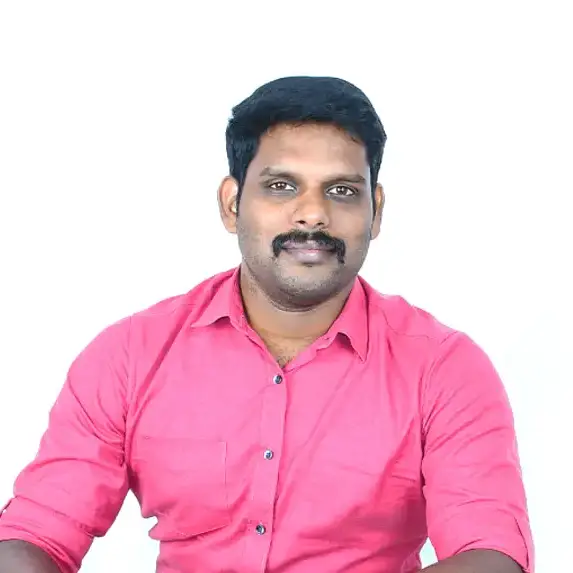 As an MEP contracting company, we were not at all aware of the digital world and Fegno took us to the world of digital business. Fegno guided our baby steps into the digital world. Mr. Manoj checked with us about our requirements and gave us a clear picture of the industry. Thank you Team Fegno for your immense support.
Mr. Abhilash KS
Managing Partner