In 2020, many offline retailers were compelled to transition to e-commerce to stay in business, while some small e-commerce companies suffered and others prospered. The internet and technology have completely revolutionized how businesses operate, and e-commerce has been at the forefront of this trend.
So literally the exchange of products and services through the Internet is known as e-commerce. It includes a wide range of information, programs, and resources for online customers and sellers, such as mobile shopping and encryption for online payments.
Nowadays everything is accessible online, and because of that, we can say that e-commerce is more necessary than ever. Business owners must have an e-commerce website because of the surge in internet users, which is expected to continue in the years to come. It has become a basic need, and due to the recent rise in e-commerce, many individuals are signing up for accounts on various marketplaces. Selling via e-commerce platforms like Flipkart, Paytm, Snapdeal, and Shopclues is a fantastic alternative. There is a great possibility to start an internet business and make more money by offering them as many products as possible.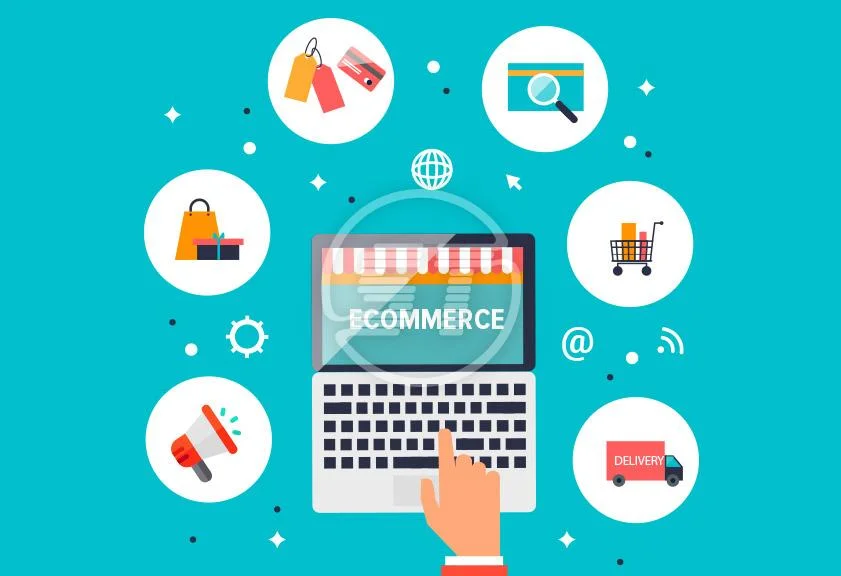 Why is E-commerce needed?
E-commerce is a platform that helps customers to buy products online. These may include tangible items, digital goods, or services like subscriptions. Many businesses, from start-ups to small businesses to major brands, can profit from having their eCommerce site, where they can successfully sell their goods or services. eCommerce also makes it easier for retail store owners to offer goods from one region to multiple geo-locations, which unquestionably increases sales.
The flexibility of eCommerce benefits both customers and enterprises. Few people have the time or patience to shop on the high street in today's competitive and convenience-focused world.eCommerce can help consumers with issues like low stock, high prices, and many more.
Different models of e-commerce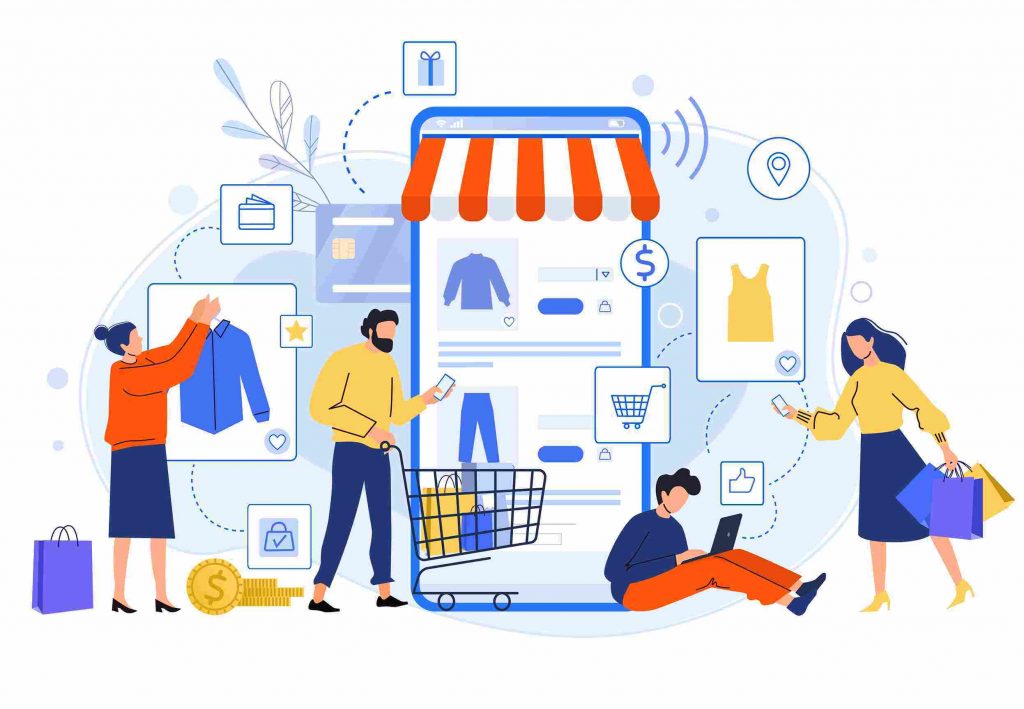 As a relatively young industry, e-commerce is still evolving, and the current trajectory of its development suggests that it has a bright future ahead.  we will discuss some of the major developments that are likely to drive the future of e-commerce.
One of the major areas of growth in e-commerce is the rise of mobile shopping. Consumers are increasingly relying on their smartphones for shopping, and businesses are considering this shift in shopping habits by offering optimized mobile experiences. This involves more than just having a mobile responsive website, but also using mobile-specific features such as instant messaging and mobile payments to make the shopping experience faster and smoother. As mobile commerce continues to gain popularity, more businesses will need to invest in mobile-specific solutions.
Another area of focus in the future of e-commerce is personalization. Consumers have become accustomed to having personalized experiences when shopping online, and businesses are now taking into account individual preferences and interests when curating content and product recommendations. This means that customers will be able to quickly and easily find the products that they are looking for on e-commerce sites, as well as get tailored content and recommendations.
AI-driven automation is also set to become an important part of the future of e-commerce. AI-powered systems can automate many processes on e-commerce sites, making them more efficient and cost-effective. This could take the form of automated customer support, intelligent search capabilities, the ability to quickly understand customer queries and respond with relevant products, order fulfillment, and much more.
As it offers a secure and transparent way for customers to make purchases online. This could be particularly useful in areas such as online payments and product tracking, as the blockchain allows for an immutable record of all transactions. This could reduce the risk of fraud and create a higher level of trust between customers and sellers.
These are just some of the developments that will shape the future of e-commerce and enable businesses to stay competitive in this rapidly changing landscape. With the right strategies, businesses can use these trends to innovate and improve their customer experience, keeping them ahead of the competition.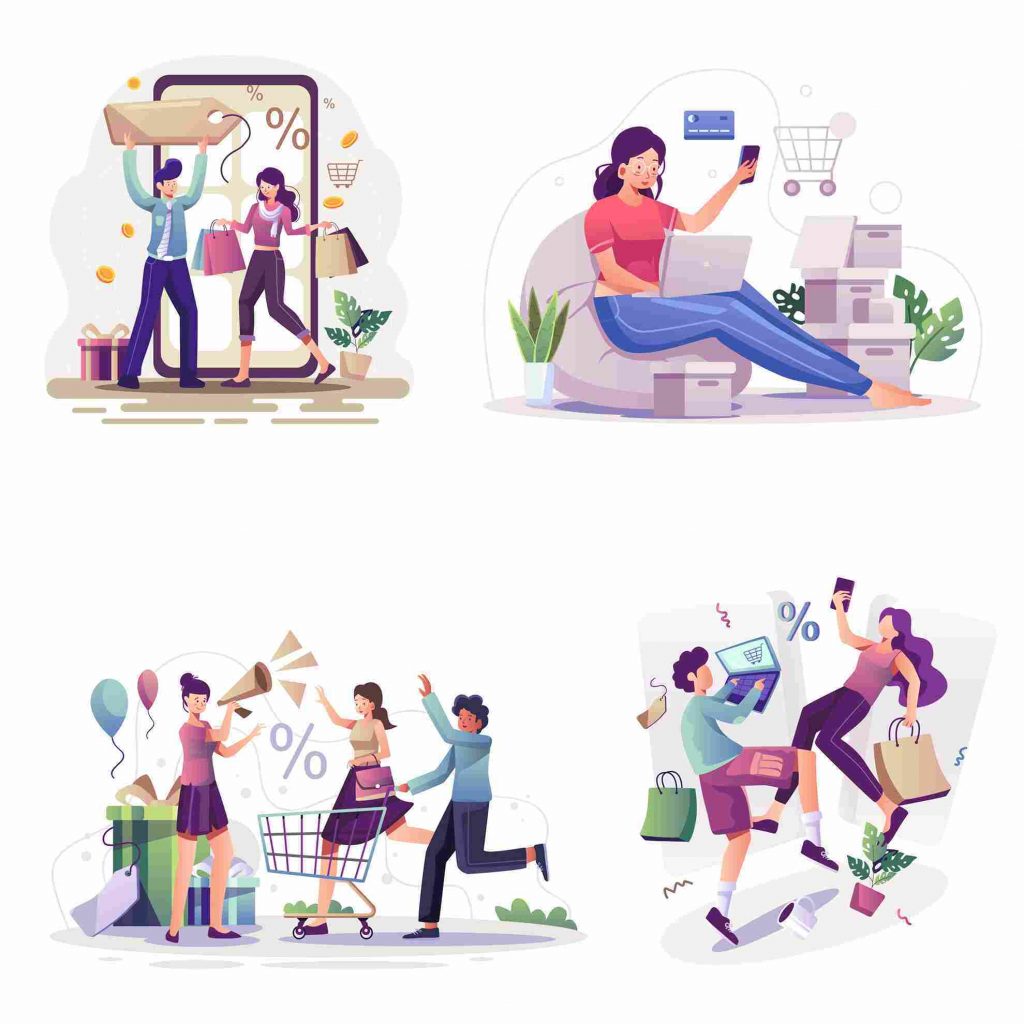 Although there are many reasons to start an online store, once you do, you can enjoy several amazing benefits. Beyond its convenience, doing business online has many benefits. When you launch your online business, you can look forward to the following benefits:
Trends And Predictions Of E-commerce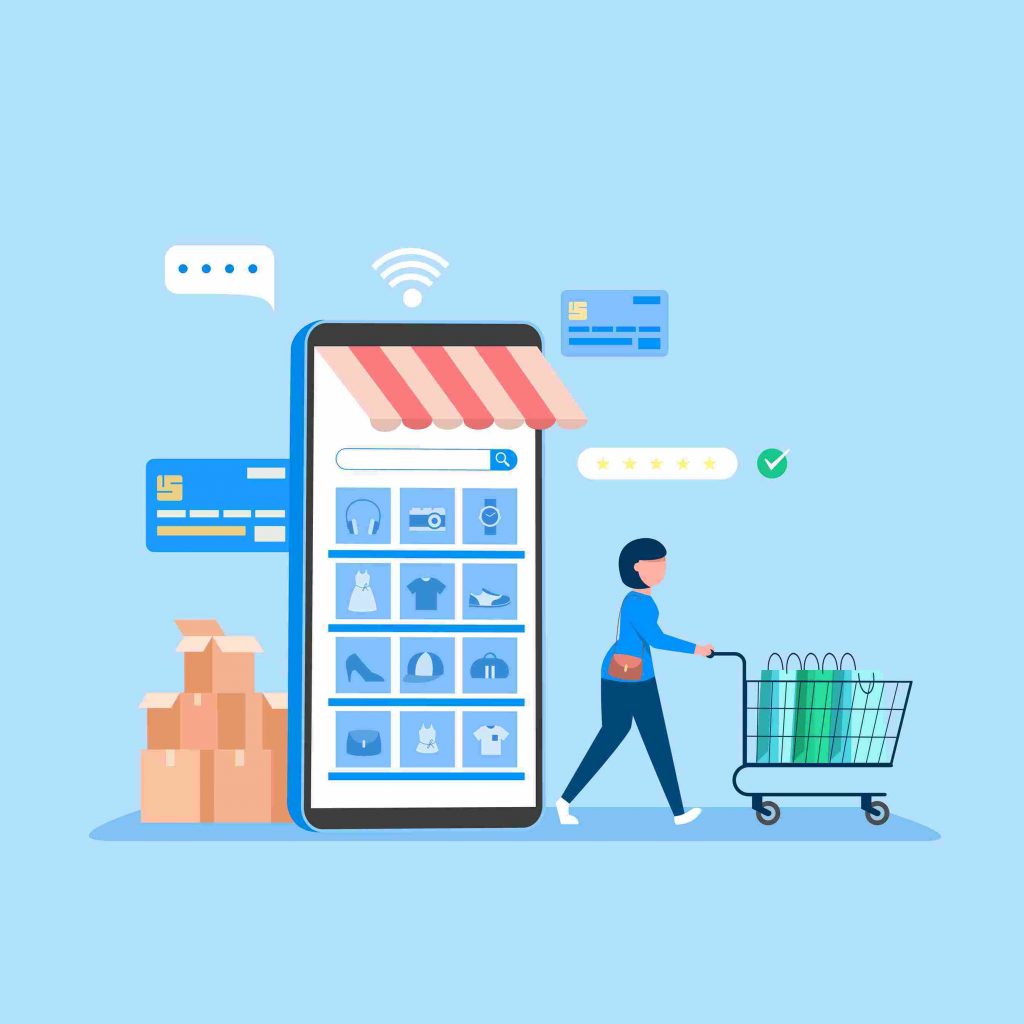 E-commerce has been growing rapidly in recent years, and more and more businesses have been investing in online platforms to stay competitive. As technology advances and customer expectations change, the e-commerce landscape will continue to evolve. Here are a few trends and predictions for the future of e-commerce.
Hyper-personalization: To meet customer expectations, user experiences customized to their specific preferences and behaviors will become more prevalent in e-commerce over the next few years. This can encompass anything from targeted product recommendations to ads tailored according to customer browsing and buying history. Hyper-personalization helps businesses create more relevant and personalized experiences for their customers, ultimately increasing conversion rates.
Automation: Automation is increasingly used for inventory management, customer service, and order fulfillment processes. Automation makes e-commerce operations more efficient and cost-effective, which will help businesses improve customer engagement and accelerate their growth.
Cryptocurrency payments:

Cryptocurrency is becoming a more accepted payment method. This will allow customers to quickly and securely pay for goods and services without the hassle of entering their traditional financial information. With the rapid growth of blockchain technology, we can expect to see more acceptance of cryptocurrency payments shortly.

Augmented Reality: A piece of technology that is fundamentally altering the e-commerce industry.AR offers a great opportunity for businesses to engage their customers in unique and interactive ways. Using a smartphone or tablet, AR helps customers see a 3D model of a product superimposed on their actual surroundings. This results in a more realistic and immersive shopping experience, which in turn leads to more assured and informed purchase decisions. This technology can also be used to create more interactive visual experiences such as virtual "try-ons" that create a sense of immediacy and convenience.

Artificial Intelligence & Machine Learning:

Another significant e-commerce trend is the use of artificial intelligence (AI) and machine learning (ML). Businesses can analyze a variety of consumer data, including demographic information and browsing history, using AI and ML algorithms to produce personalized product recommendations, promotions, and even pricing. For instance, Amazon utilizes its AI-backed recommendation engine to offer products based on a customer's search queries and past purchases, while Netflix uses ML technology to suggest a personalized movie and TV show titles.
Social Commerce & Phone:

In addition to mobile commerce, social media platforms like Facebook, Instagram, and Pinterest have grown to be important avenues for e-commerce businesses to reach and engage customers. Social media advertising and influencer marketing enable businesses to offer their goods to a large audience and boost traffic to their e-commerce websites.

Live Shopping:

Live shopping is a modern e-commerce application that has a lot of promise. which is currently regarded as one of the most successful new e-commerce trends, was launched by Alibaba in China in 2016. Viewers can purchase a product by clicking a link in a live-stream video showcasing it. This is referred to as "live shopping." By employing this tactic, businesses may provide customers with a unique and engaging shopping experience while also creating a feeling of exclusivity and urgency among viewers.

Third-party sellers: The core of eCommerce is independent sellers. They offer a variety of goods, services, and solutions to both businesses and customers. But as they continue to assume a more crucial role in online shopping, their role will grow even more significant in the years to come. Merchants may boost consumer happiness, lower expenses, and extend their product options with the aid of third-party sellers. Finding a solid eCommerce platform should be one of your top priorities if you're thinking about beginning an online business.
Rentals & fractional ownership:

Instead of purchasing a vehicle outright, fractional ownership enables users to own a portion of their mode of transportation. Travelers can own a piece of a plane, yacht, or house using this business concept, which they can use anytime they like.
 As technology continues to evolve, new opportunities will emerge, and the world of e-commerce will become even more daring and innovative.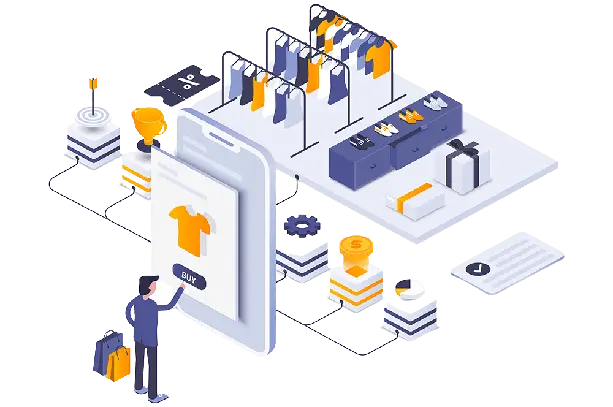 E-commerce is a growingly important part of company growth strategies and is becoming more and more relevant to customers' daily lives. According to Shopify, internet-driven sales will reach $8 trillion worldwide by 2026. That represents an increase of more than 50% from the figures for 2021, and nobody is entirely certain of the ceiling.
E-commerce has expanded significantly during the past few years. After the COVID-19 pandemic, consumer shopping habits changed to include more online purchases of goods and services. The launch of the high-speed 5G network and the rapid expansion of mobile phones and smart devices over the past ten years have both boosted the growth of e-commerce. Due to developments in embedded and digital payments, the rapid uptake of Web3 and decentralized cross-border commerce, and metaverse platforms, it is anticipated that e-commerce will expand even further.