Fleet management is one of many vital components of any business that relies on the necessity of transportation. Having a fleet of vehicles for operations is essential whether you're a delivery service, logistics company, or construction company. However, it is a fact that this is a daunting task at hand to manage a vast fleet of machinery, especially when it's about dealing with a large number of vehicles almost innumerable and spread across an enormous area. That is exactly where the fleet management systems come in handy, as nearly 75% of fleet managers rely on software for support.
What are Fleet Management Systems?
Organizations utilize fleet management systems, which are a set of tools and technologies to manage and optimize their vehicle fleets. With a variety of features, these systems may include GPS tracking, vehicle diagnostics, driver behavior monitoring, and route optimization.
Businesses can gain real-time visibility into the location, status, and performance of their vehicles using a fleet management system. It helps them make more informed decisions about how to allocate resources ideally and improve efficiency.
Advantages of Fleet Management Systems from the conventional methods
Keeping the track of their vehicles in real-time by organizations is one of the biggest advantages of fleet management systems. Allowing the business always identify the condition, location, and current activity of their vehicles. The information thus obtained is used with high accuracy to optimize routes, minimize fuel consumption, and improve overall efficiency. Furthermore, monitoring the driver's behavior, and errors and identification of the areas of improvement can be done with the help of GPS tracking.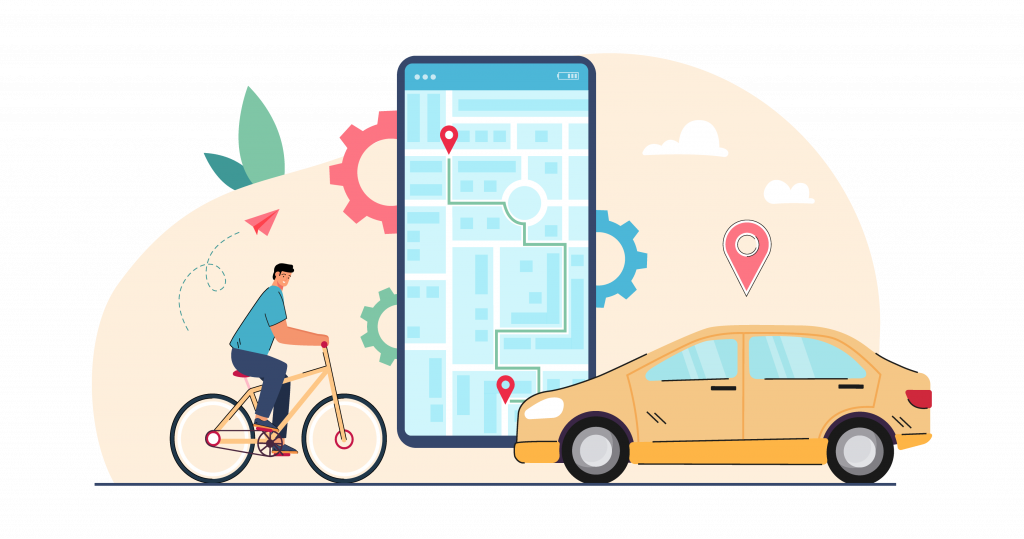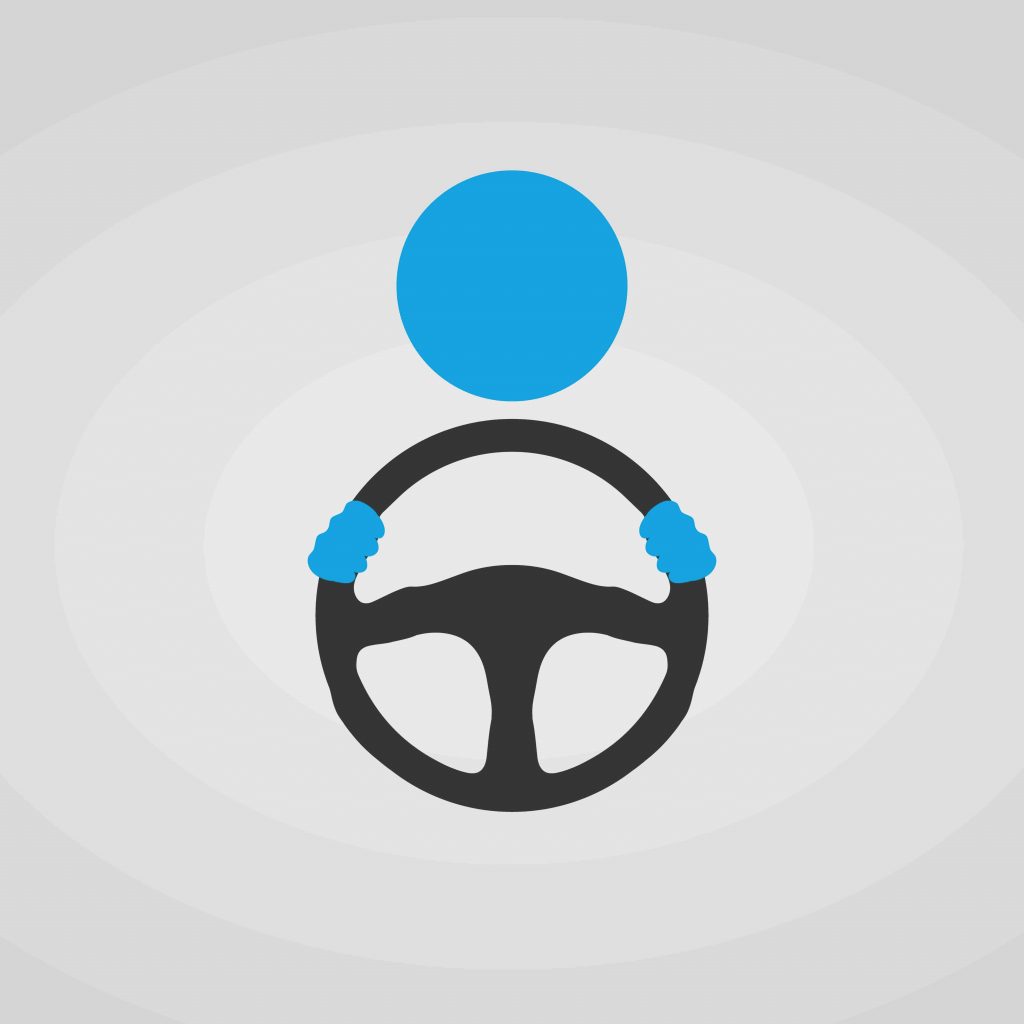 Another issue that the trucking industry has been facing is the shortage of skilled drivers, which is a growing issue. So the fleet should always strive to stabilize and boost driver retention, which can be done with a variety of strategies. The fleet management system ensures that the drivers are satisfied at work by enhancing working conditions, and monitoring driver conditions thus ensuring ambient conditions and satisfaction.
Vehicle diagnostics is yet another vital feature of fleet management systems. Evident from it, these systems help in monitoring a surreal range of data, that includes fuel consumption, tire pressure, and performance of the engine. By monitoring these data points, businesses can allow themselves to delve into the intricacies with ease to identify problems early on and take mitigating steps to fix them before any serious issues arise. This helps reduce maintenance costs and increase the overall lifespan of the vehicles.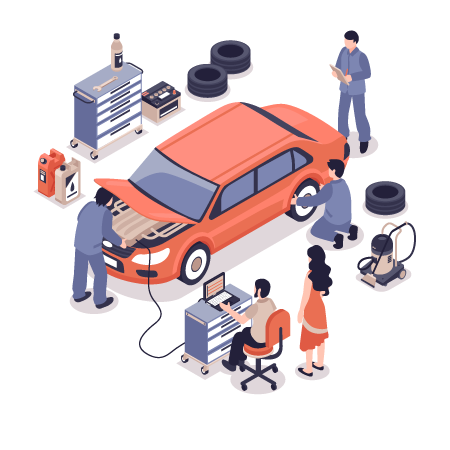 In addition to these features, fleet management systems play a big role in improving safety. It has a key role that helps in utilizing international standards and measures to increase safety along with the other critical aspects that matter. The factors related to the risk of accidents can be reduced by monitoring driver behavior and identifying the particular parameters that require minor or drastic improvements. After enlightening with such aspects, businesses can take appropriate steps to reduce accidents. It can help to keep drivers safe and reduce the risk of liability.
Whether it is about reducing operating costs or managing fuel efficiency, a fleet management system identifies and eradicates any unnecessary expenses. Thus laying out a foundation for the creation of cost-efficient and effective fleet operations. Fleet management system helps in determining various solutions that can fast forward productivity while saving big on time and cost.
Fegno's prowess in developing the finest Fleet Management System
The advent of fleet management systems has outpaced conventional methods and is an essential tool for businesses that rely on transportation. Fegno Technologies enables organizations to perfect their fleet management with cutting-edge technologies. Allowing you to have real-time visibility into the location, status, and performance of your vehicles, which keeps you more informed and make accurate decisions to best allocate resources and improve efficiency. 
We help you come up with the best fleet management systems that can easily optimize routes, reduce fuel consumption, improve safety, and keep your vehicles running smoothly. So, if you want to improve the efficiency of your fleet and take your business to the next level, consider investing in a fleet management system today by partnering with us.