Living just for the sake of survival and on the other hand, living to make a mark in the world are two entirely different things in life. Personal Branding helps creating a recognition of oneself and to explore new areas of interest with constant innovations, widening and broadening your reach, and getting oneself established as an icon that people wannabe. This should be every individual's life goal.
Who are you!!! What do you want to be known for? What do people feel like when they hear your name? What opinion do others have about you? Have you made any impact as an individual? So many questions to be answered, many possibilities to be pondered upon. Your pursuit to be known for or known as something has to do with Personal Branding.
Personal Branding is an intentional and conscious effort for creating a positive influence, and perception of an individual to elevate their credibility, authority, competitiveness, and ultimately creating advancement in career or any other fields of interest, with an impact.
Professional And Personal Aspects
Personal branding has huge importance in a person, whether it is about his personal or professional life because the process acts as a determiner of your present and future aspects. The way you mould yourselves to be a better person with elevated values for tomorrow is a continuous process. Corrections in self are indeed necessary for a creating best impressions and long-lasting connections.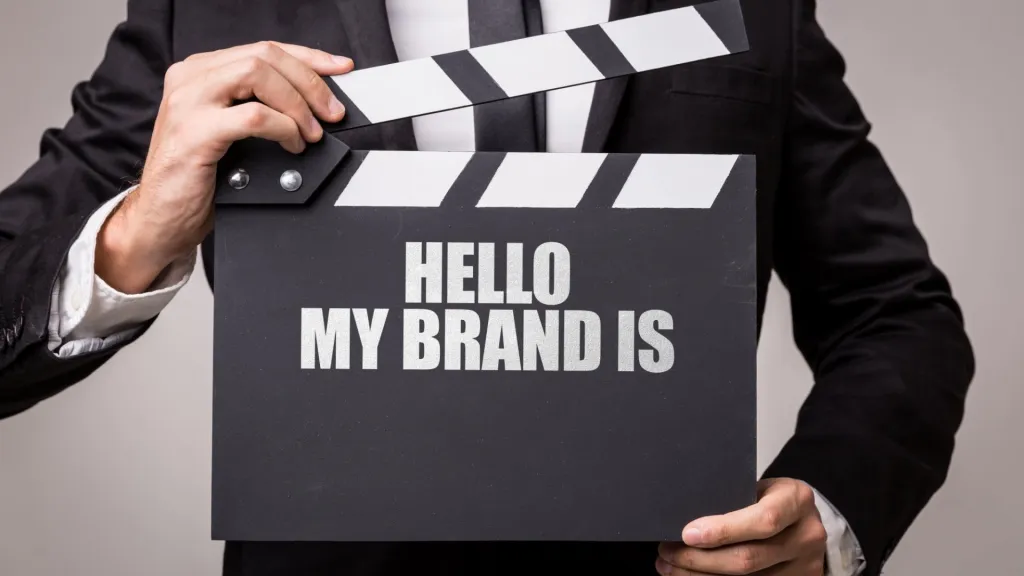 Dimensions Of Personal Branding
Self Presentation:
The way you look stands out before others. How well you present yourself shows your capacity to be endorsable, which in turn gives an indirect message that you can manage everything thrown at you in a presentable, neat and orderly manner. Making others more likely to approach you for their needs.
Dressing Sense: Invest in your dressing sense more than your style. Every different occasion needs you to dress accordingly, in confluence with the feel or aura of the situation. Choose according to the demands of the occasion and wear it appropriately.
Personal Hygiene: Hygiene is of utmost importance when it comes to individual health or public presentations. One way or another, lacking hygiene is considered to be a demerit of a person. Nobody is willing to talk or interact with an unhygienic person.
Self-care: It doesn't necessarily mean going to upscale parlours and spas. Taking care of yourself, your looks, body, skin, hair, etc., can be done without any external help.
Body Language: Your body language says a lot about you without you even uttering a single word. The way your body reacts, gestures, facial expressions, movements, says a lot about you. So learn to control your body movements to create a better impression.
Conversational Patterns: How easily can you make your points, ideas clear. The tone and pitch of your voice also determine you as a brand. Nobody likes a person who beats around the bush, be precise and make your point quickly with ample clarity. Always be politically correct, be aware of the facts than spreading rumours.
Emotions
Patience: Situations whatever be, your patience has a role to play, to establish you as a brand. Rome was not built in a day, nor will your brand. Try to maintain calm even in tense situations.
Approachable: Being approachable is a good trait to have. You tend to get more attention if you are easily approachable and ready to listen to queries without hesitation.
Attitude: your attitude towards any type of change, away from your comfort zone, depicts your persona. Being down to earth is a strong facet to have. Your attitude can either make or break you as a brand.
Acceptance: The amount of acceptance that you get in a social setting indicates the brand you are.
Feedback: Have a nature to ask for feedback. It makes others feel more inclusive, and they find it more comforting to work with you.
Reaction
The way you react is another factor of personal branding. There is a thin line between being stubborn and too flexible. Reacting responsibly and accurately to a given situation is necessary.
Arrogance is the least wanted nature in a person, be more open to possibilities than being in a nutshell. 
Responsiveness: The rate at which you respond to a particular task, situation or query determines your responsiveness. 
Self-control: Whatever situations arrive, either harsh or delightful, the way you control yourself says a lot about you. Don't cave into your emotions, have control over what you are thinking and doing.
Personal Branding In A Professional Setting
Skills: The set of skills that you have acquired over time gives you an edge over others. You are deemed to be a valuable asset if you possess the essential skills to resolve a particular type of task or project.
Visibility: Having the required skill sets is not just enough to advance in your professional career. You need to be visible to others in terms of the contributions that you have done so far and those that you have to offer in future.
Certifications: recognition of your skill sets are necessary for a firm to endorse you without any doubts. You should be certified in the fields that you offer to work.
Organization: You should be well organized in every aspect of your niche. There should be no room for errors.
Approachability in a group setting: The way you handle a group of people, your approach to every member of the team, the way you impart your idea and listen to their ideas creates a brand of yourself.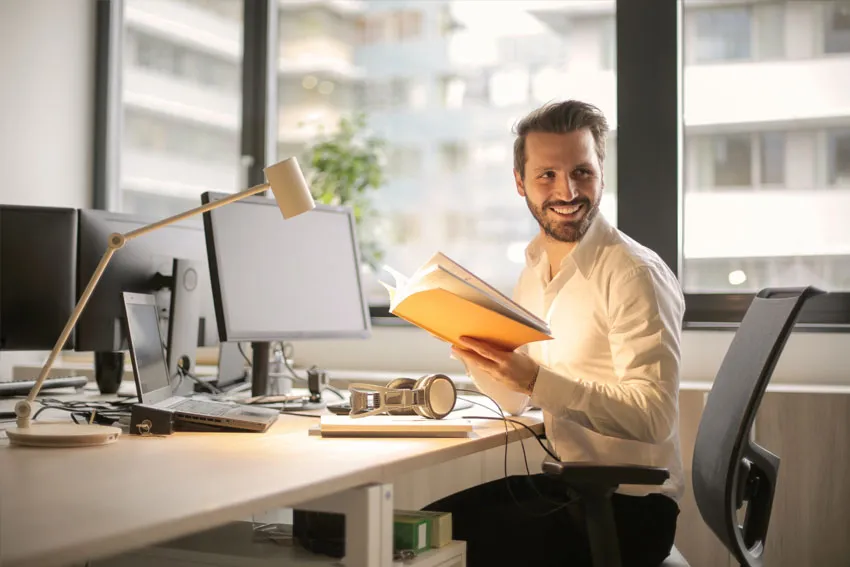 Personal Value System
Exploring new horizons for better opportunities and drive for newer learning and ways to achieve it are needed to elevate the self-value.
There should be an incessant struggle for constant improvement in whatever areas or fields, that you think to make it big in the future.
Personal Engagement: The habit of keeping oneself engaged in one or other beneficial activities that are equally interesting, like developing a new hobby, learning a new skill, etc, are pathways to increase your value.
Personal Branding helps you stand out from everybody else. It gives you the opportunity to showcase your current potentials and skillsets to embark upon new areas of development and improvement. The key to building a successful brand of yourself and becoming truly influential lies in branding yourself through series of sincere and prolonged efforts. When you do that you emerge as a brand above par.