How To Select A Software Development Company In 2022?
Confused about the ways to choose the best software development company for your business in 2022? Then you are at the right place! When selecting the
best software development company
is to choose a partner who enhances the existing capabilities and knowledge of an organization. The most crucial element to consider while selecting the best software development company is to
choose a partner
who complements and enhances the existing capabilities and knowledge of an organization.
An all-skilled multi-talented team provides the most transparent and seamless experience. Already spent countless hours, they are willing to spend even more, honing talents that go beyond the basics and learning to find ways to crack the limits.
When looking to outsource software development, a company should always consider the following skill sets: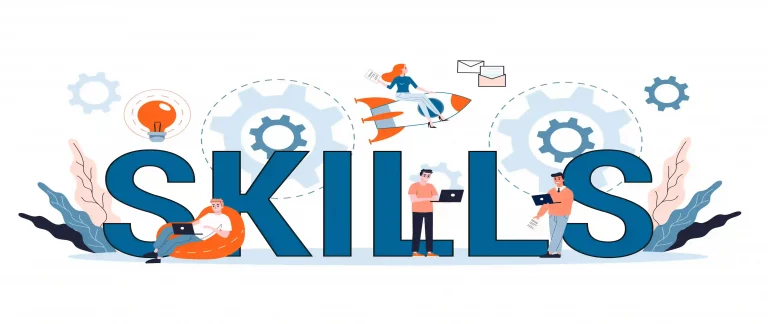 1. Proficiency In Technical Skills
Businesses serious about IT outsourcing should avoid software development companies that specialize only in one kind of technical architecture. It is a fact that product development doesn't have a standardized approach. Unless the personnel handling the project have thoroughly examined, conducted a research study, and settled on a technological preference, the discovery phase should consider all considerations while selecting the best technology to serve the project. When it comes to hiring IT consulting services, skills and practices are just as crucial as technological options.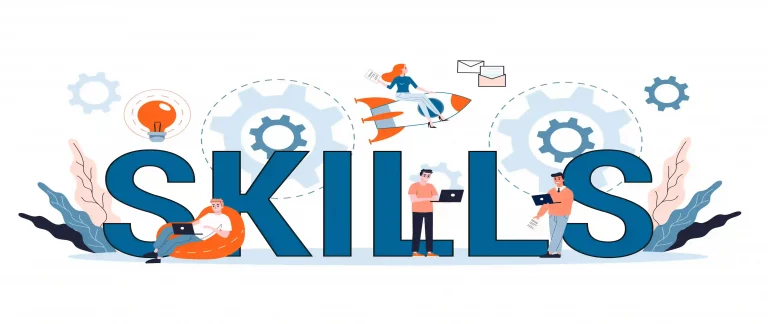 2. Your Business Goal Charioteer
The qualities of being genuine and experienced are what sets a great partner apart from others who have a decent web presence as a digital product development consultant these days. The business sector is hyperactive.
Propelling a company to greater heights needs custom software development businesses to primarily understand the company's goals and then plan ways to thrive and evolve over time.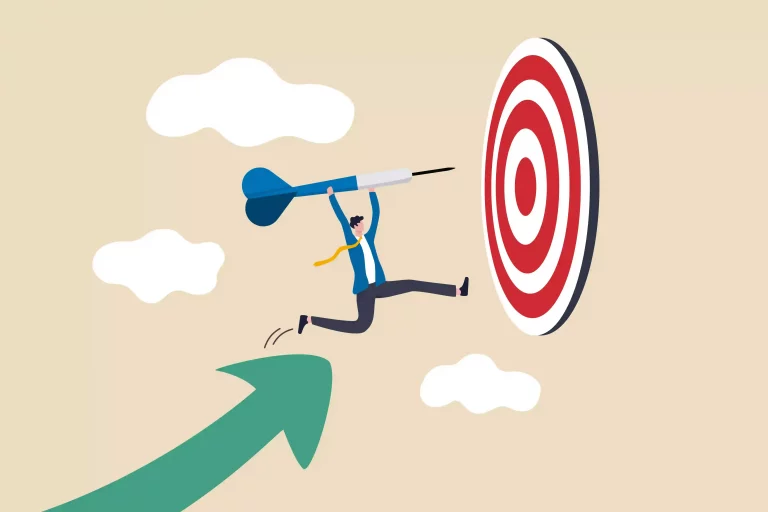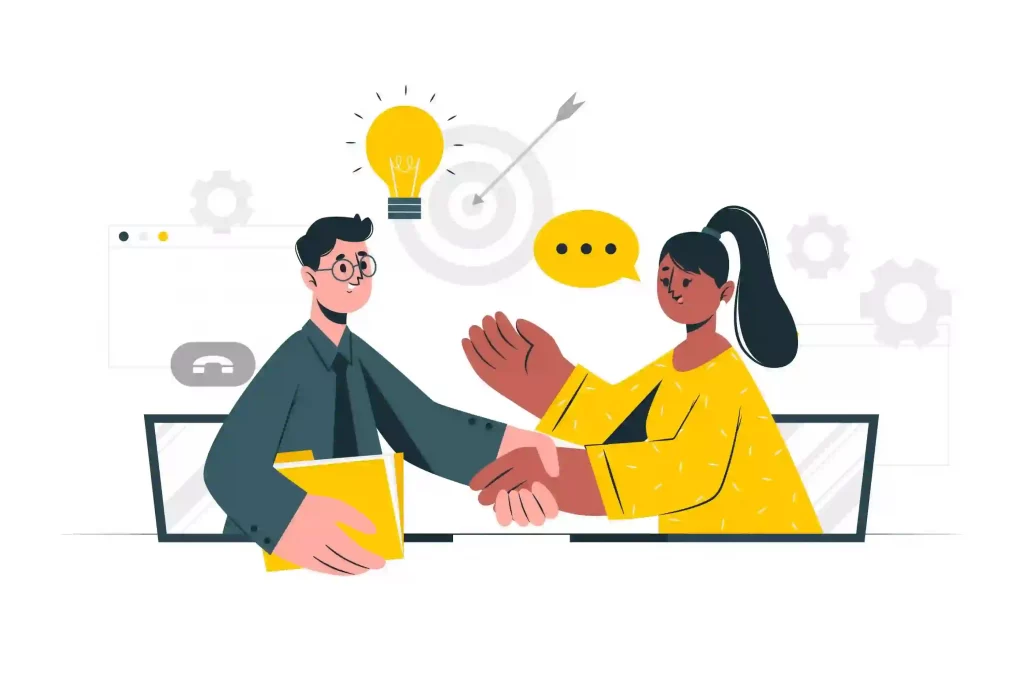 Solid communication skills are an essential factor. Being able to communicate efficiently and maintain an open line of communication benefits both the company and the outsourced partner. Good communication is the key to clarifying and concisely conveying the information, streamlining goals and objectives, and thus reducing back-and-forth doubt-clearing sessions. As a result, the process moves faster with lesser friction.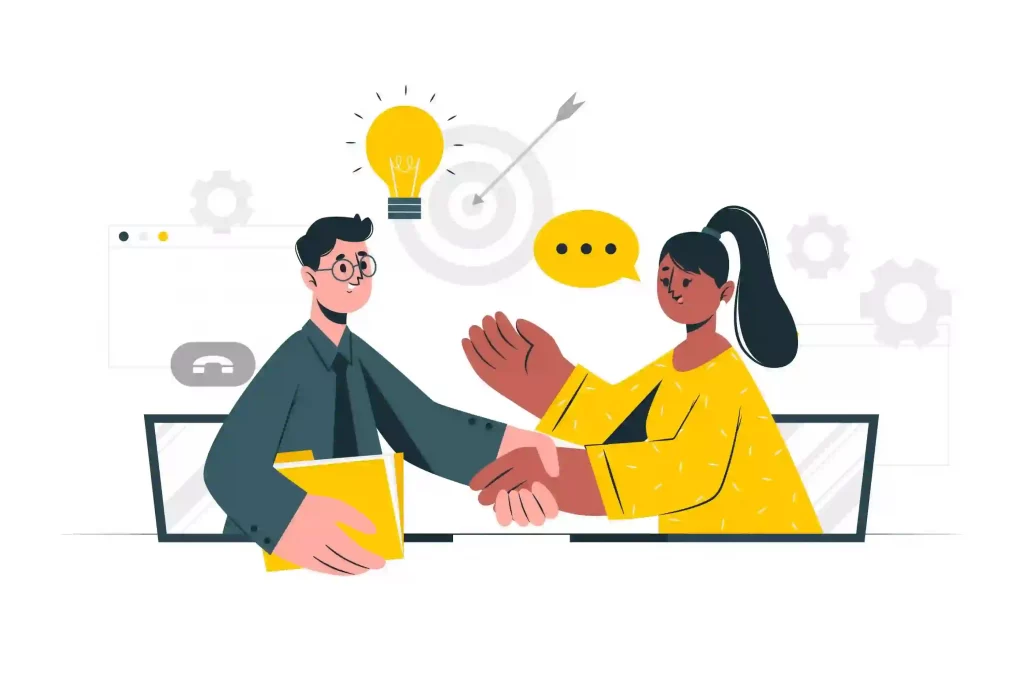 Many software development firms specialise in design, while others focus solely on the technical services required to complete a project. Choosing one over the other for realising a concept, on the other hand, frequently leaves a lot to be desired later.
For instance, great user experience design makes interactions irresistible and business success unavoidable. As a result, corporate executives should seek a web and mobile app development firm that has experience in user experience (UX) design, as well as technical capabilities such as product prototyping and clear processes for usability testing and validation.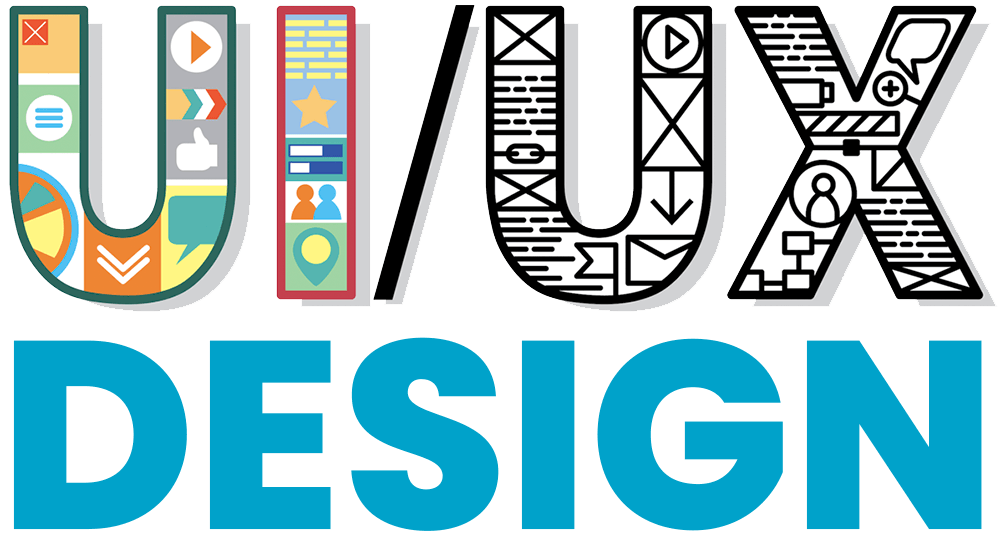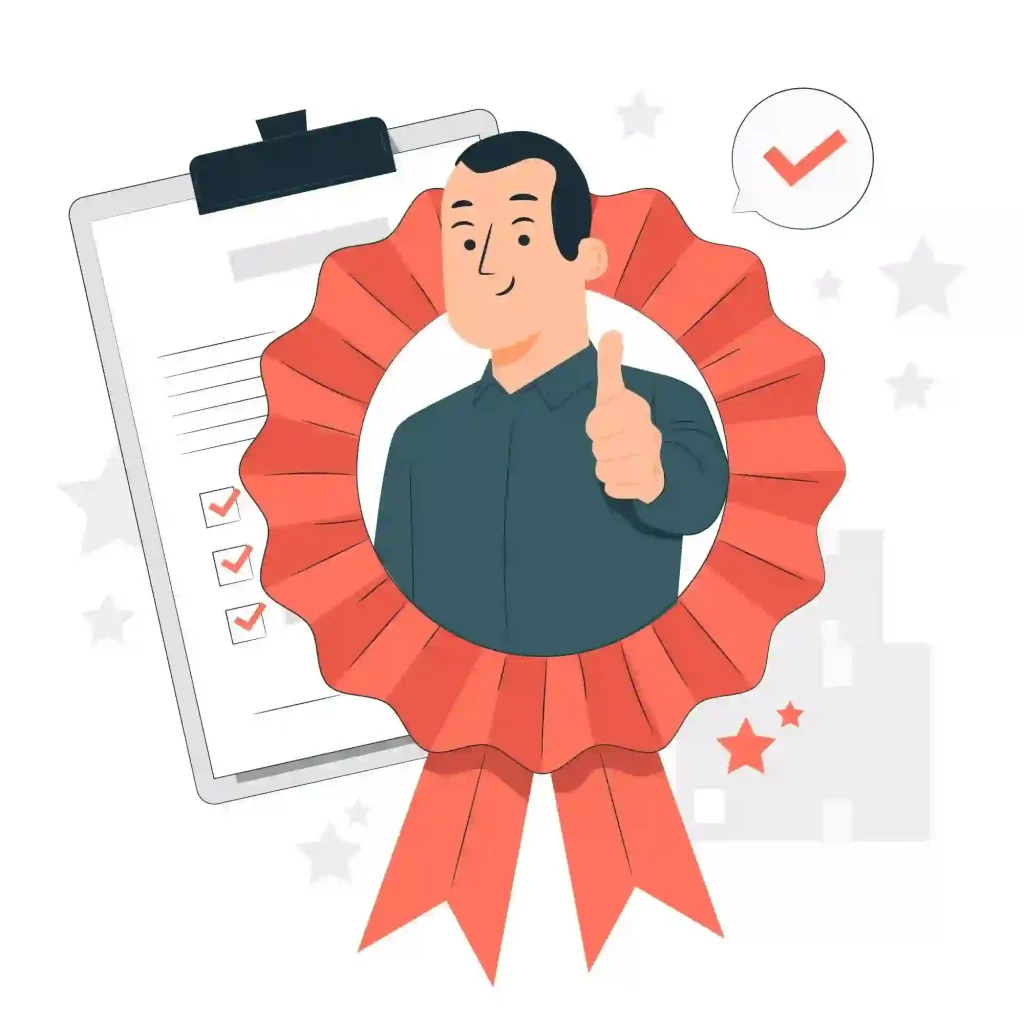 The product development mindset is centred on achieving the intended result in the most effective manner possible. Rather than developing in a bubble, approaches like agile development and DevOps emphasise iterative development, resulting in a continuous feedback loop that ensures the desired outcome: the best product for the user's demands.
The enterprise project should contain continual testing and validation stages such as prototyping, user testing, and daily scrums to progressively enhance and scale solutions and continue moving the business ahead as part of these feedback loops.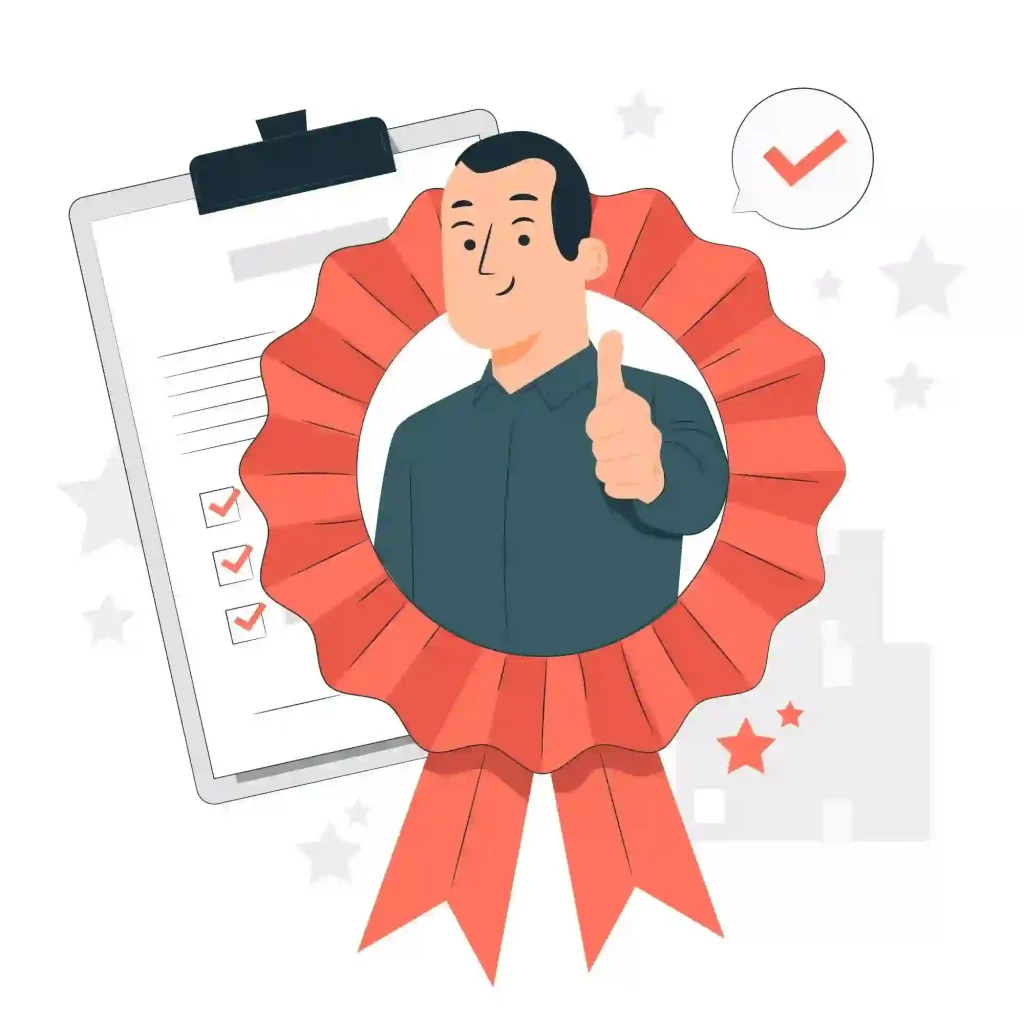 6. Post-Development Support
Any software development partner that prides itself on great product development provides after-development support, such as regular maintenance and backups.
Businesses should inquire about the scope and extent of post-development support provided. If your software development partner does not provide post-development assistance, you should consider other possibilities.
A company's cost could be a deciding factor. It shall be ensured that the price is reasonable and that the sales manager is transparent and honest about why the price is either too low or too expensive in relation to rival products. Inquire about the inclusive and exclusive pricing of the service. Inquire about their pricing strategy and choose milestone payments, which are more practical in a volatile and fast-paced startup and technology environment.
A company's unique ideas and grandiose claims stand useless unless there is appropriate legal protection. Legal documentation may vary depending on the project, however, you should generally expect the following collection of documents to fulfil international standards:
Client Agreement

NDA (Non-Disclosure Agreement)

Secure Data Storage

Code Warranty

Employees that have access to your project information have personal access to data about them.
A great software development firm should follow a transparent process and be upfront about restrictions, potential delays, and the best solutions.
Discover public updates on the company's developments via their social media and blog, in addition to assessing how honest and transparent they are in a personal meeting.
Make sure you'll be able to access the project files. We provide our clients with access to source code, a project management dashboard, frequent transparency reports, a production environment, and an instant messenger. All of these items assist you in maintaining project control and improving communication flow.
10. Find the best technology for your project
A software development firm may be experienced in working with specific technologies and may specialise in developing applications or solutions using such technologies. But, though advantageous, there are a few things that you should be aware of.
Select a firm that keeps updated with technical and technological changes. It's critical to come up with new ideas and improvements. The ideal software development business for you should have a driving thirst for staying ahead in any new technology updates and changes.
Pay attention to their experience as software engineers. Look for a company that specialises in the services you require. This also means avoiding organisations that offer a wide range of services, as no one can be an expert in every field.
Begin with a simple project. Examine how the project is finished, as well as how the technology and procedure are performing for you. If things don't go as planned, it's time to move on.
The exponentially growing global IT service outsourcing market is vast, with a forecasted value of $1 billion USD by 2028. As a result of this rapid growth, organizations find it increasingly challenging to pick among the many outsourcing choices available. Every business owner aspires to grow their company to new heights and provide their customers with a positive experience.
The luxury of making mistakes is not affordable. A product development partner shall take care of the whole development process, allowing businesses to focus on their core competencies.
See the vision for a prosperous future. Choosing the ideal software development business to make this goal a reality is within your reach with our recommendations.