Top Web Development Company In Kochi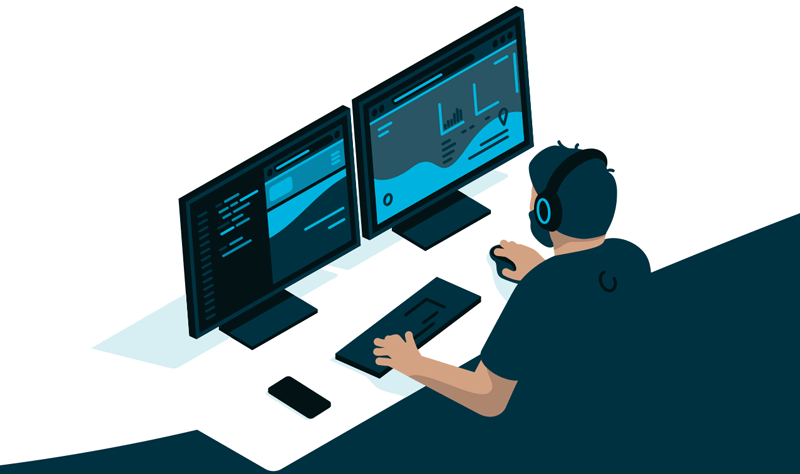 What We Do As A Web Development Company In Kochi
Being a top web development company in Kochi, we believe that a website is your digital profile that represents who you are, what you are & what you can do. Showcasing your business via a website gives you the sophistication you need, which we help you accomplish.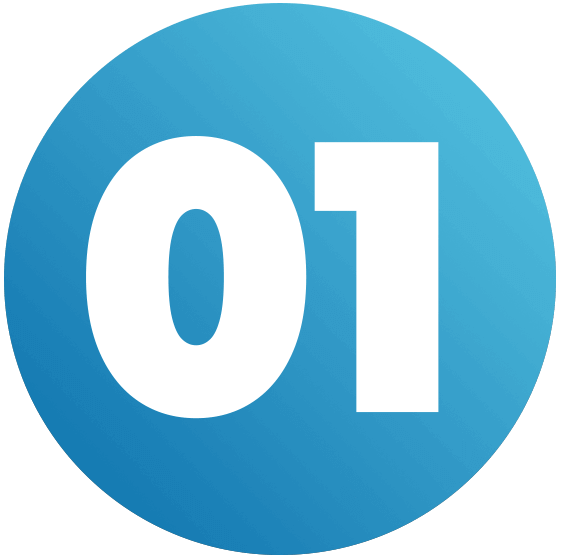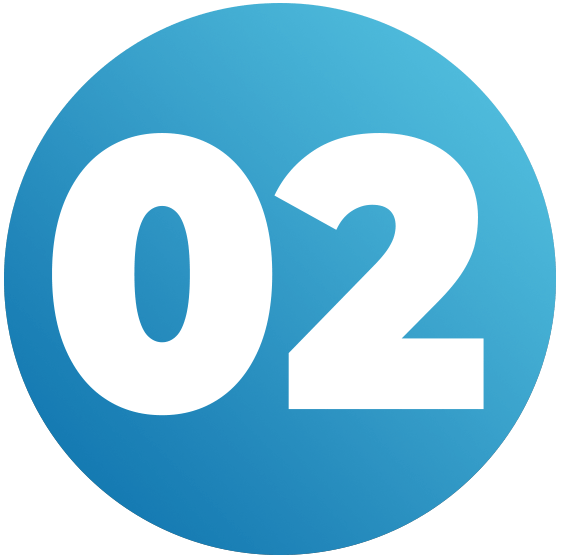 UX designers collaborate with clients to stand up for their creativity which enables developers to show their skills. (Project Setup + Sprint Management)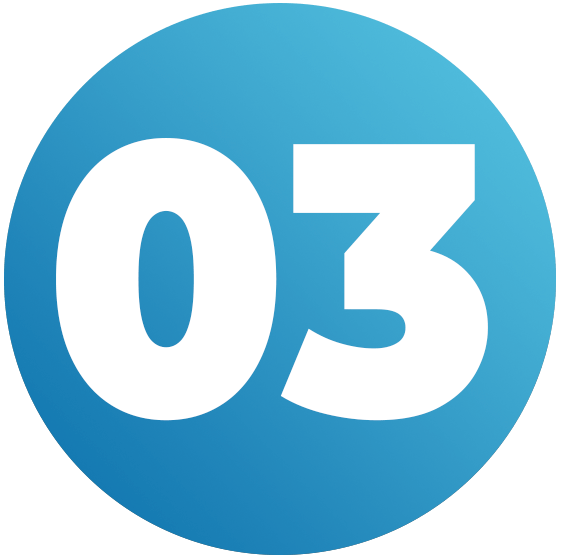 Websites need to be agile and possess dynamic capabilities. To achieve them, we keep the quality assured and maintained with absolute robustness.
Leading Web Development Company in Kochi
25+
Tech Stack
Development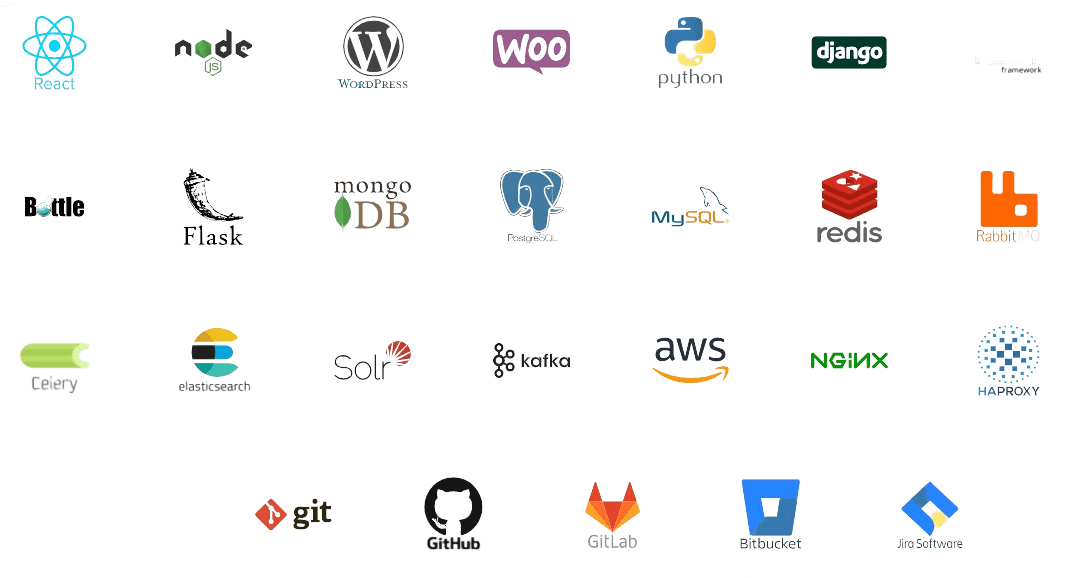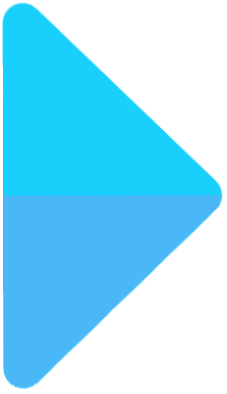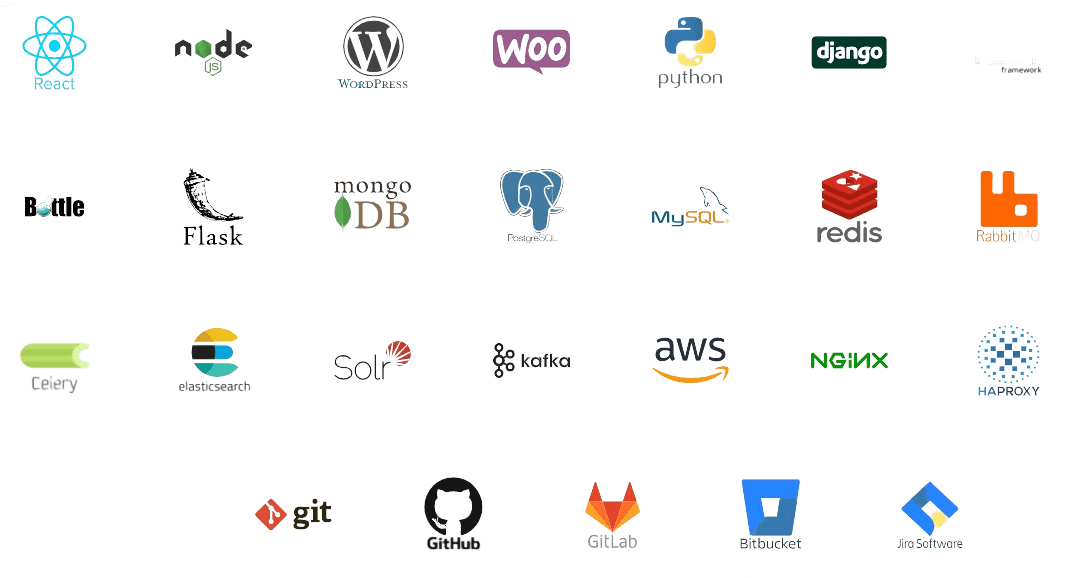 Awesome IT Solutions for your business
Unique Web Designing Company in Kochi
We are a unique web designing company in Kochi, engineering your website with utmost perfection using the latest design patterns crafted by our best designer artists. We are content only when the perfection in our work satisfies the client, which stimulates us in flourishing together as we go.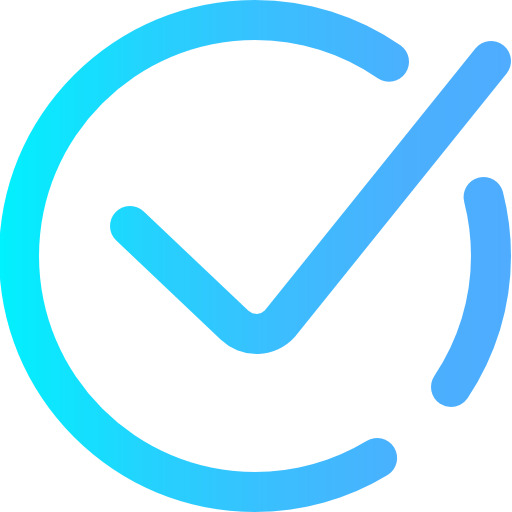 Effective teamwork is the core of a successful business. Our team, united as one, works in tandem with enthusiasm and motivation as a collective unit, utilizing the skills and talents of each team member to achieve a common goal.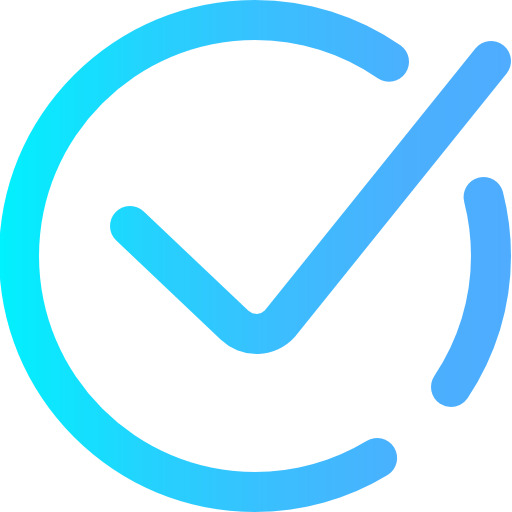 Standardization
Standardization does have a positive impact on any business. It requires consistent efforts and priority of the software development team to meet quality goals. We formulate our website to be scalable, performance-oriented and with zero glitches in security, holding our title as the top web development company in Kochi.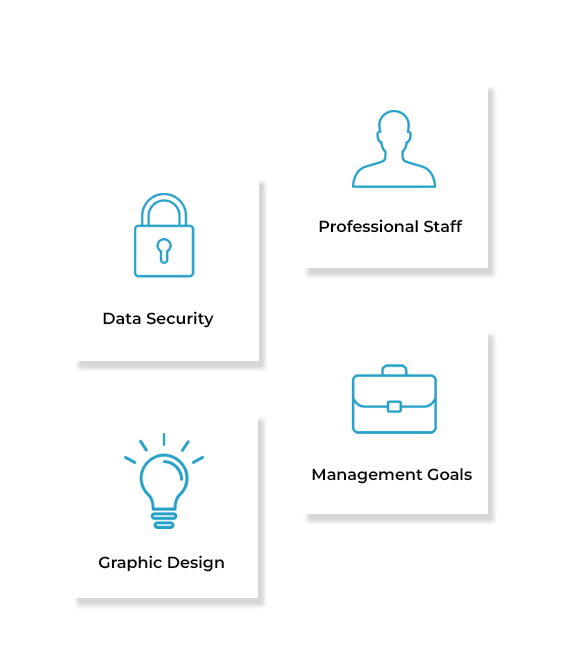 Looking for a web development company in Kochi?
Fegno technologies is a top web development company in Kochi, experienced in building groundbreaking websites through innovation, using advanced technology that keeps up with the competition and attracts more customers.