Digital Marketing is a necessity of today. A massive number of users around the globe use digital gadgets, and a majority of them are continuously online. Surfing on the web, apps, and other digital media, they are engaged in online activities that are recreational, entertaining, educational, official, or others.
Deducing that a substantial category of the human population spends time in online mediums, strategies can be implemented for attracting these unending resources of potential customers into buyers and clients by leveraging the power of Digital Marketing.
Digital Marketing is any form of marketing that involves digital campaigns through computers, phones, tablets or any such digital device connected to the internet. Online videos, search engine marketing, paid social ads and social media posts, display ads, etc, are the other examples of digital marketing that have a better edge over the traditional marketing ways like magazine ads, billboards, direct postal mails, etc.
Digital Marketing is the sphere where Fegno technologies have been engaged for long, with tremendous experience and immense in-depth analysis to unravel the consumer behaviour and patterns to retrieve data for future use and strategic implementation in marketing.
And now, with Fegno's ample guidance and help, these businesses have been able to grab attention far more than that could have been imagined, hence drastically expanding their revenue with elevated prospects for the future.
Our clients who have opted for the digital marketing service are getting an overwhelming exposure to the previously inexistent customers and clients base who are seemingly expanding day by day. This could not have been possible if digital marketing wasn't there to channelize the uniqueness of the firm and its value to the potential customers through advertisements, publishing and other innovative methods.
Digital Marketing Strategies By Fegno
First and foremost, it is crucial to understand the issues faced by the clients. Tapping the pain points of the existing problems in their business and seeing through a suitable plan to provide the perfect and flawless solution is the first task that Fegno technology undertakes.
The marketing experts incorporate all the aspects, dimensions, scenarios, history, criteria and other crucial details of the firm to understand how it operates for making a detailed analysis to discover and pinpoint the areas from which the issues emerge to the fold.
Though a bit time consuming, it lets us find the best possible plan to mitigate the problem. Thus an overall outline is drawn for a perfect understanding of where to begin and where to end. The benefit is that we plan a streamlined structure for the procedure from scratch to finish, hence removing even the minutest areas of error.
After understanding the issues faced by the services or business of the client, we come up with custom based digital solutions. It is a fact that other digital marketers provide packaged solutions, but these solutions mostly lead to fake leads and fake follows, which reduces drastically after the paid services get stopped. It is something that Fegno's policies do not accrue to, as we believe that work ethic is the biggest merit to have, being a firm.
Fegno studies the brand and company for providing strategies and creative marketing solutions that are customized and according to the customer's requirements that benefit the firm, rather than being a fake mockup.
Search Engine Optimization (SEO):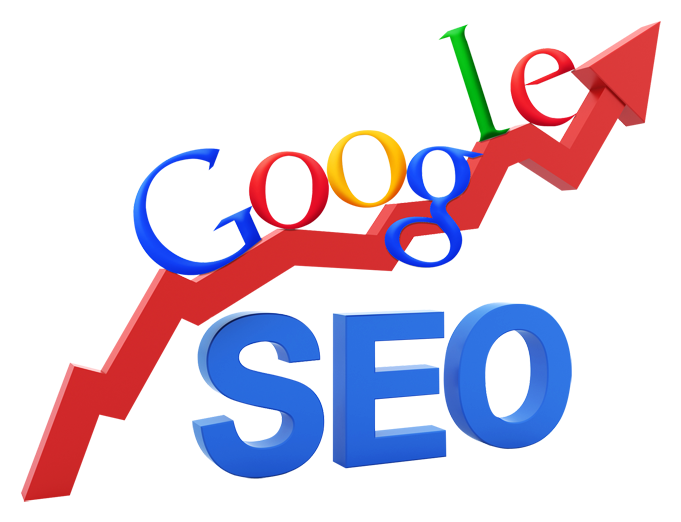 Our SEO specialists have their expertise in improving the ranking of the website organically by implementing techniques so that crawling bots can easily index the pages for better results if searched for. Investing their capable intellect and experience, our SEO experts can help you gain popularity and visibility with a better ranking on the web. Fegno uses various tools like Google PageSpeed, Ahrefs, Google Analytics,Yoast SEO, Moz, etc.
Search Engine Marketing (SEM):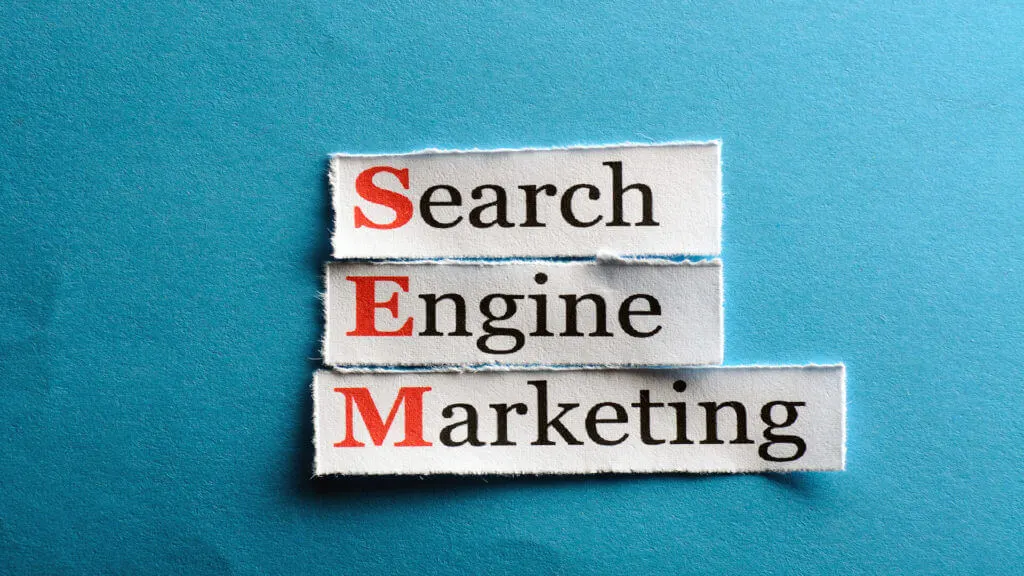 A smart way to invest in advertising is SEM, which is to pay for impressions per visitor. the added value is that each time someone visits, it improves the ranking of website in organic search results. Our specialists have all the skills and experience to assist you in SEM. We use tools like Google Ads, Semrush, SpyFu, etc.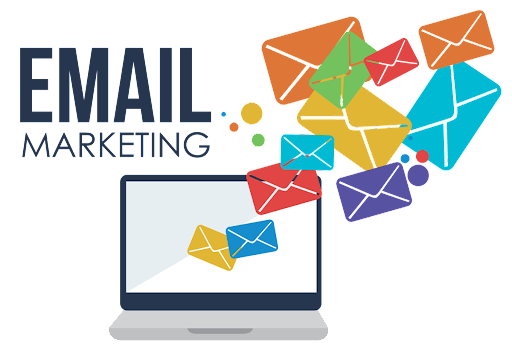 Fegno uses tools like Hubspot, Sendinblue, Benchmark, Mailchimp, etc, to send emails to a group of people who are potential customers or current customers to enhance relationships with current and previous customers for encouraging customer loyalty and convincing the customers, hence acquiring new businesses.
Social Media Marketing (SMM):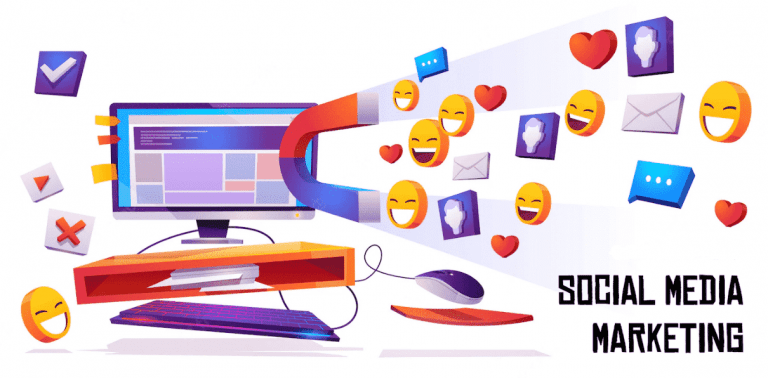 Fegno has been at the top with its social media marketing strategies, to implement various campaigns, creatives, videos, etc. to attract the potential customer base and convert them to loyal clients hence increasing traffic to the websites. Fegno implements marketing on platforms like Facebook, Instagram, LinkedIn, Pinterest and Twitter.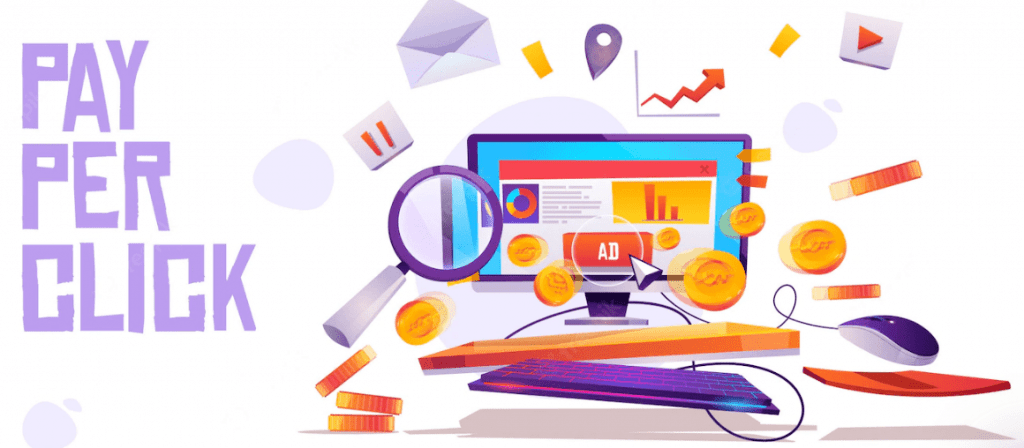 This is the form of internet marketing in which you have to pay only if the ads that you put out, are clicked. This allows you to bid for the placement of the ads in the sponsored links of the search engine whenever someone searches the keyword in relation to their business. We research and select the ideal keywords and organize them into well-coordinated campaigns so that the users find them useful and satisfying.
The impact that valuable and relevant content can create is beyond measure. We take pride in creating content that is engaging, attractive and retains the customers. Experts in crafting creative posters, videos, articles, blogs and other media, we have what it takes to draw the consumers' attention and make them realize that we value to whom we sell.