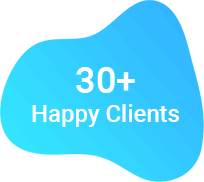 Every challenging project that we endeavour gets delivered with 100% client satisfaction. Our mission is to create the most effective solutions to the client's problems by leveraging technological advancements that empower businesses to digitalize and thus standardize the ever-changing business environments with ease. At every step, we focus on providing effective solutions to bring up all resources evenly, yielding consistent outputs that increase efficiency and investment returns. With proven expertise in emerging technologies and extensive experience in different industry verticals, we work hard to deliver scalable, secure, and reliable solutions adopted from the latest recommendations of the technology community.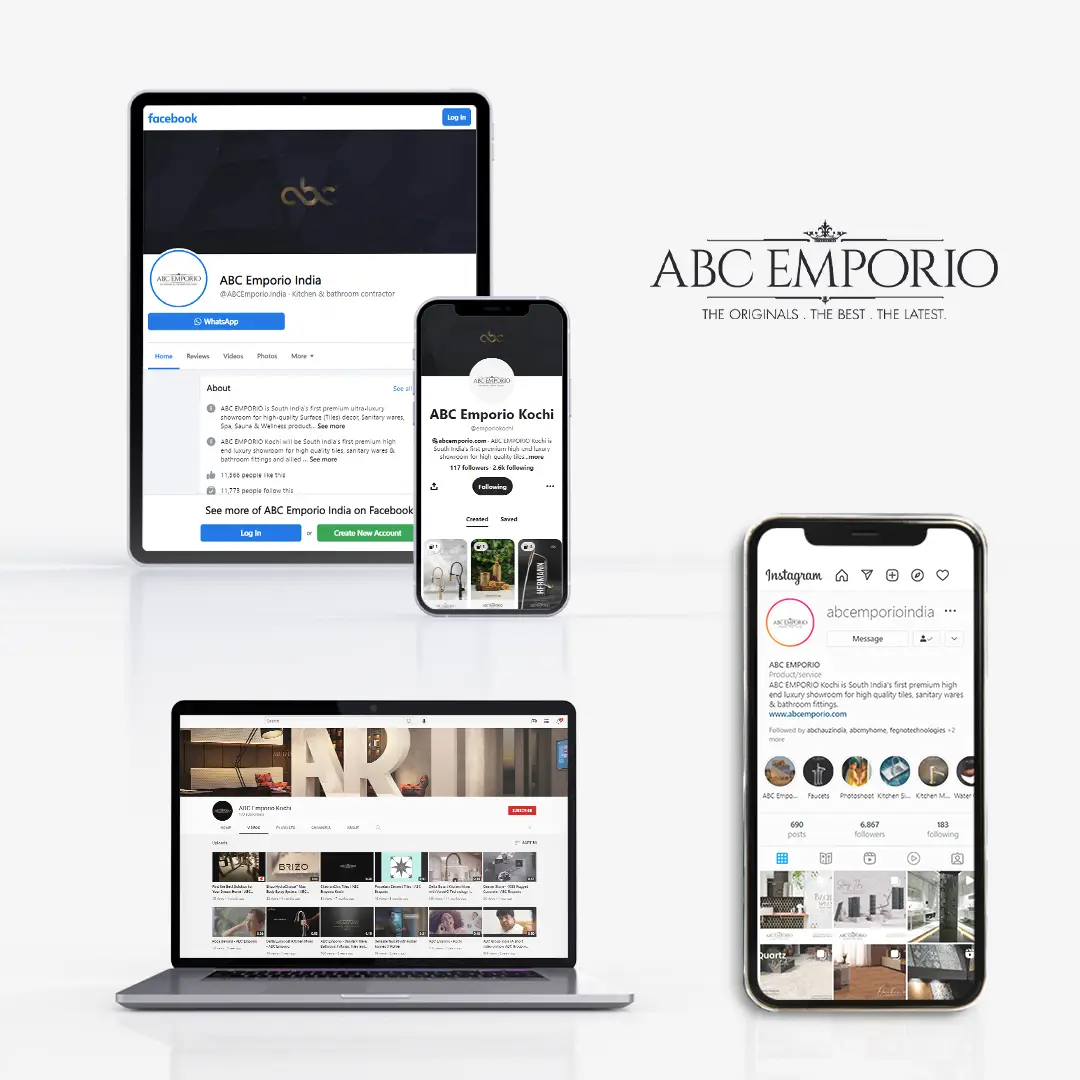 South India's First premium sanitaryware and tiles retailer, ABC Emporio is a Luxury brand with high-end imported sanitary wares, tiles, bathroom fittings, and allied building materials from the best brands around the world. Our Online Marketing connoisseurs at FEGNO successfully implemented marketing strategies with exceptional results covering areas like Social Media posters, motion graphics, SEO, GOOGLE Ads, and every other online marketing platform of the firm alluring a wide range of potential customers into buyers. The Digital Marketing team is committed to bringing in more customers through their sophisticated master plans in the future.

Digital
Marketing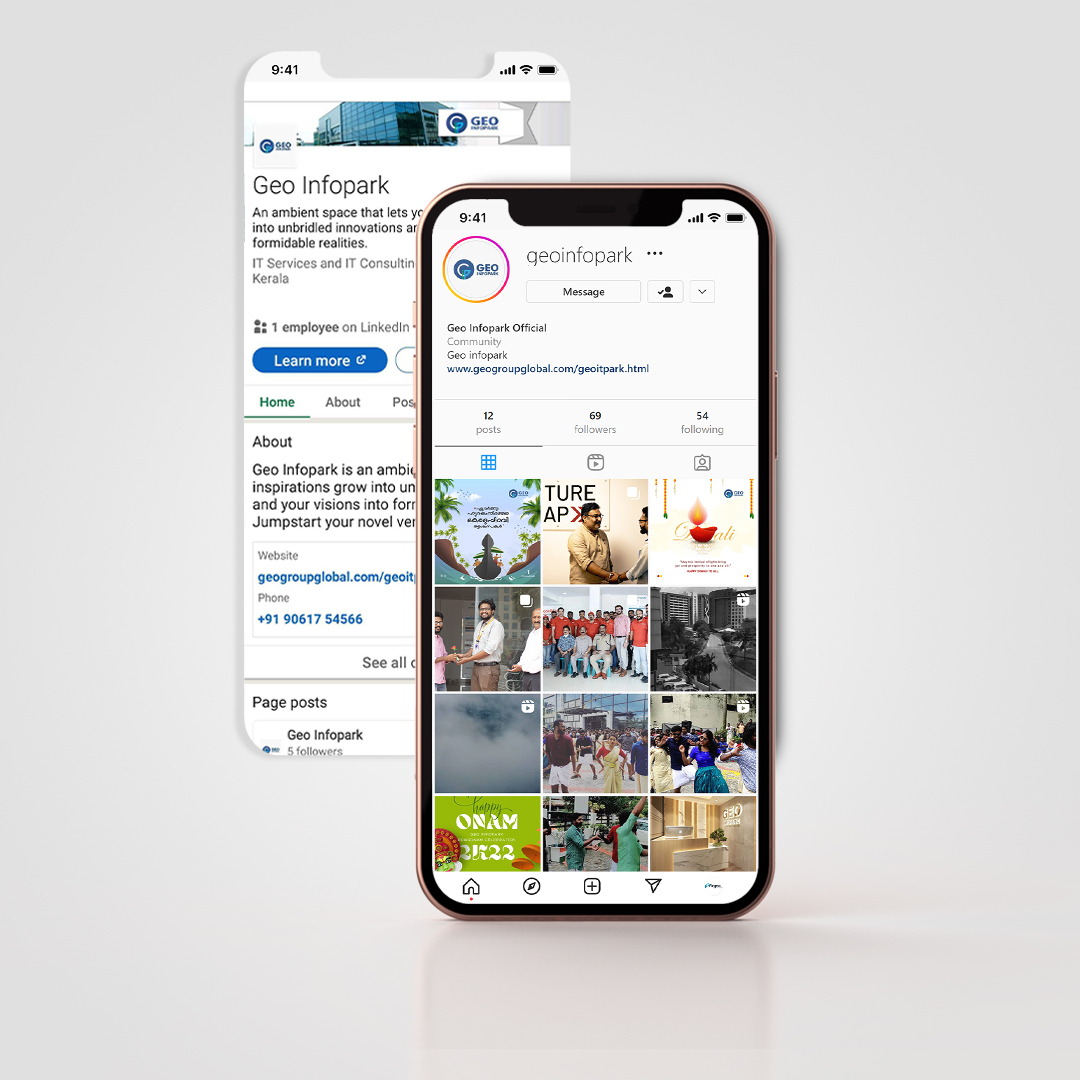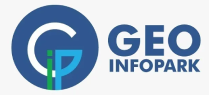 Geo Infopark is the ultimate space to start or resume your dream IT/ITES venture. This innovative and ambient space having all the capabilities to serve the allied needs of firms related to the world of technology, needed online exposure. Fegno, having notable experience in the field of digital marketing was approached to create a better outlook and prominence of Geo Infopark amongst the public. Using the powerful platforms of Meta like Instagram and Facebook, our digital marketers keep Geo Infopark in total limelight. The goal being filling the vacant but exemplary spaces with firms that are looking to relocate or start their dream venture. We do this using quality videos, reels, creative posters and more.

Digital
Marketing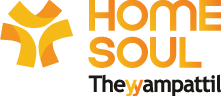 Homesoul Theyyampattil is a highly regarded premium furniture showroom that specializes in offering exceptional quality furniture and home decor items to their customers. As their digital marketing vendor, our company has had the privilege of working closely with Homesoul to develop and execute effective online marketing strategies that have helped to increase their visibility and sales.
Our team has been responsible for managing various aspects of Homesoul's digital marketing efforts, including Search Engine Optimization, Search Engine Marketing, Social Media Marketing, and Email Marketing campaigns. Through our collaboration, we have helped Homesoul to improve their online presence, attract new customers, and establish themselves as a leading brand in the furniture industry.
We are proud to have partnered with Homesoul Theyyampattil and look forward to continuing our work together to achieve even greater success in the future.

Digital
Marketing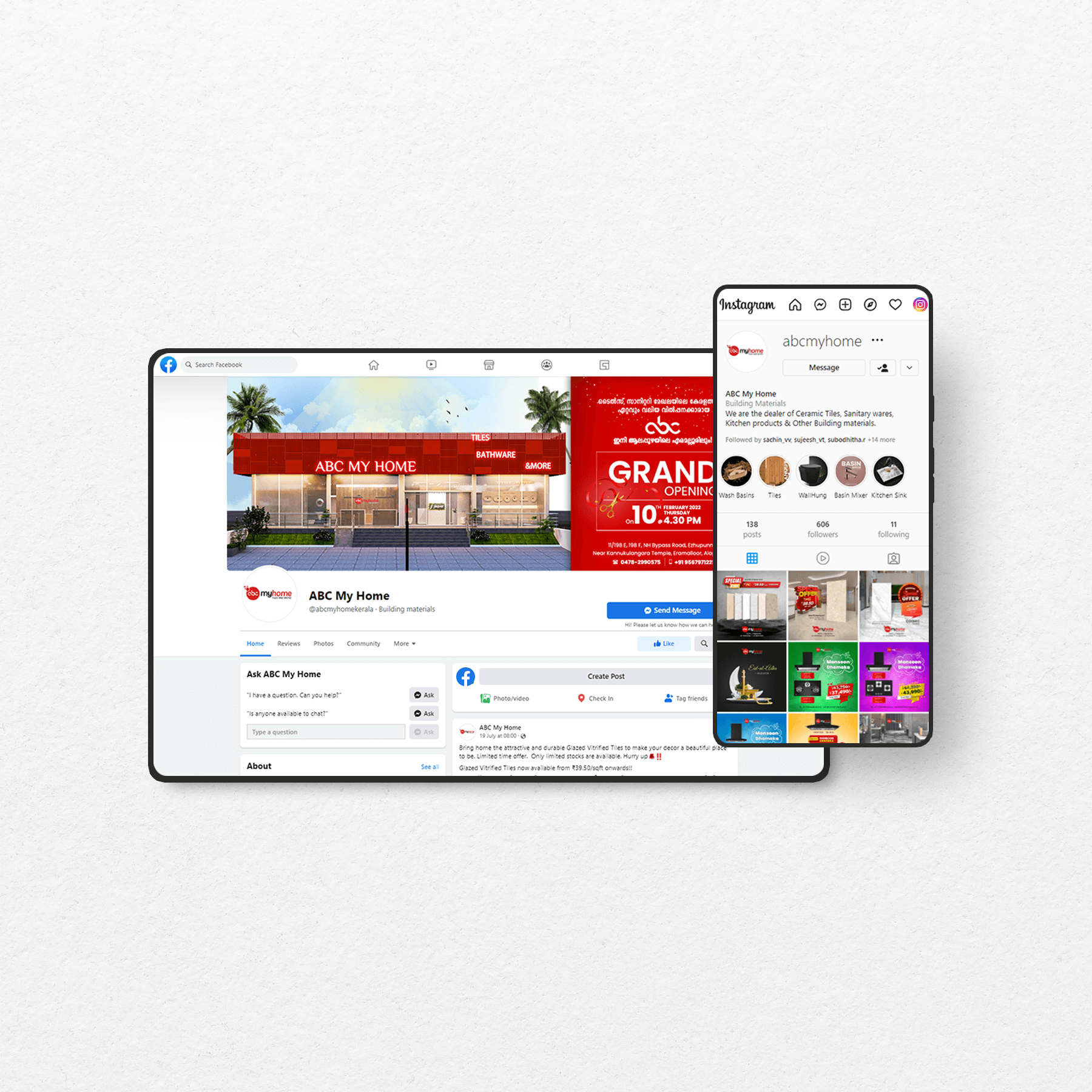 A showroom with captivating tiles and bathware collection, ABC MYHOME needed to augment the online presence that it lacked. Focussed on the middle-class audience we planned and executed various digital marketing strategic campaigns that helped gather a considerable targeted audience and convert them into loyal buyers. Maintaining a quality output of digital creations by employing posters and videos and providing valuable suggestions to them have increased their presence by a greater multifold.

Digital
Marketing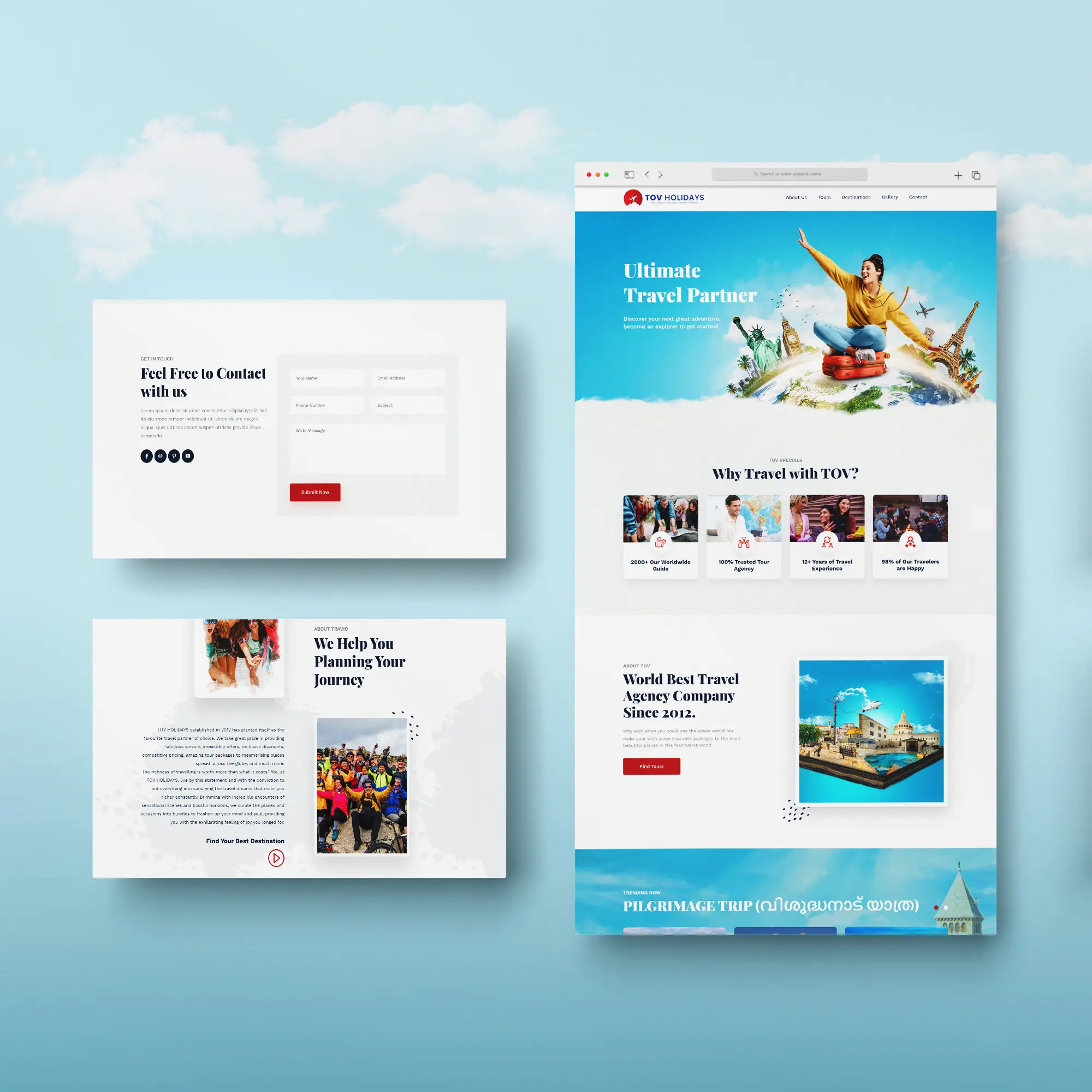 TOV Holidays is a travel and tourism-based agency providing various touring options to different parts of the world. They approached us to build a website that provides the destination details and an easy contact feature for bookings. We built a simple but robust website on WordPress for showcasing a variety of tours with a contact form plugin that makes booking effortless. The design of the website has been put together to emanate an industry-oriented design pattern with a captivating interface that provides a seamless user experience.

Digital
Marketing

Web
Designing

Website
Development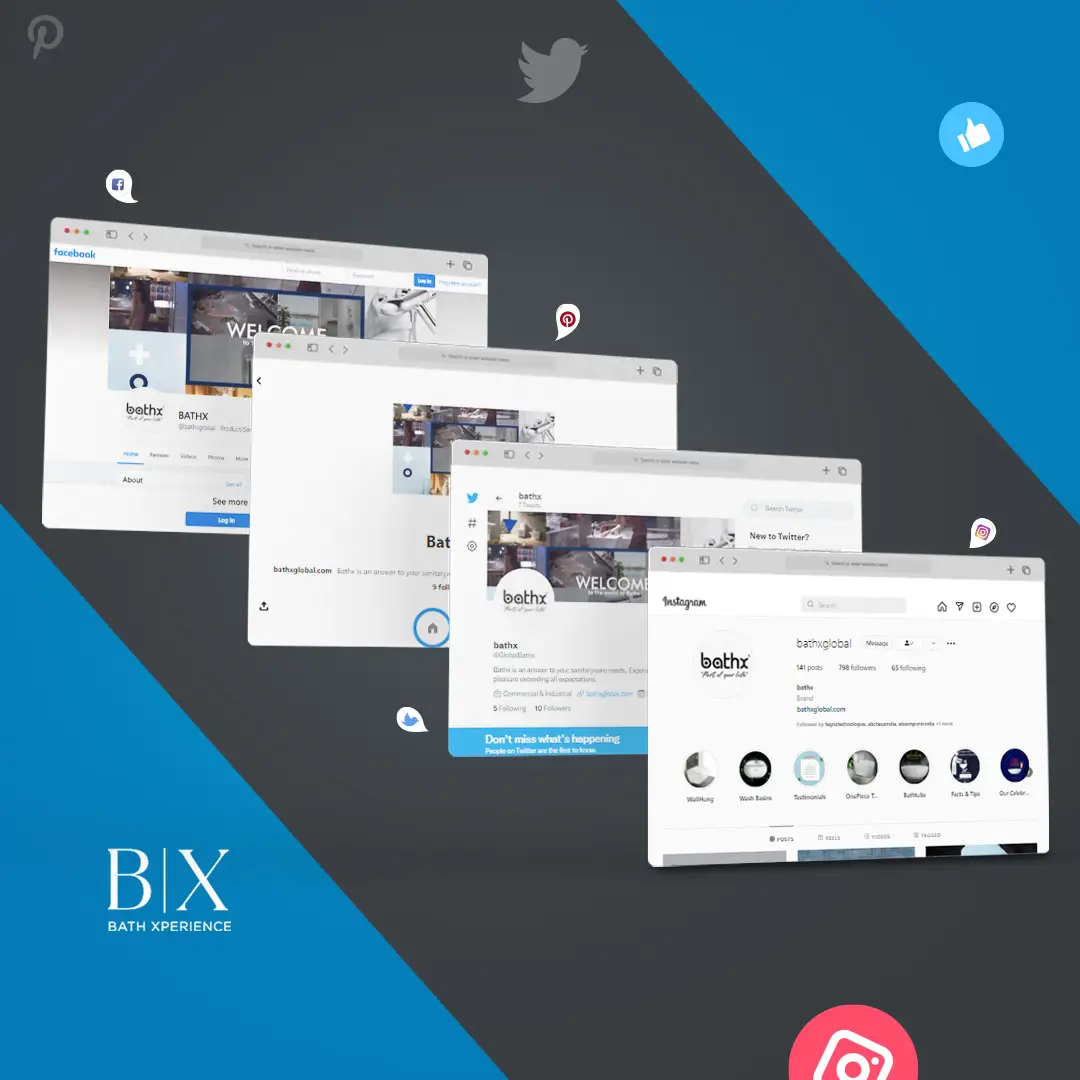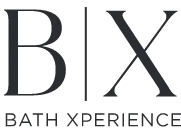 A brand with a unique range of bathware products, BATHX is one of the leading brands in South India. To bring considerable online presence to their products and services, partnering with FEGNO changed their appearance that levelled up to a higher standard. In addition to building a catchy website, Social Media marketing, brand awareness campaign, lead generation, and SEO elevated their online presence in South India. Still a valuable client to us, we are motivated to bring more laurels to our esteemed partner.

Digital
Marketing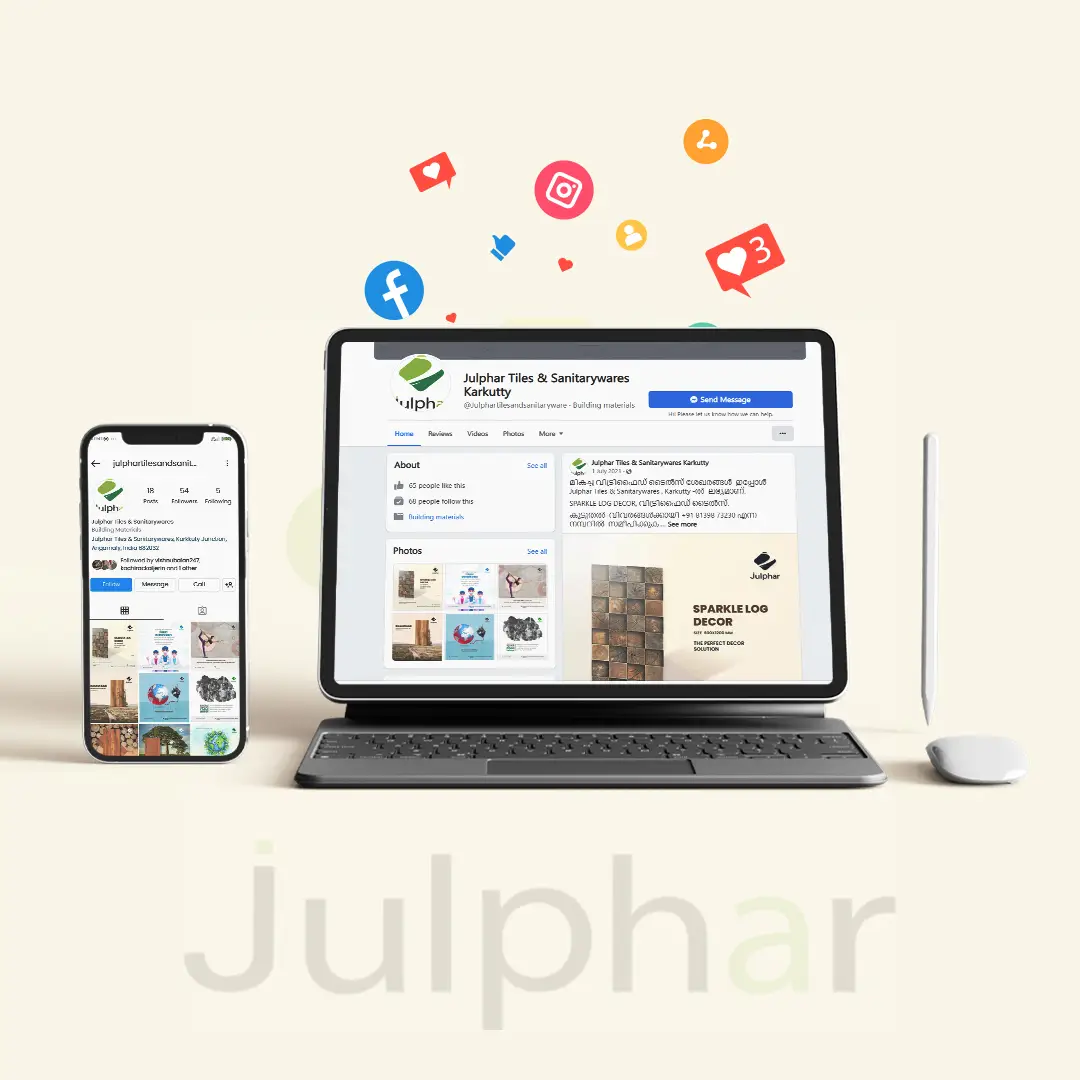 Julphar is a retail shop dealing in sanitarywares and tiles. The shop is known for its interesting range of diverse, unique and budget-friendly products targeted mostly at mid-range buyers. They came to us for changing their scarcity in reach among the targeted audience. Our marketing pundits got into action addressing and handling marketing through social media, lead generations, and publishing content made by our creative professionals. Within a month, the shop garnered a lot of attention, inducing good sales and a booming business.

Digital
Marketing