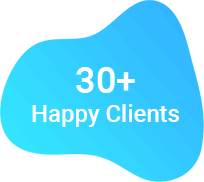 Every challenging project that we endeavour gets delivered with 100% client satisfaction. Our mission is to create the most effective solutions to the client's problems by leveraging technological advancements that empower businesses to digitalize and thus standardize the ever-changing business environments with ease. At every step, we focus on providing effective solutions to bring up all resources evenly, yielding consistent outputs that increase efficiency and investment returns. With proven expertise in emerging technologies and extensive experience in different industry verticals, we work hard to deliver scalable, secure, and reliable solutions adopted from the latest recommendations of the technology community.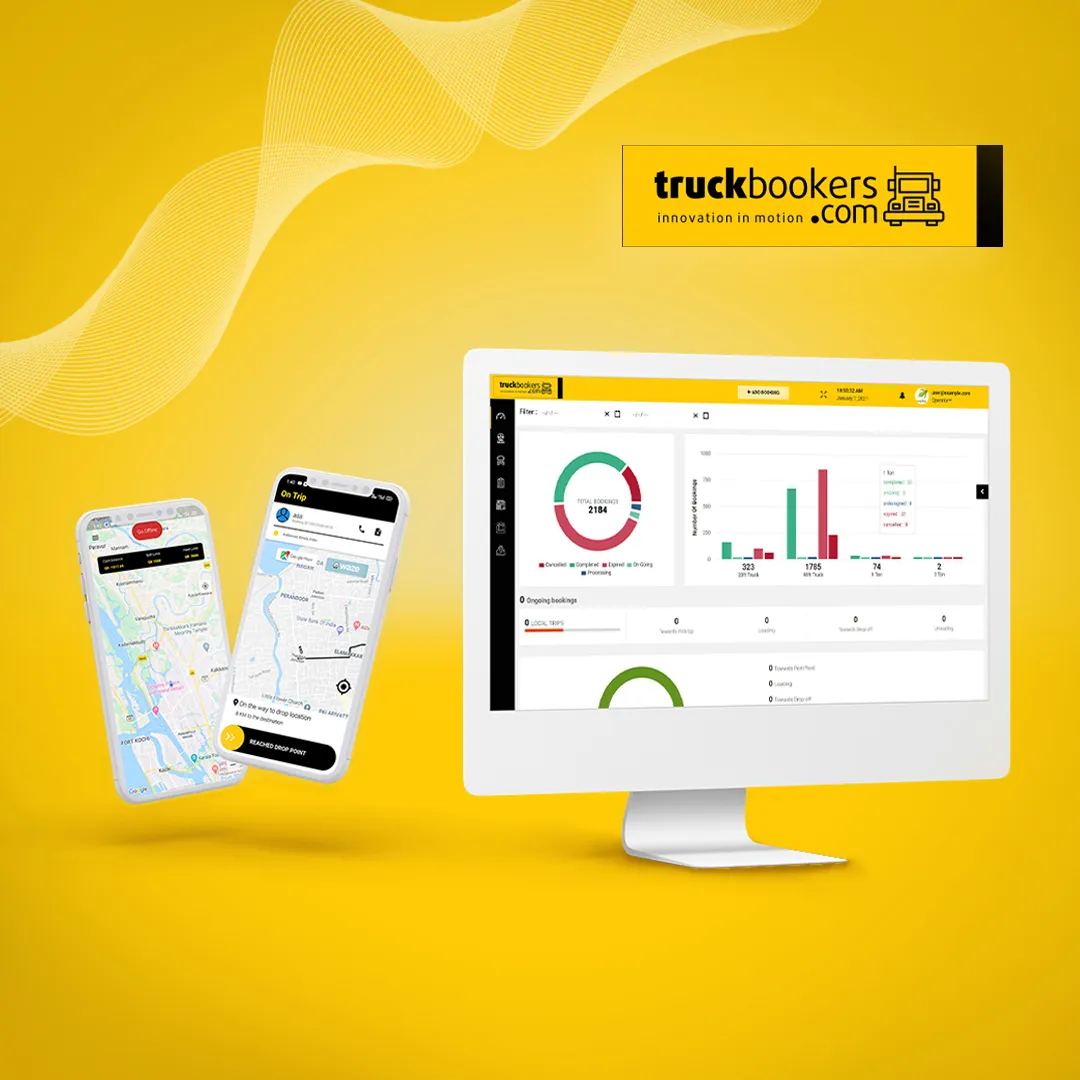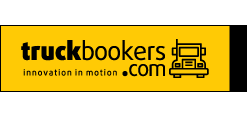 TruckBookers, a Qatar based truck booking solution consulted us for an upgrade in their online platform and mobile app. Our developers and UI designers with advanced expertise put their foot down and revamped the whole platform for better performance and seamless user experience. Fixed major technical snags and glitches within the online platform, loaded them with cutting edge features and delivered an enhanced and polished solution for the complex Fleet Management process with Android and iOS applications for truck drivers.

Business
Automation

Mobile
App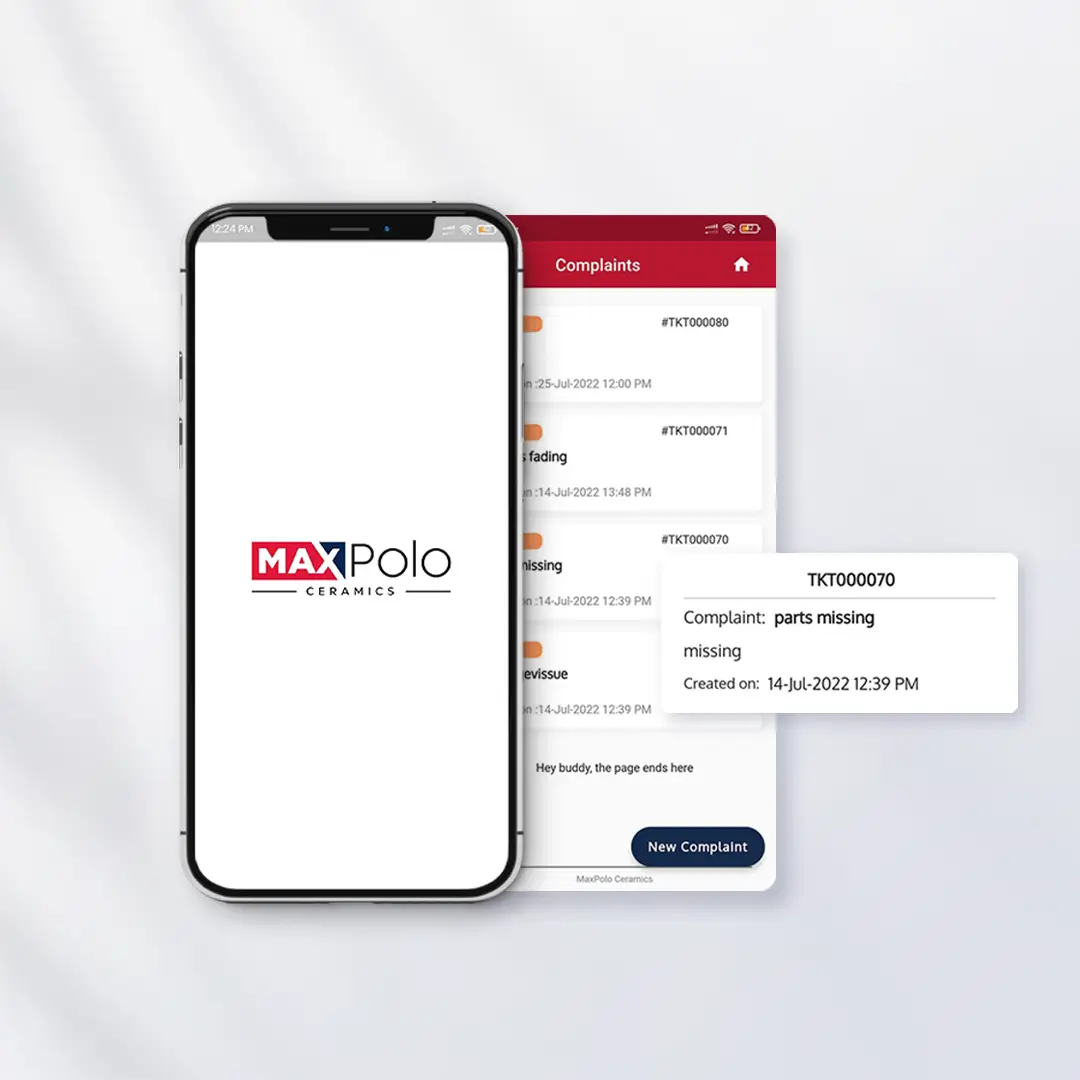 Maxpolo is a recognized B2B Ceramics tiles firm dealing in a wide range of tile collections. They required a B2B Order Management System application which was easy to use and robust. We built a feature-rich application for effortless requirement handling with an unerring experience. With dedicated applications for both the dealer and executive, optimized for maximum efficiency. The application is loaded with features such as order status indication, Payment management & reminders, Complaint redressals, auto e-mail generation for every essential activity, Executive tracking, admin dashboard, and others for smooth sailing.

Business
Automation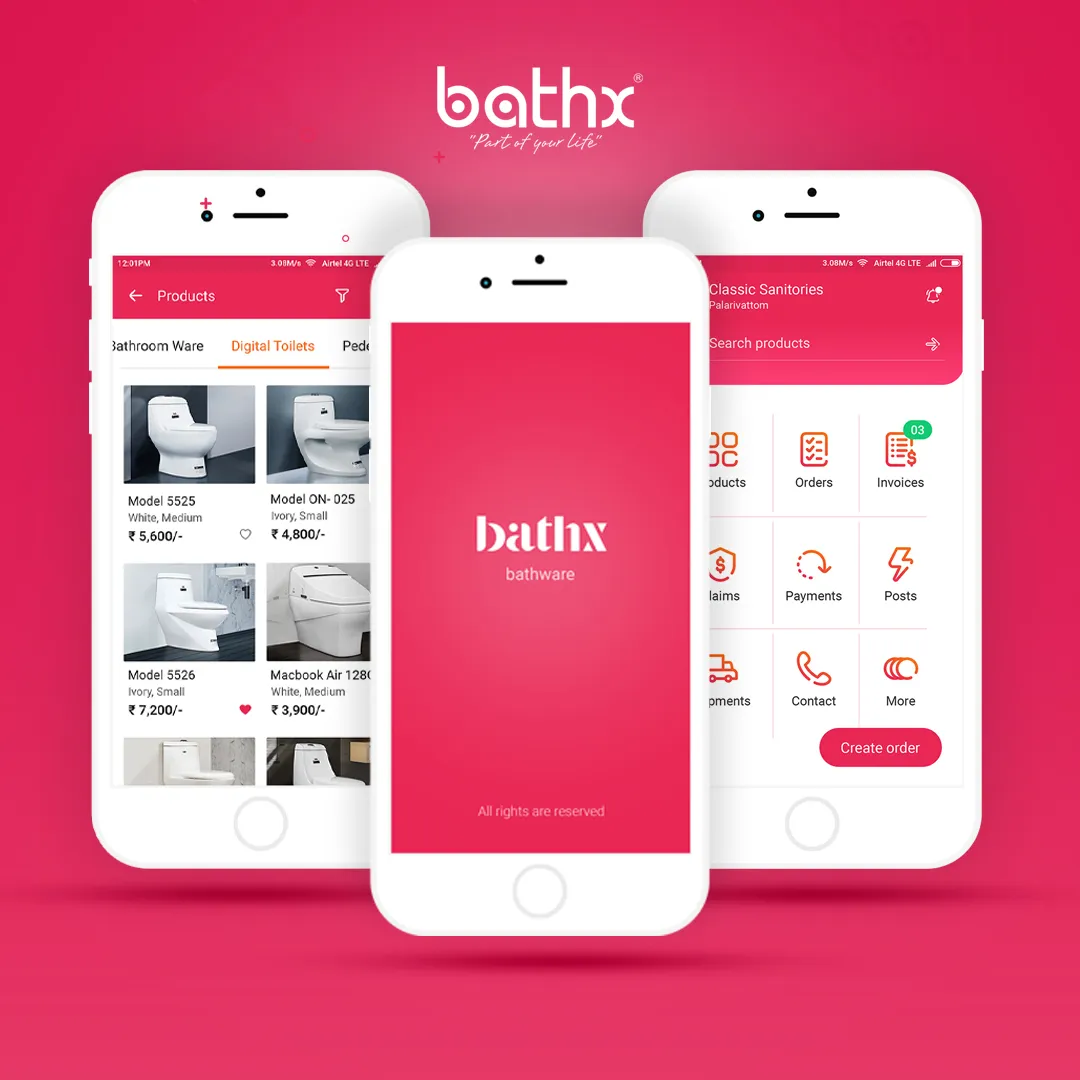 A popular brand in sanitarywares, BATHX consulted us to digitalize their conventional methods of order booking and tracking. Programmed on Flutter and back-end with Django, our Developers concocted a powerful application and a seamless UI by our design experts. The app drastically saved time, increased dealer-executive connectivity, improved shipment and stock tracking. The app was deployed into the pre-existing working system, without affecting the former mechanisms.

Business
Automation

Mobile
App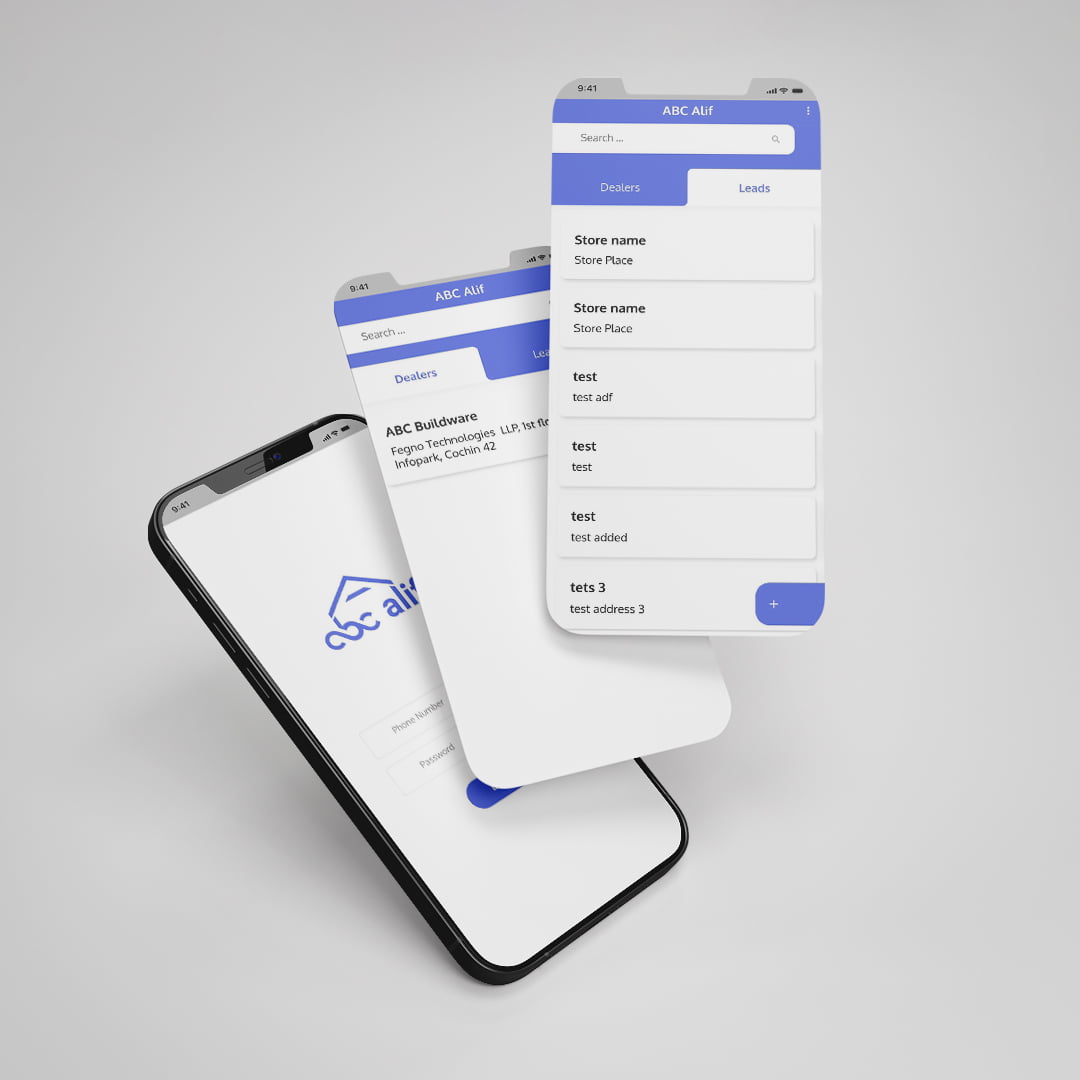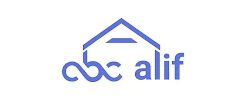 ALIF signature is a Workforce Management Mobile application, developed on Flutter and back-end with Django, the app is designed to store and share data like live location, task completion reports, updates, and other cutting-edge features, acting as a tool for tracking the marketing executives by admin. The executives now can easily update info which was complicated earlier. The app is fool-proof with a minimalistic, easy-to-use interface.

Business
Automation

Mobile
App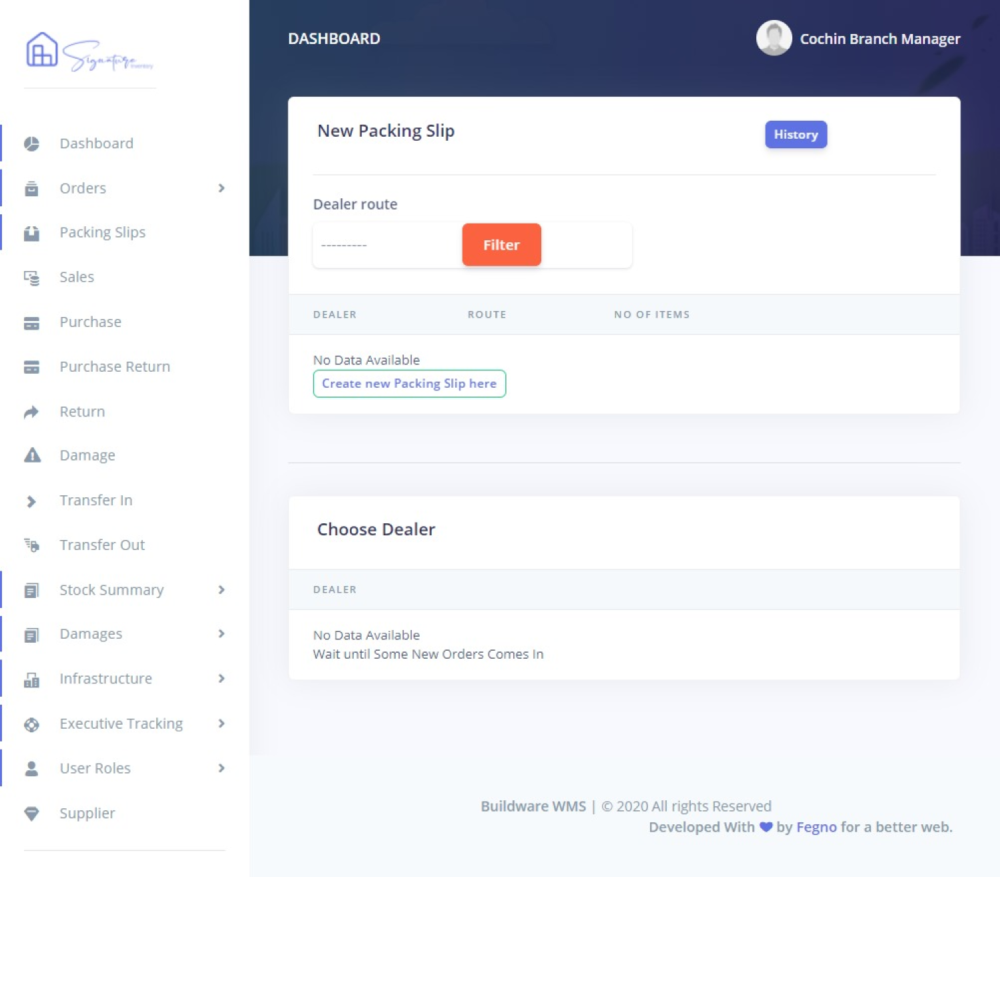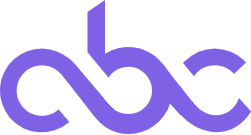 BUILDWARES WMS is a cloud-based platform for Warehouse Management to monitor executives during their field visits, manage dealers orders and services, track stock and ultimately analyze and apply business intelligence. Our group of expert developers and designers have fabricated the application with state-of-the-art features considering both the dealers and the executives with an organized and lucid UI. From the start of order punching to the end reports and analytics, the whole warehouse management flow can be digitally organized, and the whole business monitored in real-time.

Business
Automation

Mobile
App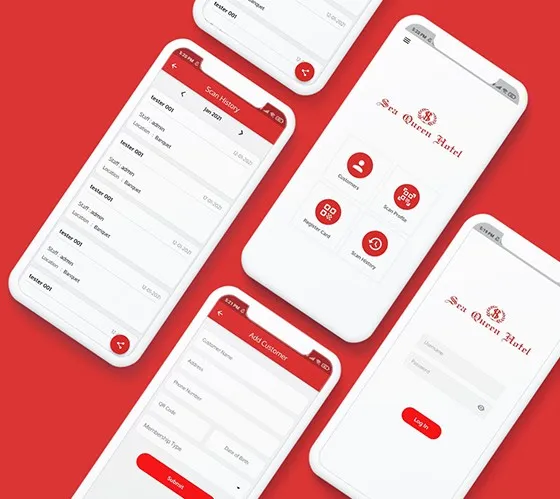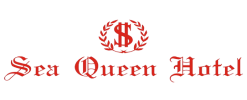 Sea Queen is a reputed hotel in Kozhikode. In response to their need for a digitalized customer data interface, we built a flawless application that keeps digital records and documentation of the customers by embedding a QR code in the membership card for identification and easy check-in and check-outs. Without the hassle of any paperwork or delays, it provides an astonishing opportunity to its premium customers to avail customized loyalty reward programmes.

Business
Automation

Mobile
App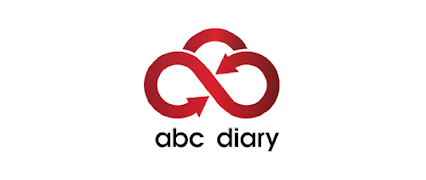 ABC Diary is a place to store information of customers and clients. The application is built to keep the database of the customers who come to the store. The platform has a well-defined layout to keep the customer's name, address, and other details for future marketing and sales strategy. Developed on Flutter and back-end with Django, our expert developers have incorporated the application to be simple and error-free.

Business
Automation

Mobile
App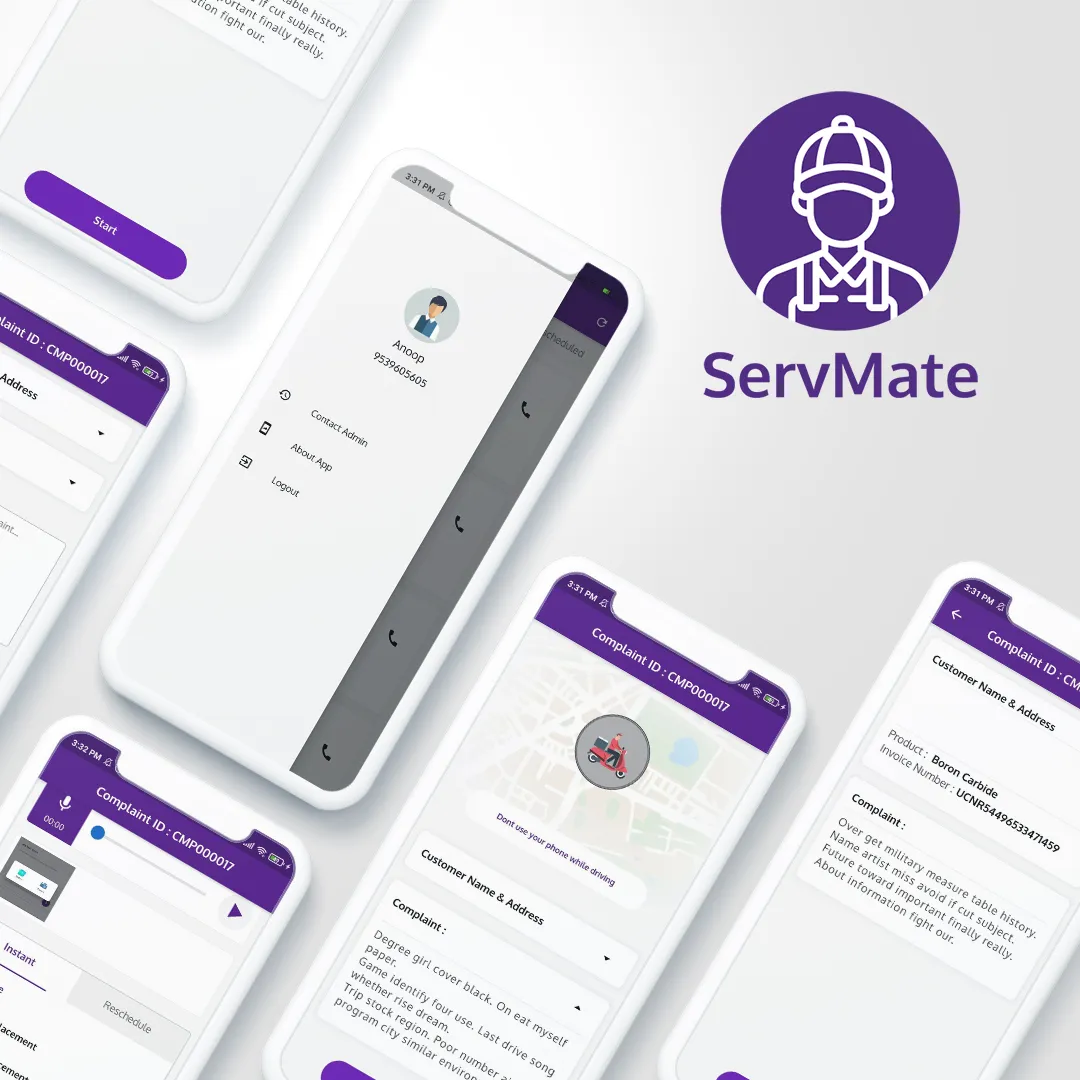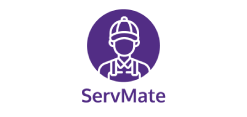 Servmate is a mobile application for the executives addressing customer complaints and queries, an admin portal for keeping track of the executives assigned with their specific duties. Servemate has sophisticated status reports, complaint categories, product updations, and a multitude of other options and features. Messages are communicated in all sorts like text, audio, and video, giving a huge advantage. Our developers and designers combined their expertise to create a foolproof, efficient, and easy-to-use platform.

Business
Automation

Mobile
App