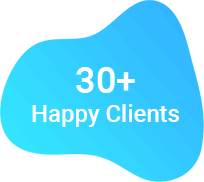 Every challenging project that we endeavour gets delivered with 100% client satisfaction. Our mission is to create the most effective solutions to the client's problems by leveraging technological advancements that empower businesses to digitalize and thus standardize the ever-changing business environments with ease. At every step, we focus on providing effective solutions to bring up all resources evenly, yielding consistent outputs that increase efficiency and investment returns. With proven expertise in emerging technologies and extensive experience in different industry verticals, we work hard to deliver scalable, secure, and reliable solutions adopted from the latest recommendations of the technology community.
Shopprix is one of the biggest supermarket chains in Kannur. Fegno suggested digitalizing their business online by analyzing its potential and for that our team developed the application and website competent and proficient in handling multi-users at the same time. Shopprix is developed using high-end technologies for scalability and advancement. The website has an immense user experience giving the users trust and a feel of elegance.

Ecommerce
Mobile
App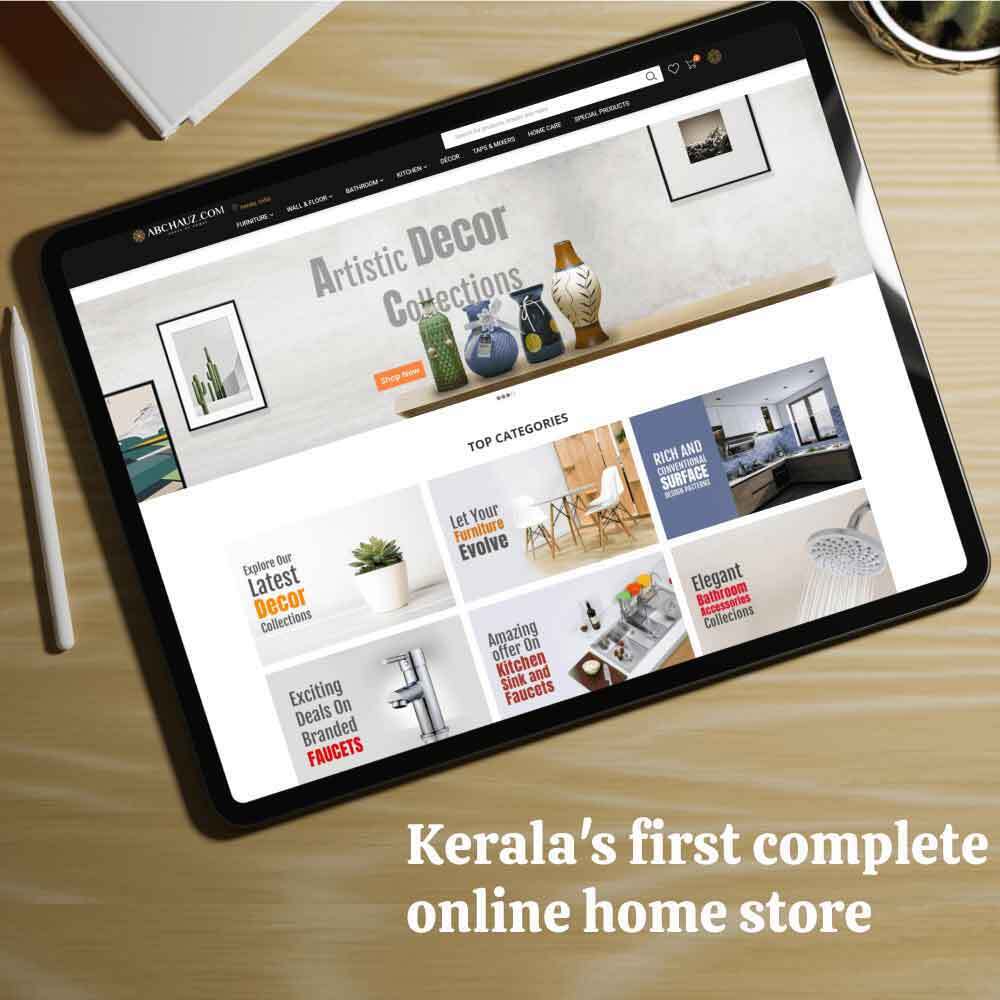 ABCHAUZ is a multi-vendor marketplace that deals with building materials from foundation stone to complete house furnishings. In collaboration with many recognized firms, ABCHAUZ has immense experience and expertise in this field. We built an MVP website for product listing of various goods and equipment, fully customised on WordPress with digital marketing enabled capabilities in the future. With an attractive overview and detailed info, the site is tangible and has credible details and product descriptions.

Ecommerce

Web
Designing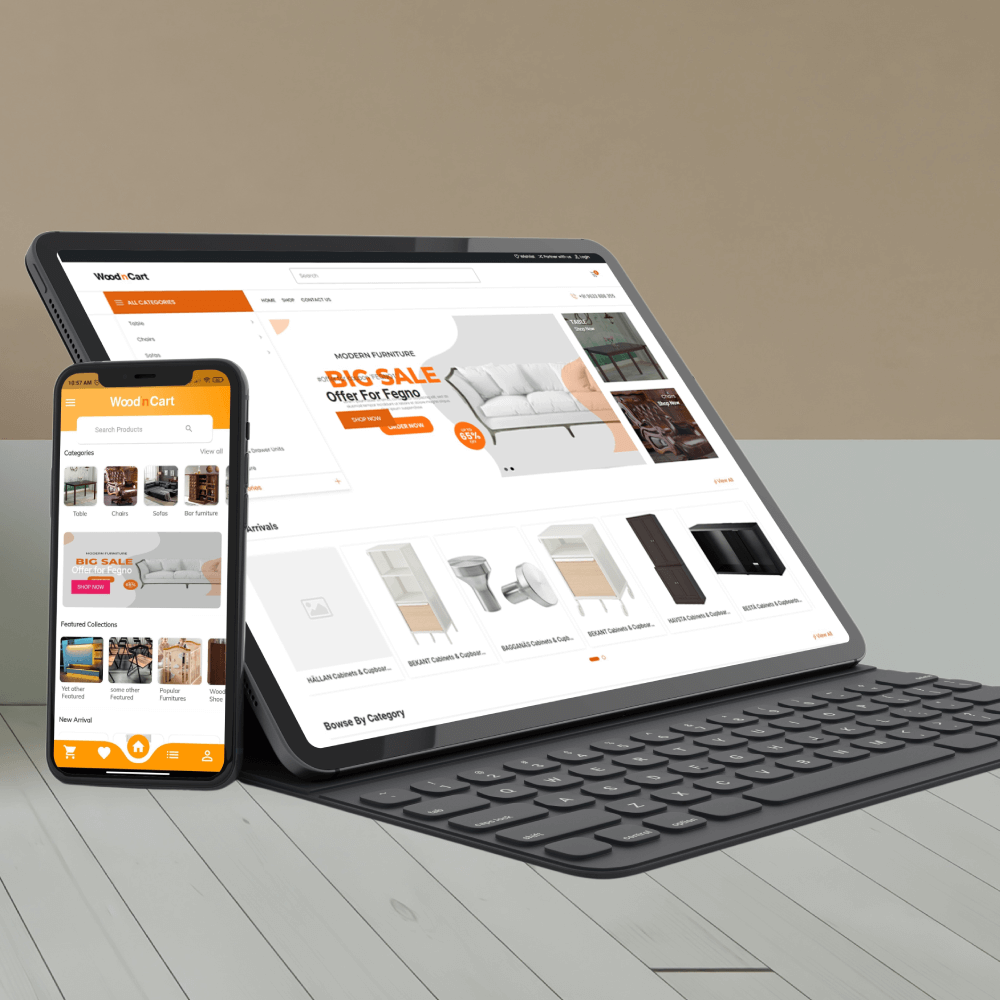 WoodnCart is an e-commerce platform for wholesale furniture businesses with multi-brands. We have customized the application and website for bringing in a thorough e-com competency such as inventory management, business analytics, data management, etc. The platform has every feature in vogue like, an organized product listing, pin-point order tracking, secure payment gateways and more. The platform is optimized to provide an effortless user experience and aesthetic feel with an accelerated interface by our designers and developers.

Ecommerce
Mobile
App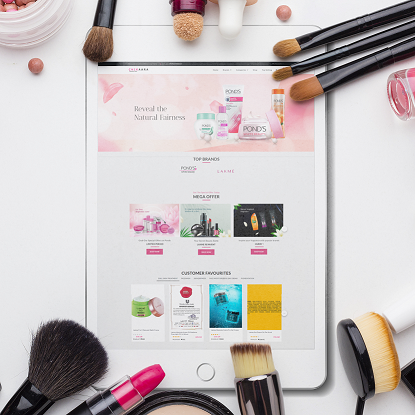 An enterprising beauty and cosmetics product store with vast collections and multiple branches lacked online presence and sales. Using the advanced framework of Python Django, an E-Commerce website enabled with all essential requirements from product selection, payment to delivery, is custom-built to provide extreme user comfort and a fast Interface. The products are listed in an elegant design and customized for high conversion rates.

Ecommerce