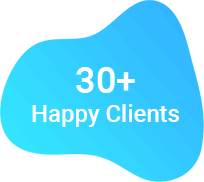 Every challenging project that we endeavour gets delivered with 100% client satisfaction. Our mission is to create the most effective solutions to the client's problems by leveraging technological advancements that empower businesses to digitalize and thus standardize the ever-changing business environments with ease. At every step, we focus on providing effective solutions to bring up all resources evenly, yielding consistent outputs that increase efficiency and investment returns. With proven expertise in emerging technologies and extensive experience in different industry verticals, we work hard to deliver scalable, secure, and reliable solutions adopted from the latest recommendations of the technology community.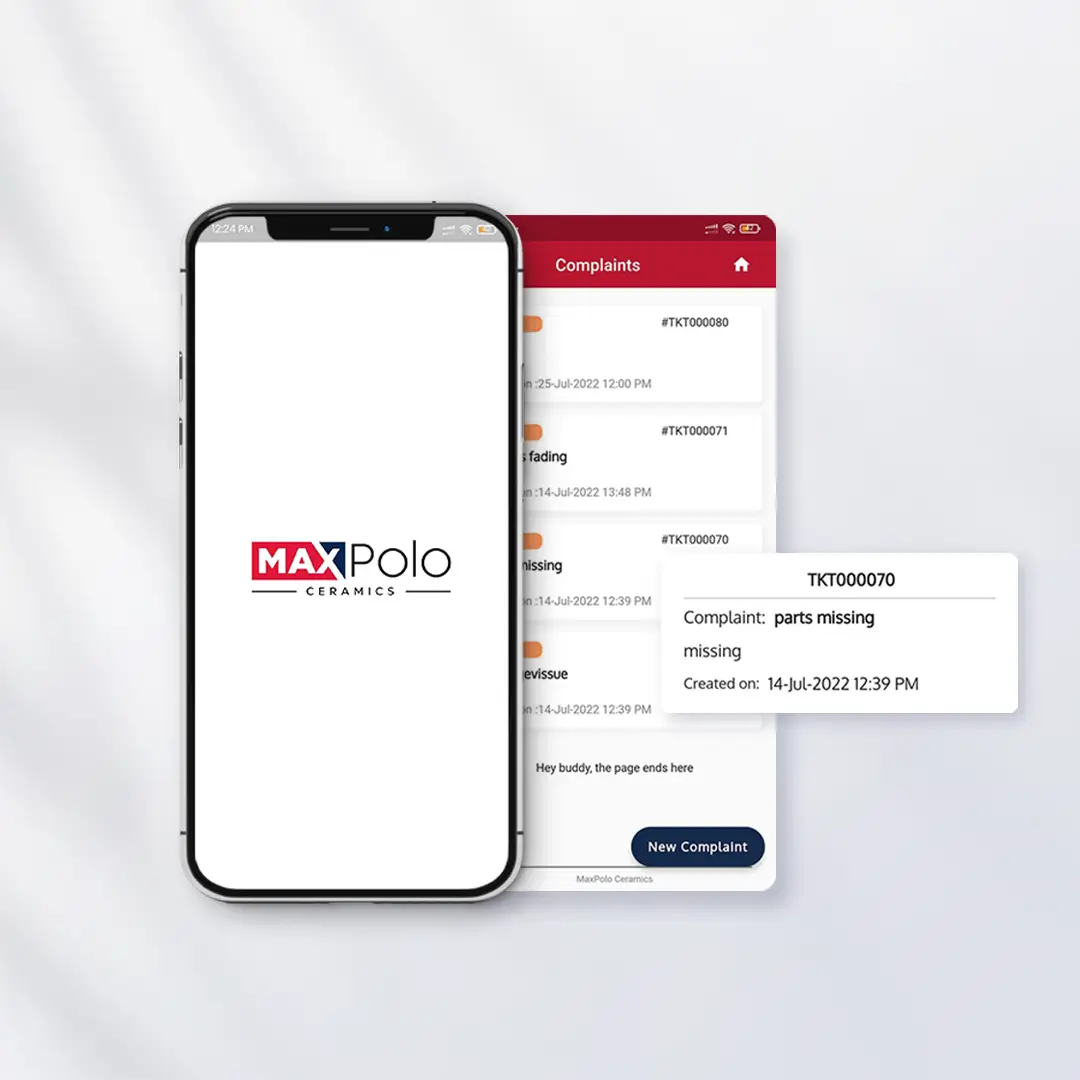 Maxpolo is a recognized B2B Ceramics tiles firm dealing in a wide range of tile collections. They required a B2B Order Management System application which was easy to use and robust. We built a feature-rich application for effortless requirement handling with an unerring experience. With dedicated applications for both the dealer and executive, optimized for maximum efficiency. The application is loaded with features such as order status indication, Payment management & reminders, Complaint redressals, auto e-mail generation for every essential activity, Executive tracking, admin dashboard, and others for smooth sailing.

Business
Automation

One of the global leaders in the seafood industry, Baby Marine Group required a logo to elevate their branding aspects. Partnering with us, they required us to create a lettermark logo with the words inscribed within the shape as an emblem. Using their colour palette, our designers etched out a fluidic form factor with curved edges. Though a little challenging to enclose the words into the design, our designing connoisseurs did a perfect job of blending the characters into the design.

Corporate
Branding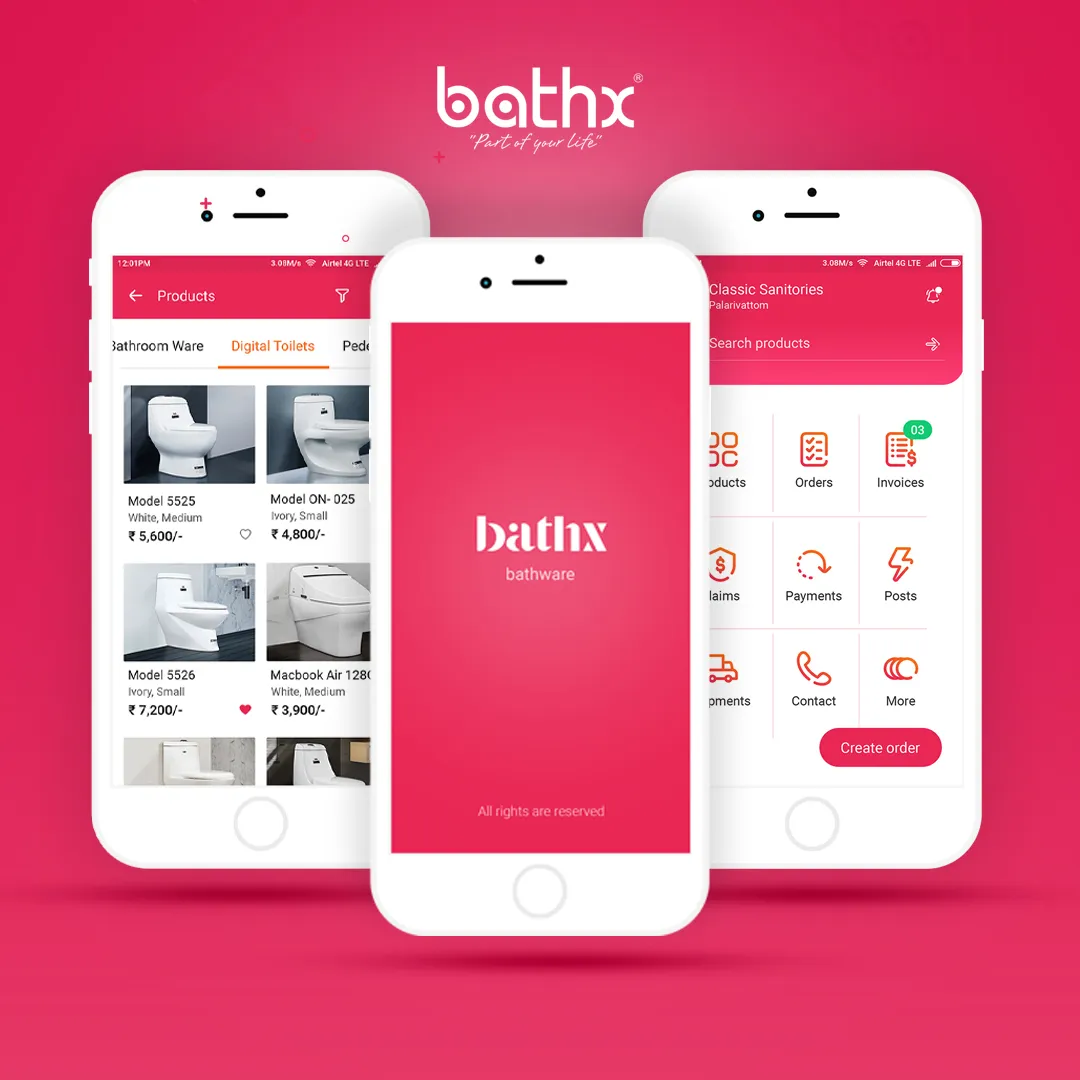 A popular brand in sanitarywares, BATHX consulted us to digitalize their conventional methods of order booking and tracking. Programmed on Flutter and back-end with Django, our Developers concocted a powerful application and a seamless UI by our design experts. The app drastically saved time, increased dealer-executive connectivity, improved shipment and stock tracking. The app was deployed into the pre-existing working system, without affecting the former mechanisms.

Business
Automation

Mobile
App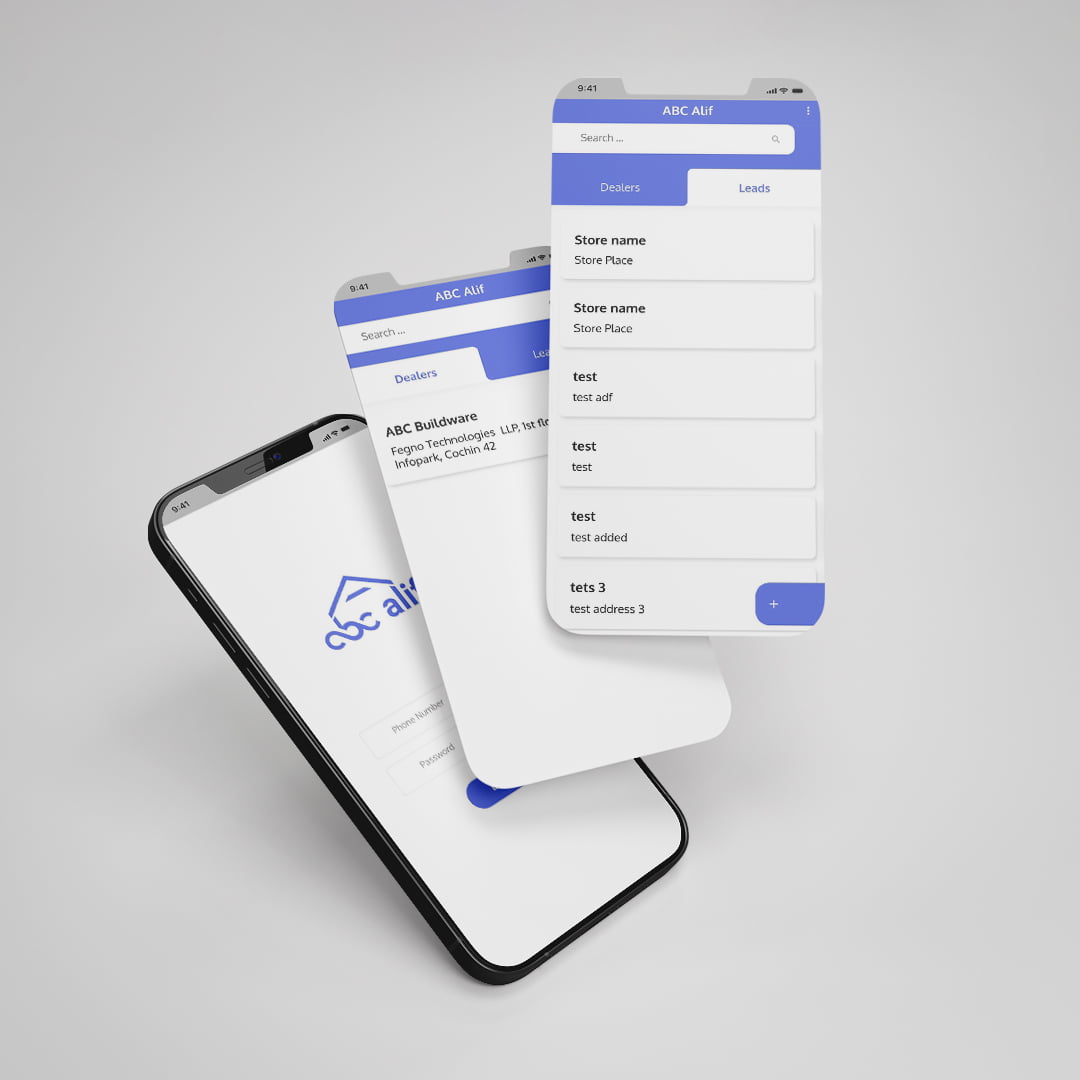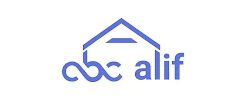 ALIF signature is a Workforce Management Mobile application, developed on Flutter and back-end with Django, the app is designed to store and share data like live location, task completion reports, updates, and other cutting-edge features, acting as a tool for tracking the marketing executives by admin. The executives now can easily update info which was complicated earlier. The app is fool-proof with a minimalistic, easy-to-use interface.

Business
Automation

Mobile
App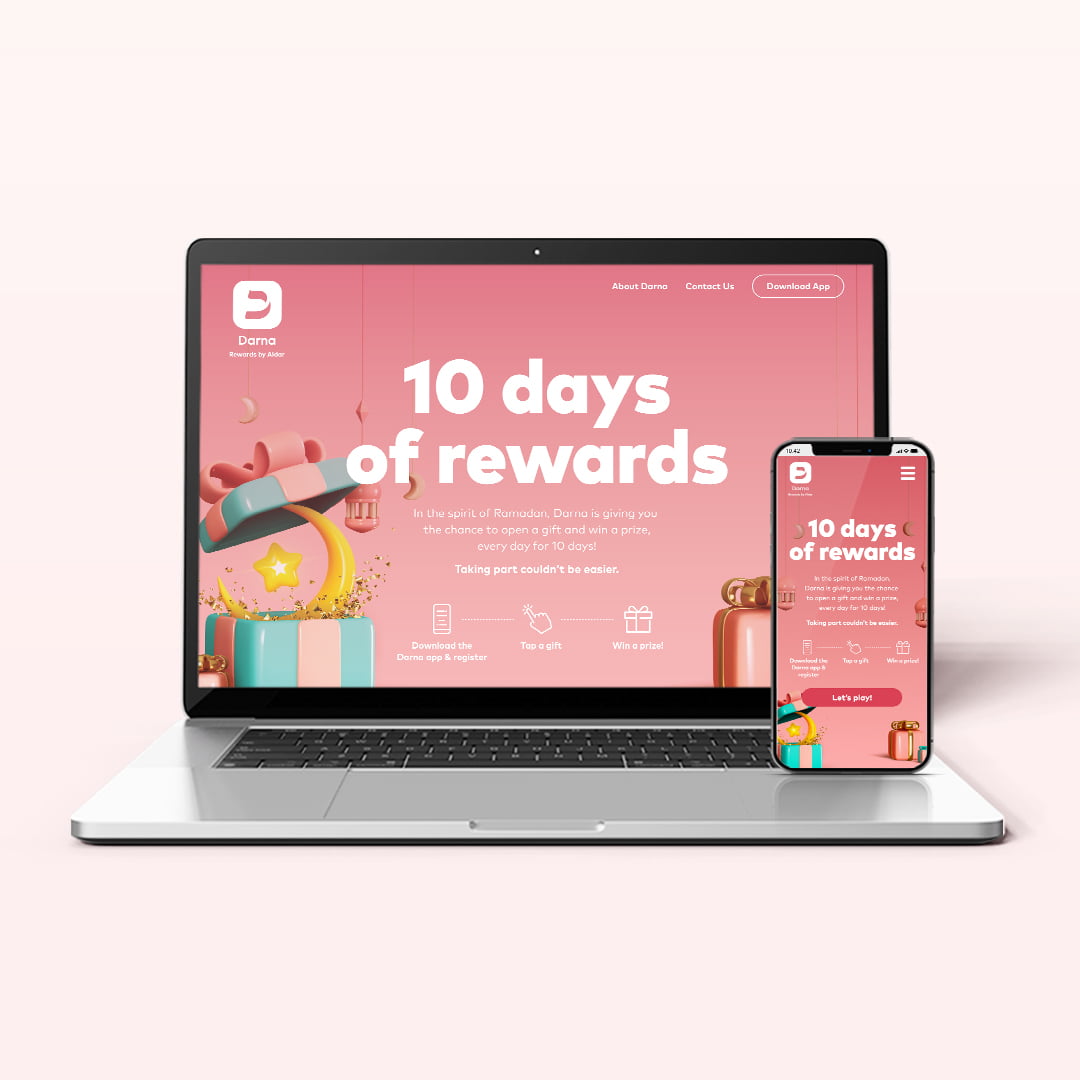 Loopin media required a project called 'Darna, 10 Days Of Rewards', viz. a reward program for user acquisition and engagement. We built a fascinating game using the React platform that rewarded random players with three chances per day. It was robustly coded to match the responsive design from the client and was infused with complex calculations, all of which were effectively implemented. The deployment was managed effectively so that it provided a smooth and rewarding user experience.

Website
Development

Victory Private ITI is a training institute that lacked a website. Our experts built a website that could showcase data like admission details, news, and events. On the strong foundation of WordPress, our developers programmed a flawless website, which was customized according to the requirement.
The challenges faced by them to manage complex data were solved with robustness in the coding. Attention to detail in architecture and deployment gave the website a breather of faultless efficacy.

Website
Development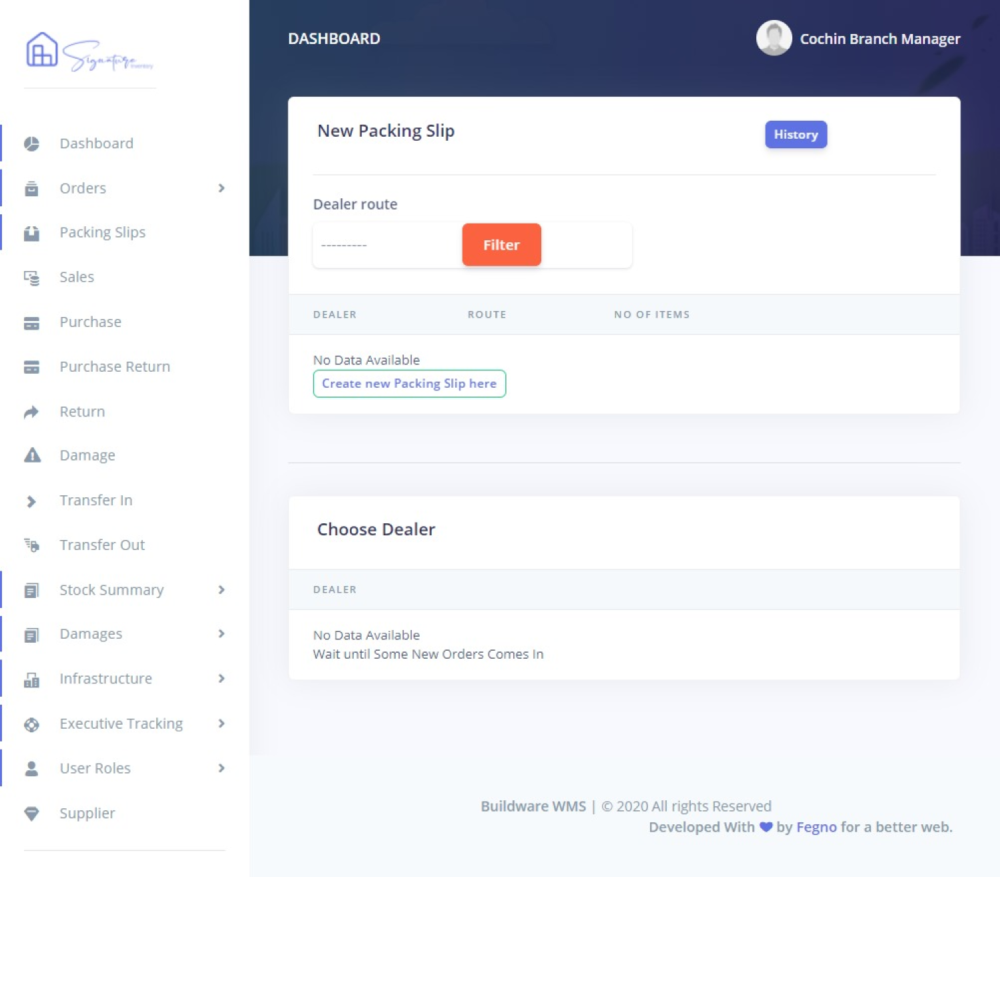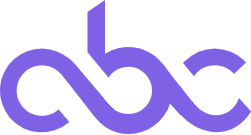 BUILDWARES WMS is a cloud-based platform for Warehouse Management to monitor executives during their field visits, manage dealers orders and services, track stock and ultimately analyze and apply business intelligence. Our group of expert developers and designers have fabricated the application with state-of-the-art features considering both the dealers and the executives with an organized and lucid UI. From the start of order punching to the end reports and analytics, the whole warehouse management flow can be digitally organized, and the whole business monitored in real-time.

Business
Automation

Mobile
App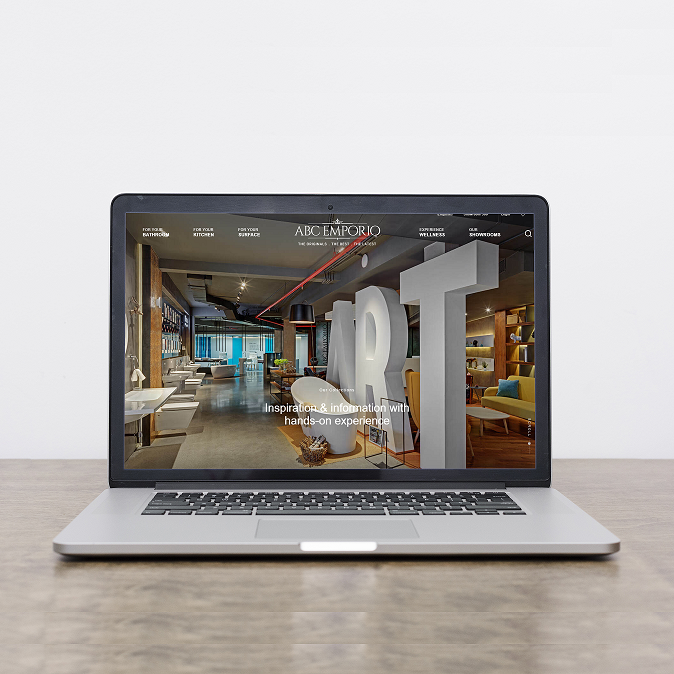 Emporio is a brand with premium quality products, focusing on premium clients. They urged for a better, faster and more optimized website than the previous one. Our Python Django expert re-engineered the whole site's back-end to be optimized, SEO compatible, removing every pre-existing vulnerabilities to be highly resilient, performance upgraded and secured, keeping the front-end design unaltered.

Web
Designing

Website
Development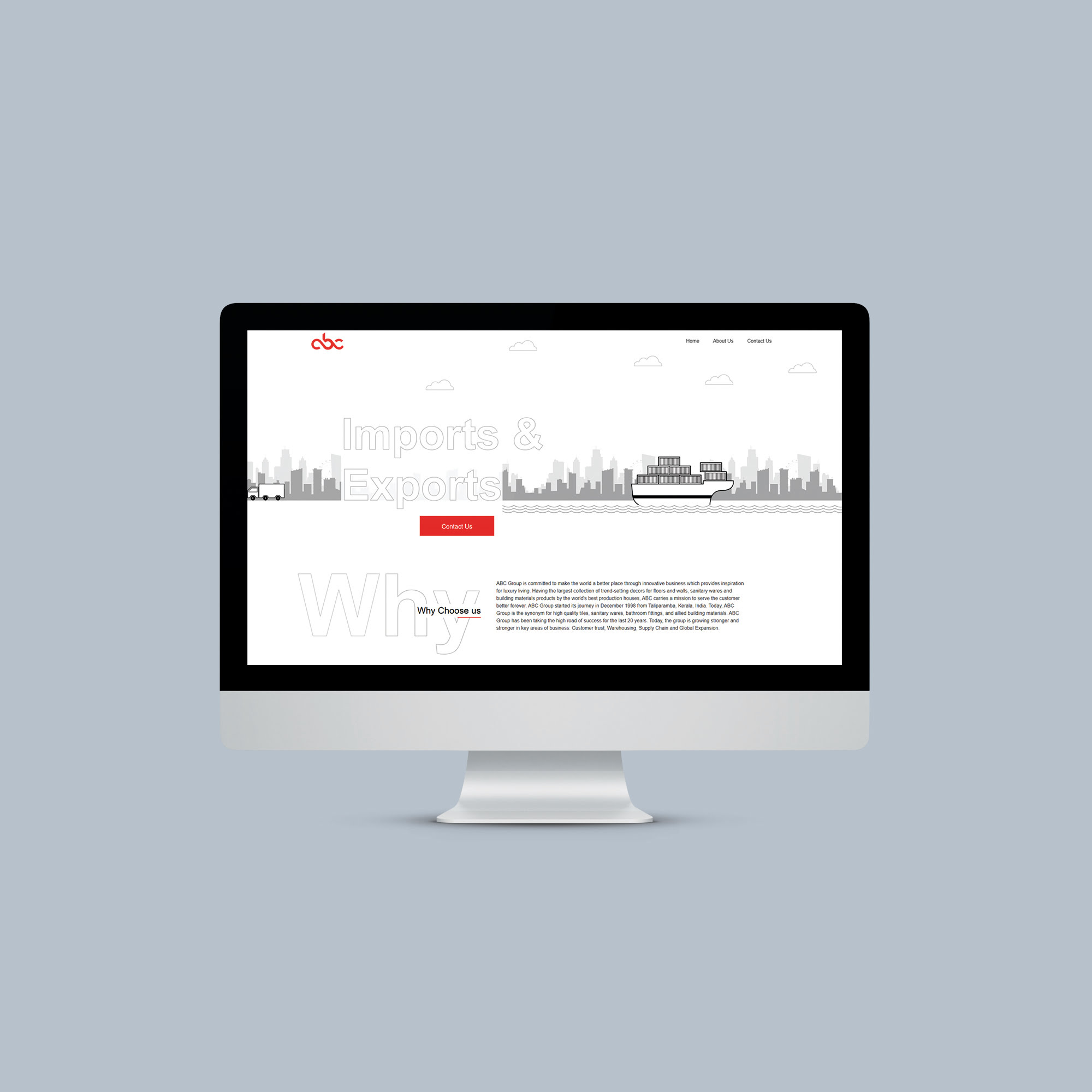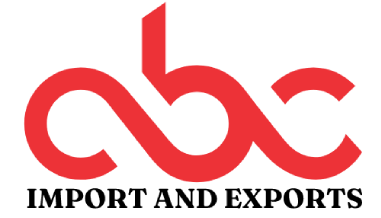 ABC Imports and Exports is one of the top manufacturers and exporters of tiles & sanitarywares in India. With the top quality products and services, they required a website to showcase a broad range of their enticing products. We built a website fully customized to their specific needs, that could exhibit a wide range of commodities in a scintillating form. The products and other associated information were showcased in a unique mode of creative representation for the various segments.

Website
Development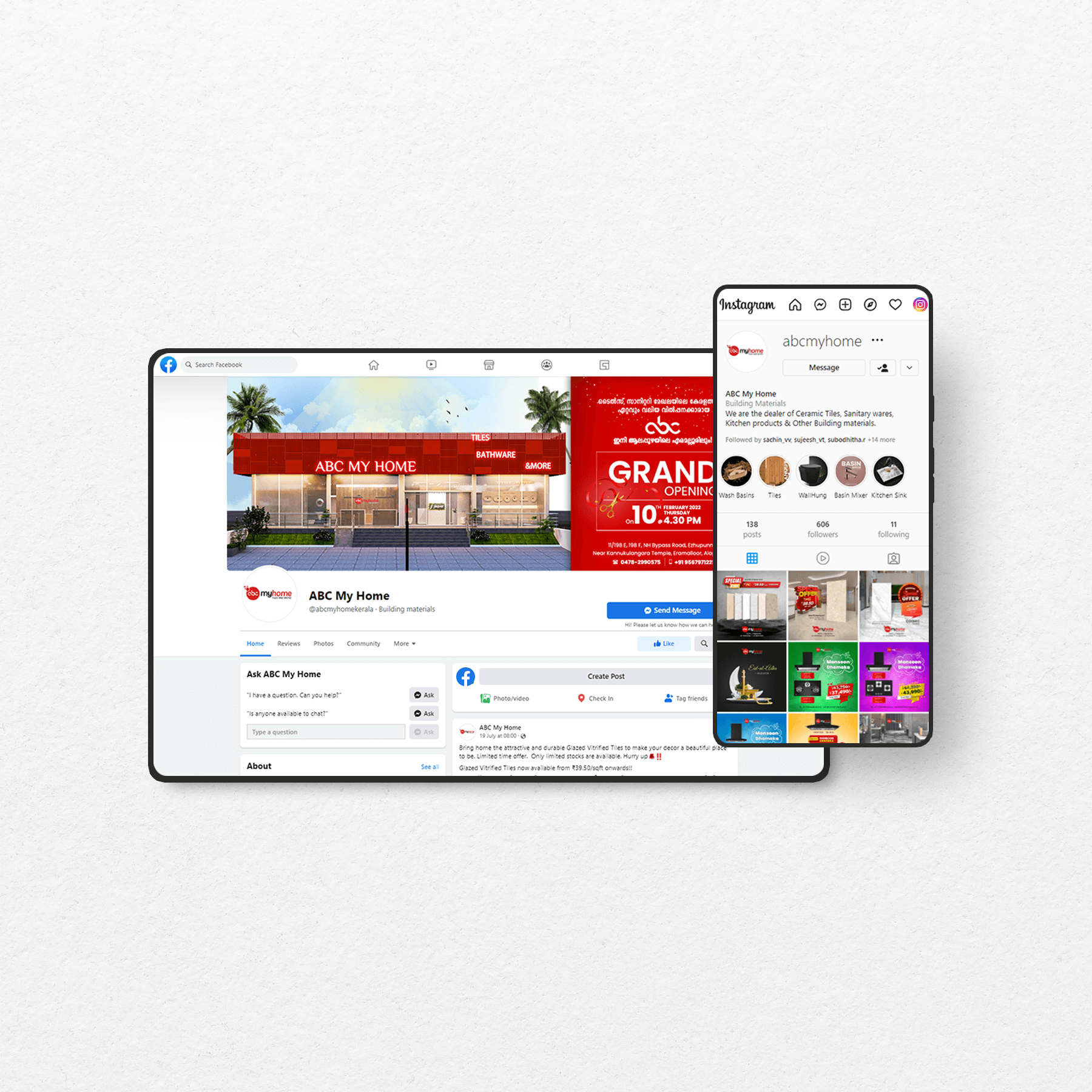 A showroom with captivating tiles and bathware collection, ABC MYHOME needed to augment the online presence that it lacked. Focussed on the middle-class audience we planned and executed various digital marketing strategic campaigns that helped gather a considerable targeted audience and convert them into loyal buyers. Maintaining a quality output of digital creations by employing posters and videos and providing valuable suggestions to them have increased their presence by a greater multifold.

Digital
Marketing