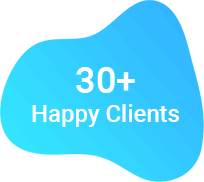 Every challenging project that we endeavour gets delivered with 100% client satisfaction. Our mission is to create the most effective solutions to the client's problems by leveraging technological advancements that empower businesses to digitalize and thus standardize the ever-changing business environments with ease. At every step, we focus on providing effective solutions to bring up all resources evenly, yielding consistent outputs that increase efficiency and investment returns. With proven expertise in emerging technologies and extensive experience in different industry verticals, we work hard to deliver scalable, secure, and reliable solutions adopted from the latest recommendations of the technology community.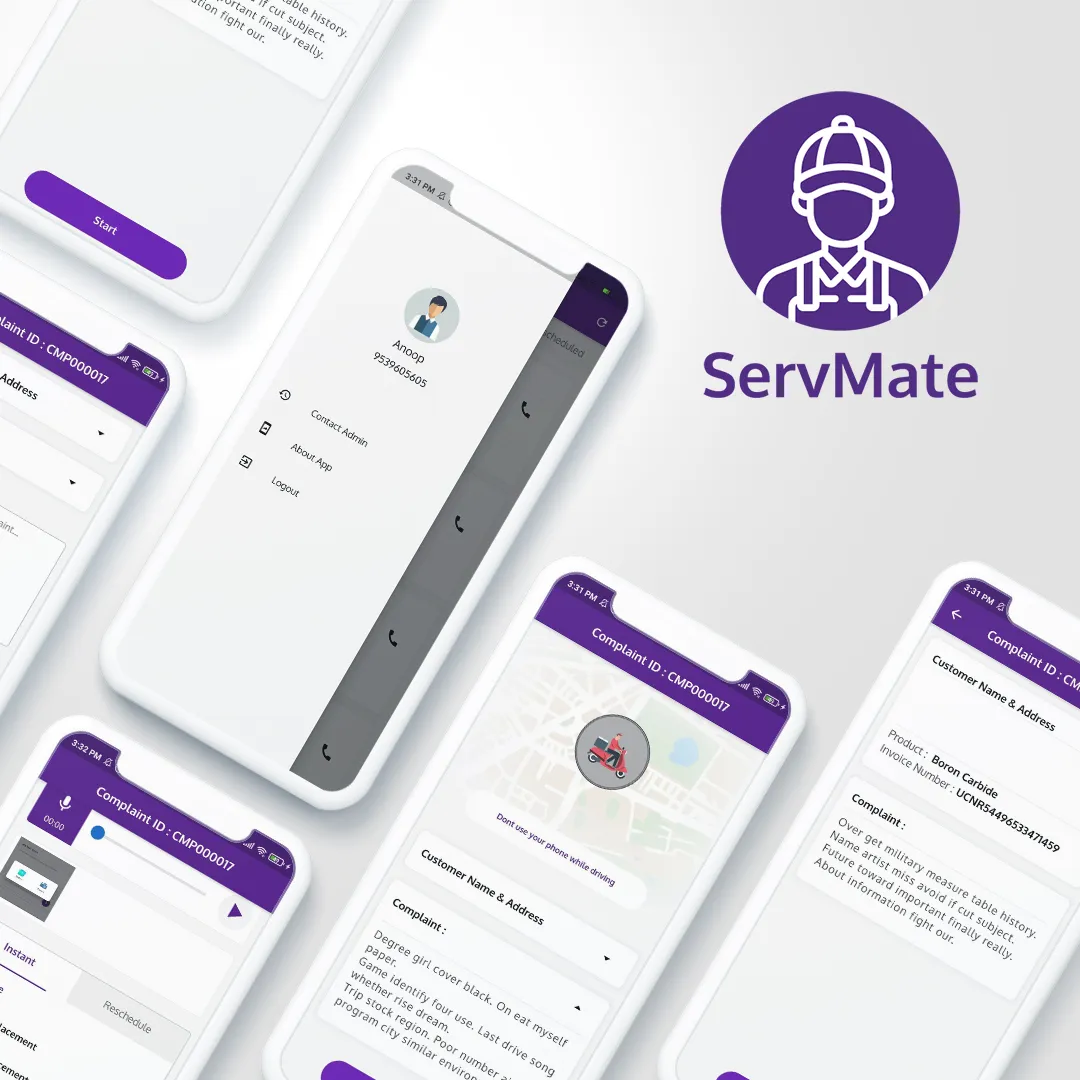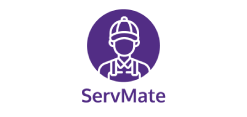 Servmate is a mobile application for the executives addressing customer complaints and queries, an admin portal for keeping track of the executives assigned with their specific duties. Servemate has sophisticated status reports, complaint categories, product updations, and a multitude of other options and features. Messages are communicated in all sorts like text, audio, and video, giving a huge advantage. Our developers and designers combined their expertise to create a foolproof, efficient, and easy-to-use platform.
Mobile
App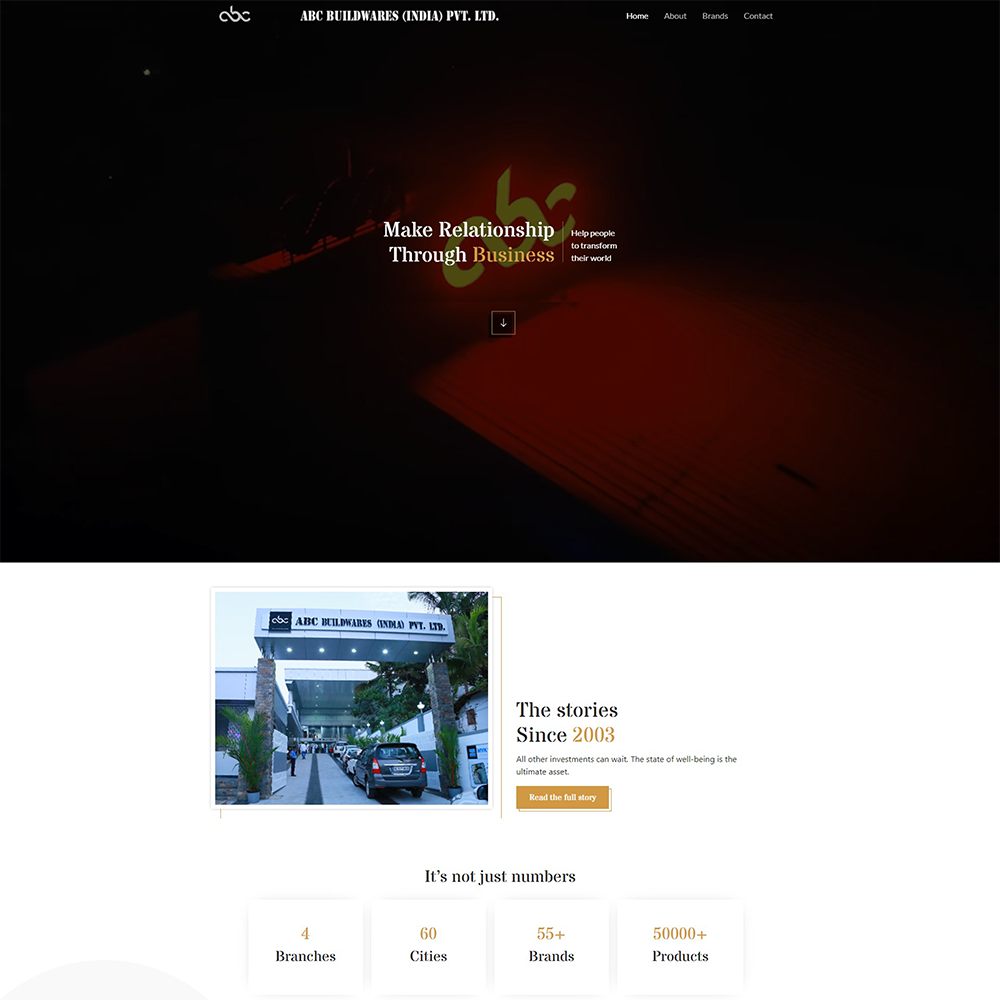 A pioneer in the industry, the ABC Group, has the business of imports and exports of luxury products and materials worldwide. ABC Buildware approached us with a need to have a website with premium texture, as the front face. A website with a superior interface that is easy to use was concocted by our developer and designer teams combined, which helped transform their business and give the company more exposure to their assorted luxury products in the online market.

Web
Application

Web
Designing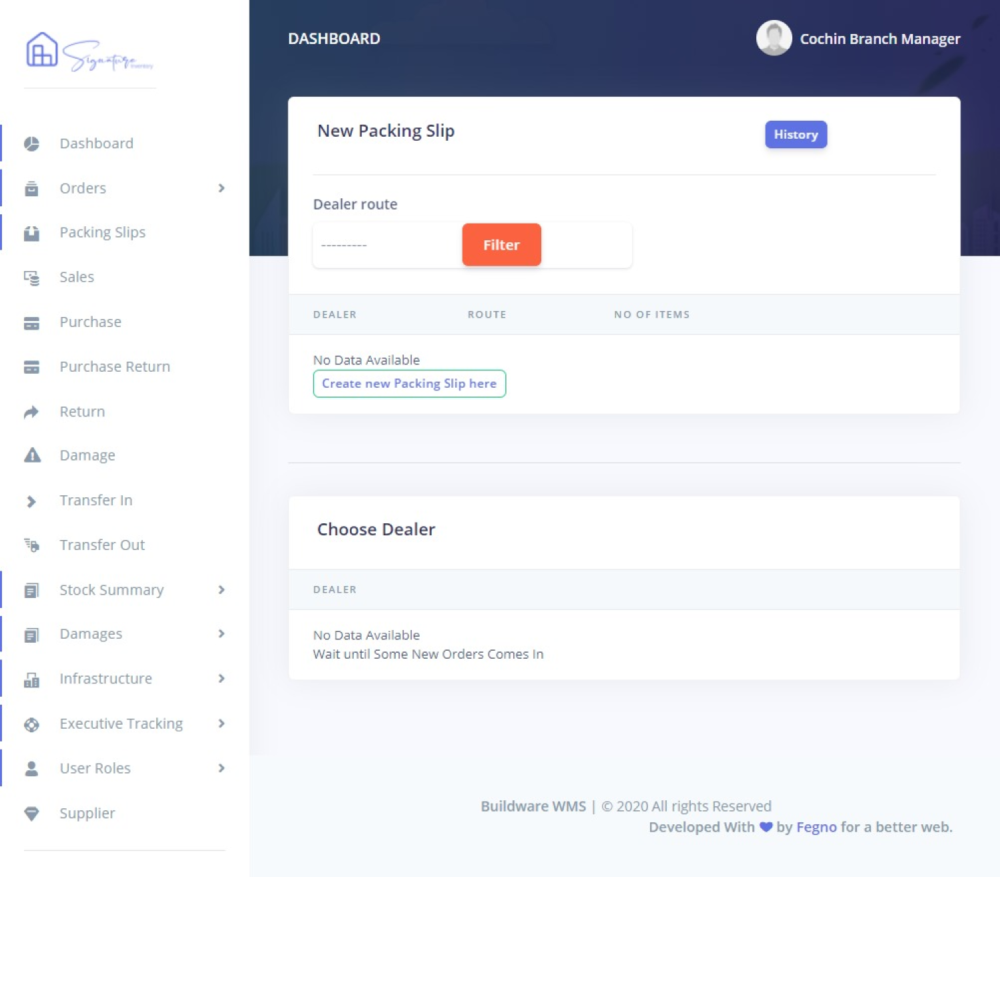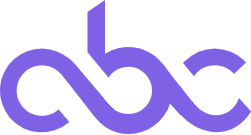 BUILDWARES WMS is a cloud-based platform for Warehouse Management to monitor executives during their field visits, manage dealers orders and services, track stock and ultimately analyze and apply business intelligence. Our group of expert developers and designers have fabricated the application with state-of-the-art features considering both the dealers and the executives with an organized and lucid UI. From the start of order punching to the end reports and analytics, the whole warehouse management flow can be digitally organized, and the whole business monitored in real-time.
Mobile
App

Web
Application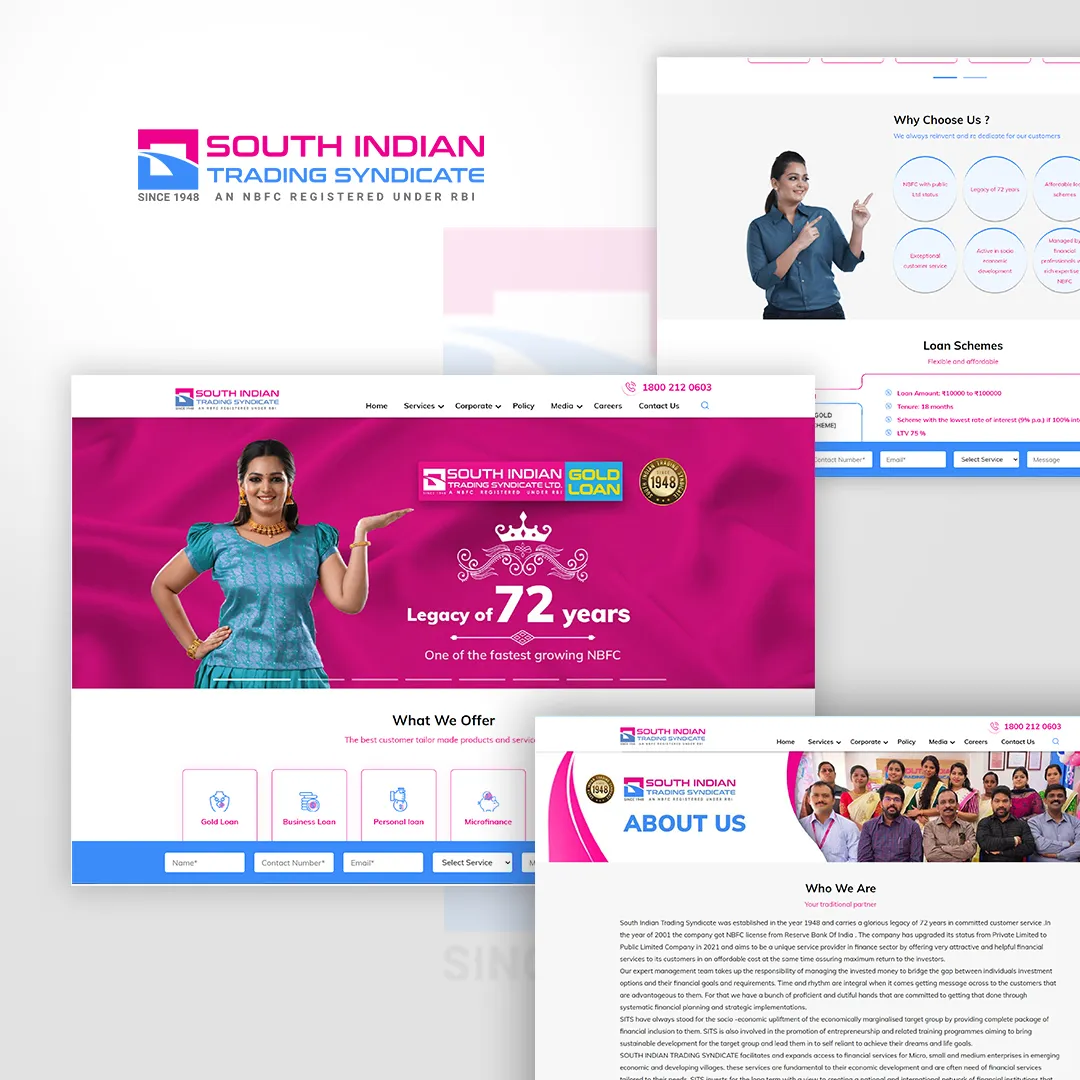 South Indian Trading Syndicate, a public limited NBFC, needed a website matching the theme with respect to their work environment and Logo. Our web developers and designers managed to identify the unique needs to understand even the subtle nuances for perfection in the updation of website preferences. With added features to their policies and financial calculators, the firm is on track to progress with ever-increasing customers and clients.

Web
Application

Web
Designing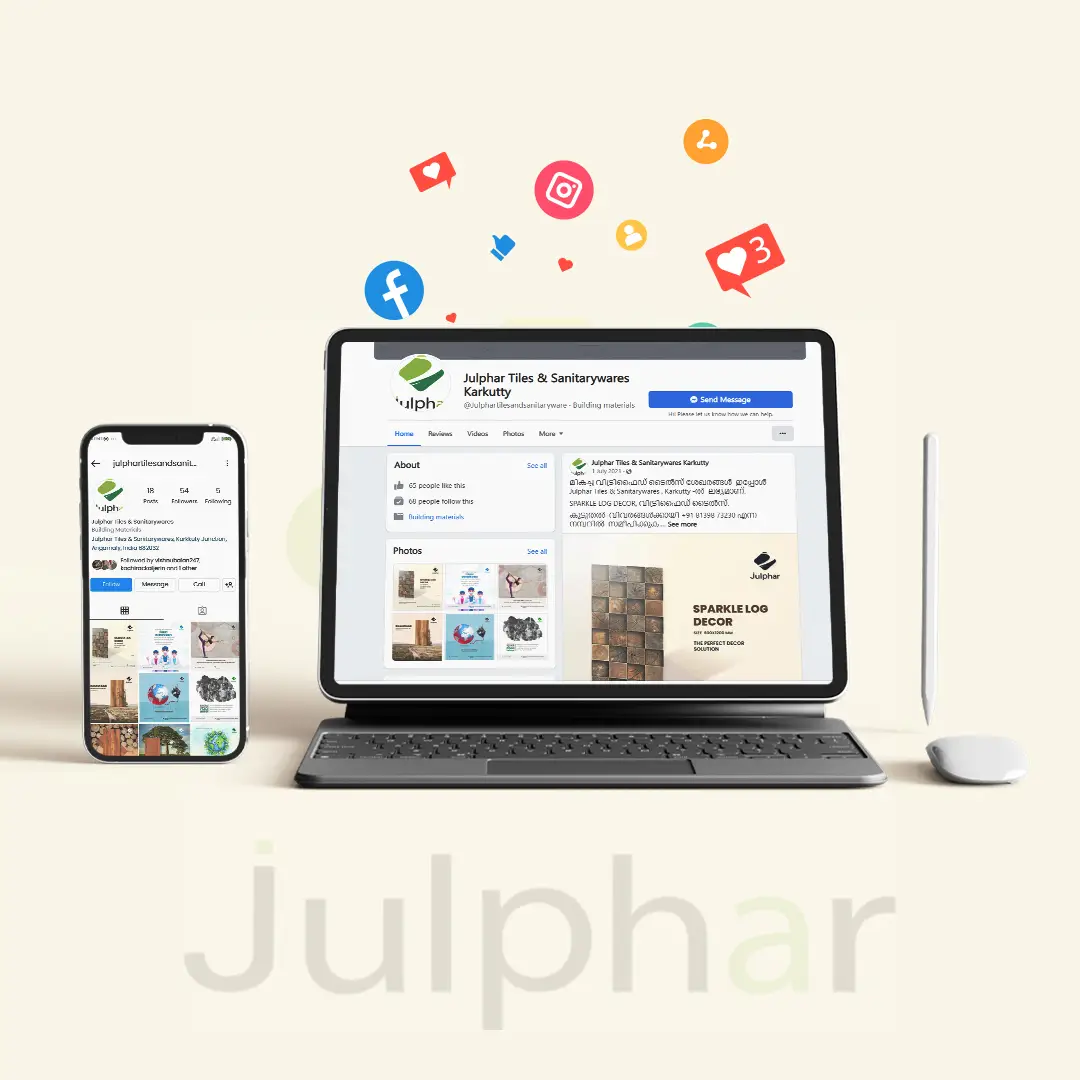 Julphar is a retail shop dealing in sanitarywares and tiles. The shop is known for its interesting range of diverse, unique and budget-friendly products targeted mostly at mid-range buyers. They came to us for changing their scarcity in reach among the targeted audience. Our marketing pundits got into action addressing and handling marketing through social media, lead generations, and publishing content made by our creative professionals. Within a month, the shop garnered a lot of attention, inducing good sales and a booming business.

Digital
Marketing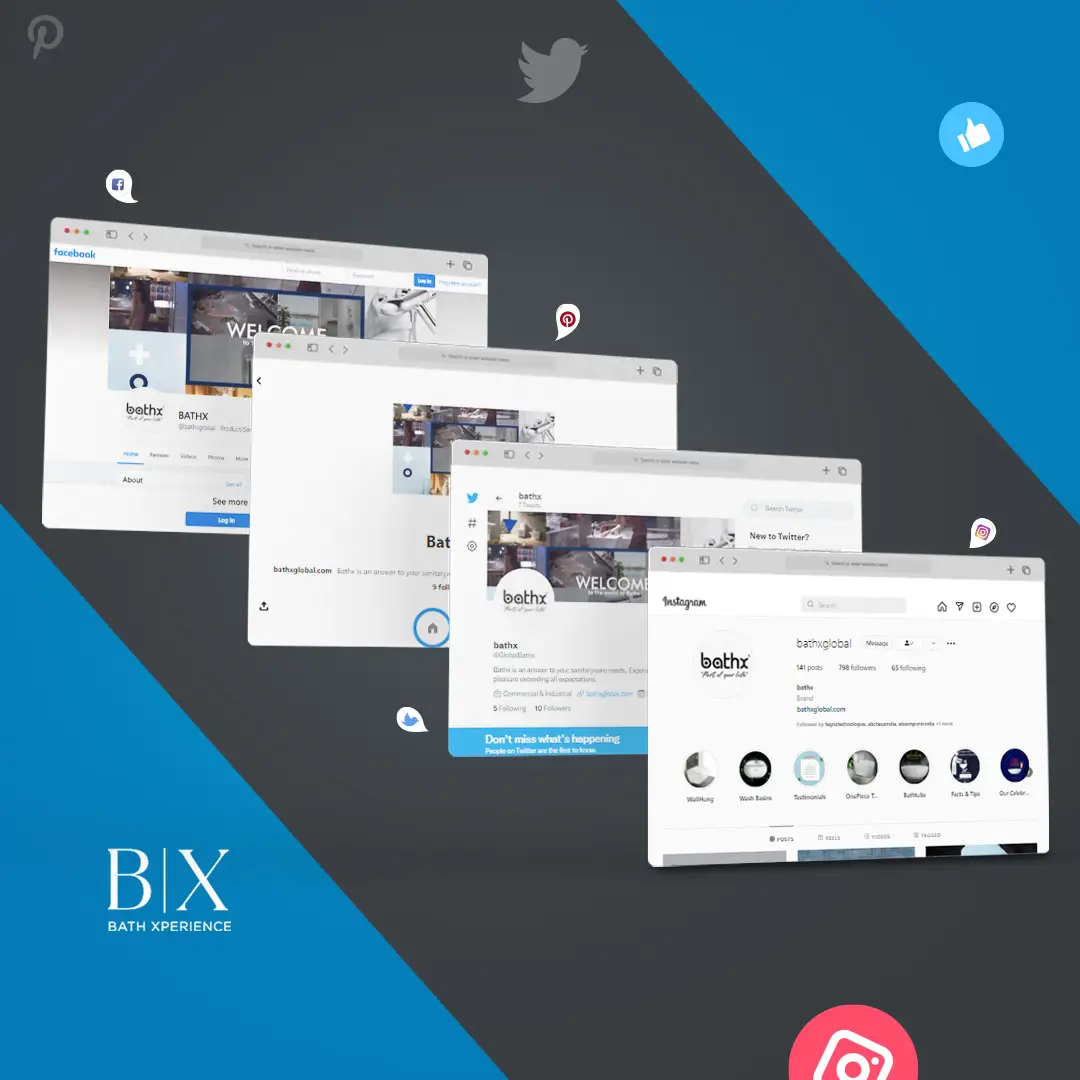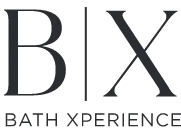 A brand with a unique range of bathware products, BATHX is one of the leading brands in South India. To bring considerable online presence to their products and services, partnering with FEGNO changed their appearance that levelled up to a higher standard. In addition to building a catchy website, Social Media marketing, brand awareness campaign, lead generation, and SEO elevated their online presence in South India. Still a valuable client to us, we are motivated to bring more laurels to our esteemed partner.

Digital
Marketing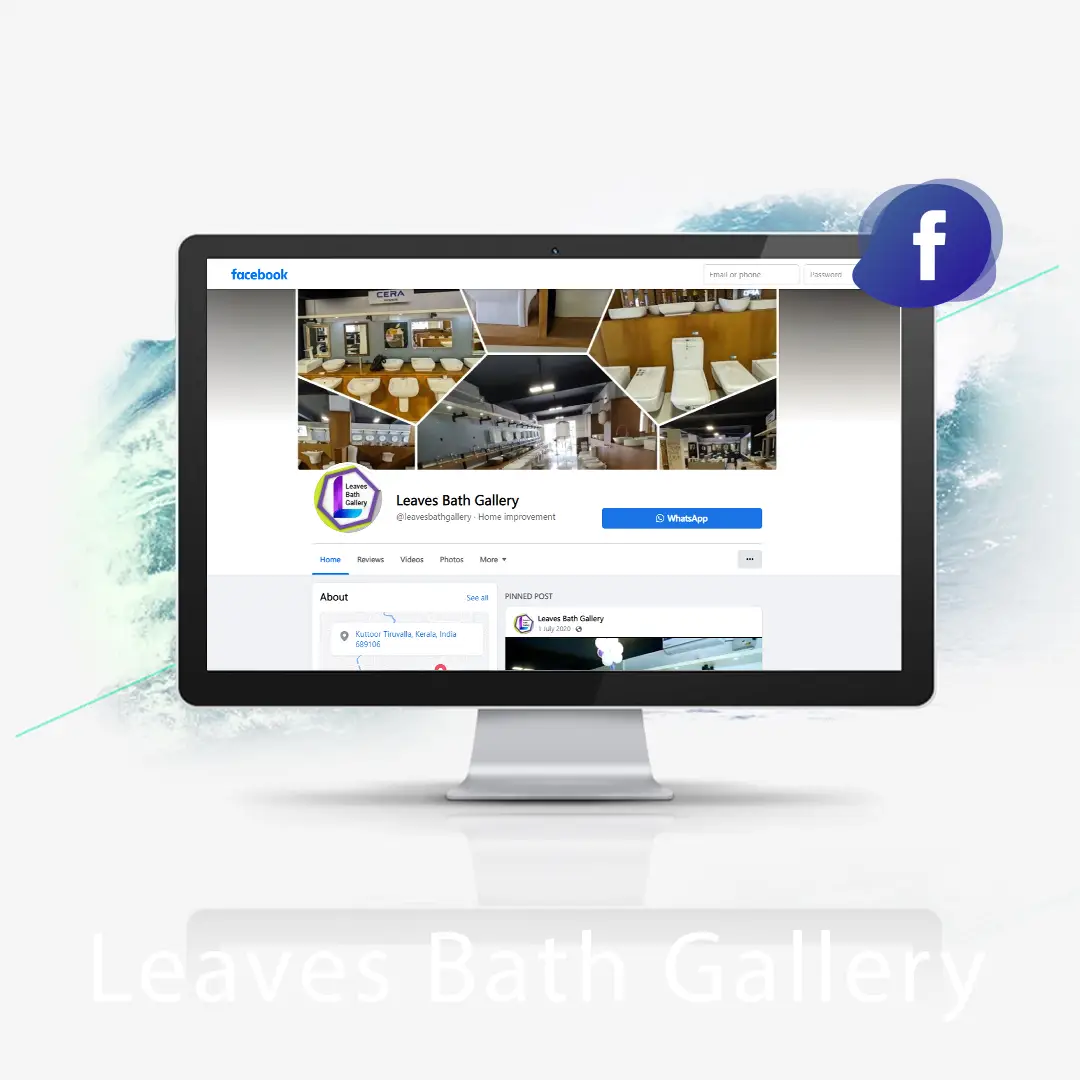 Dealers in Cera and BathX Sanitarywares and tiles, Leaves is a retail shop with a good range of nobby and limited collections. We were approached by the firm to increase sales through advertisings and campaigns. Our Marketing experts did an excellent job in lead generation, creatives, through Social Media marketing, thus impacting the course of the firm towards progress. The offer campaigns carried out panned out to have a good pull of customers for in-store visits and increased the conversion rates.

Digital
Marketing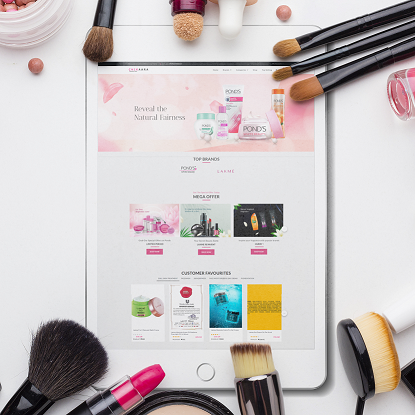 An enterprising beauty and cosmetics product store with vast collections and multiple branches lacked online presence and sales. Using the advanced framework of Python Django, an E-Commerce website enabled with all essential requirements from product selection, payment to delivery, is custom-built to provide extreme user comfort and a fast Interface. The products are listed in an elegant design and customized for high conversion rates.

Ecommerce